- The Editor Issue -

All Hallows' Eve 2009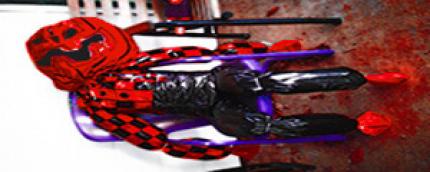 Editor's Intro:
Community
by Michele McDannold
Search Red Fez
Now serving: 1175 Poems, 453 Stories, 84 Graphic works,
46 Videos, 27 Audio works & 265 Articles and Reviews
by 1043 authors from around the world.
Yes, we have no bananas!
Team Fez is taking a much deserved break. There will be no January issue. Don't worry, though. The Feb issue is gonna be EXTRA JUICY!
Prepare Thyself. August 6th, Toledo, Ohio
Due August 6th,
Toledo, Ohio
Learn the origins of Red Fez! Buy Books, shirts, mugs! Support the arts!