arrow_drop_down
3 flash fictions
arrow_drop_down
More work by J. A. Tyler:
of wires
He opens up his arms and exposes all the wires that hold him together. He disconnects the wire that makes his brain work. He disconnects the wire that makes his lungs work. He disconnects the wire that makes him always think she will come searching for him, even though he knows that she never will.
The red wires untangles and then braided, he makes them into a rope and dangles it from her roof, down past her window, a single line of red in front of her openings.
Rapunzel, Rapunzel he says, not knowing exactly what it is he means.
The energy of his battery it slowly drains from him, the more wires he pulls, the more disconnects he makes. His left side drooping, his right. The wires spooling from his belly-button, the wires where he used to have veins, the wires where a heart sometime before it used to pulse.
Don't forget that what we once had is how we say a word like History, and then the wire that makes him go pulls loose and there is a whirring sound and an eternal silence, a gaping hole where the colors are nothing but grey in varying shades.
Let down your hair he says, and everything is as it has been, unclear.

of mountains
Like the things he can't move, standing next to her but unseen, sitting beside her but without even a breath of touching. The peaks that are his head, the valleys his toes, the in-between that is in-between him, crags and hills and the streams flowing down his sides.
Free rides he says and tries to make his mouth in the shape of a gondola. He tries to make her smile. He tries to make her heart feel like an aspen grove, interconnected and branching out and flattened across his chest.
A baby's eyes, still and snow-fallen and no footsteps up its bank. A mountain. The obstacles in their way, the monuments.
I love you he says, afraid it is muffled in too many stands of trees, lost in a vast wilderness.

of smoke
He holds his fingers up to the sky and they blend with the clouds. His lips go to say to her, to speak the words, to make the sound of I know that between us we have lost everything we had but today is a new day and different from yesterday and maybe with this kind of sun there will be something left but the words go to smoke along with his eyes and his nose and his teeth, all the haze exhaled. Going like this until the world is full of more confusion than it was and the people they look through a gauze like cotton stretched tight over the sky and her not knowing anything different other than how fog and smoke and clouds and words are all another way to be hollowed.

Discover...
Browse through thousands of stories, poems and more. Whether you're into crimes comitted, tales true or dragons slayed, we have what you're looking for — written by professional and proven authors.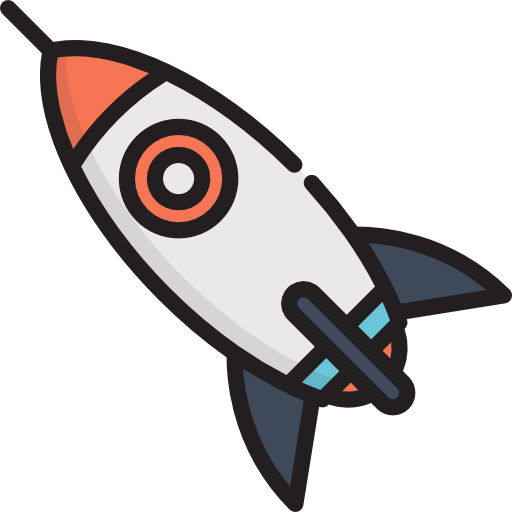 The more you read and interact, the more we can find new and exciting work for you.
Join now
Share...
Automatically make and receive recommendations as you read. Extend your experience through comments, sharing, connecting with authors and following readers with similar tastes. Reading becomes both personal and social.
Decide...
The more you do, the better your experience! We'll improve our recommendations to you and others based on what you've enjoyed and followed. The more a work is liked or person followed, the more impact they have.

Challenge yourself...
Set up a personal challenge to read more. Explore a new genre or author. Red Fez can help you discover more, keep track of everything you've read and broaden your horizons.
Join now
For Writers & Creators
Get published in Red Fez.
Create a single space to share all your published (and unpublished) writing.
Discover who is actually reading and enjoying your work.
Find your audience & identify your work to readers who enjoy what you create!
Get a better understanding of the strengths and weaknesses of your work. Discover your most (and least!) popular work.
Connect with your readers through comments, scroll posts and direct messages.
Connect with other writers in your geographical and interest areas.
Find a publisher through our extensive list of publishers.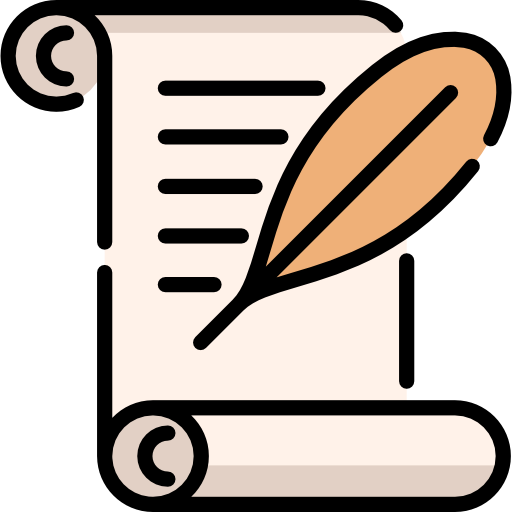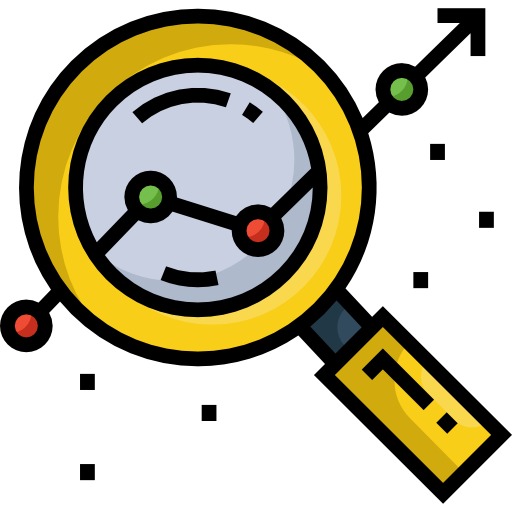 Get Started