arrow_drop_down
Lost and Found
arrow_drop_down
More work by Marion de Booy Wentzien:
He wanted the baby. She didn't.
Griff looked at Janie, at her freckled collarbone, at her still flat stomach and then back up into her gray stare. "How can you murder someone that's us?"
"It isn't us yet--just cells. And it isn't murder. Murder will be what my parents are going to do to me when I tell them."
He sat on the edge of his bed--thought briefly about his mom and dad--and all the throwing away your life comments he'd hear, along with stupid and careless. Maybe she was right.
She wasn't at school for a couple of days. He called until he filled her voice mail. He was afraid to go by her house. Her mother didn't like him. Her brother was a kick-boxer.
She was in the quad the following Monday. She and her friends were sharing a tangerine. Janie looked up. Saw him. He started toward her. She shook her head. Soon the group was walking around the corner of the science building, their short skirts swirling like a colorful cloud. Only the faint scent of tangerine lingered.
Graduation happened six weeks later. She went her way, he his.

Twelve years later he was eating a lobster dinner in a different city in a different state when a blond woman stopped at his table. "Griff? Is it really you?"
He looked up. "Janie?" She was shorter, heavier than he'd remembered, but had the same wide smile, the same gray eyes.
He got to his feet. They hugged. "What are you doing here?" they said simultaneously. He remembered how they used to do that all the time.
Griff told her the name of the electronics firm he was with and that he'd lived here for ten years. She said she was a sales rep for a pharmaceutical company and had just moved here. "Free booze, free dinner. The docs push the drugs. I make good money."
She nodded toward the empty chair and the half-eaten steak. "Date?"
"Former wife. We were discussing finances. She left, mad."
"Kids?"
"Nope. You married?" He thought he'd avoid the kid question. No point dredging that up.
"I never found the right guy."
"Sit down. Catch me up on your life."
"I'd love to, but I see my clients." She nodded toward the small cluster at the doorway. "They take care of people all day but can't find a meeting room. Makes you wonder, doesn't it?"
He was too busy wondering how he'd ever let her go. They exchanged business cards. She scribbled her cell on the back of hers. He did, too.
Janie leaned forward to hug him. Kissed his cheek. "We have a wonderful daughter you might like to meet. Call me!" And then she was moving across the room away from him.

Discover...
Browse through thousands of stories, poems and more. Whether you're into crimes comitted, tales true or dragons slayed, we have what you're looking for — written by professional and proven authors.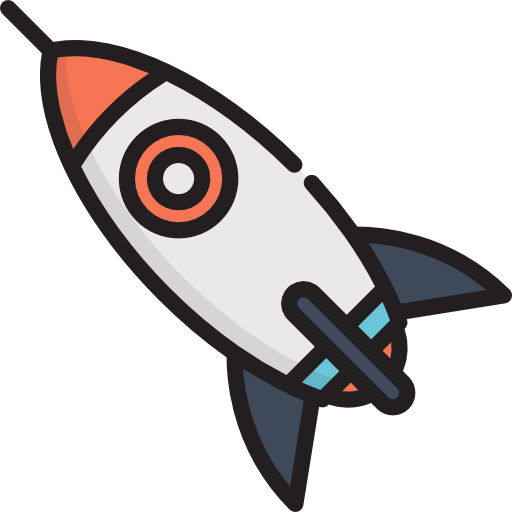 The more you read and interact, the more we can find new and exciting work for you.
Join now
Share...
Automatically make and receive recommendations as you read. Extend your experience through comments, sharing, connecting with authors and following readers with similar tastes. Reading becomes both personal and social.
Decide...
The more you do, the better your experience! We'll improve our recommendations to you and others based on what you've enjoyed and followed. The more a work is liked or person followed, the more impact they have.

Challenge yourself...
Set up a personal challenge to read more. Explore a new genre or author. Red Fez can help you discover more, keep track of everything you've read and broaden your horizons.
Join now
For Writers & Creators
Get published in Red Fez.
Create a single space to share all your published (and unpublished) writing.
Discover who is actually reading and enjoying your work.
Find your audience & identify your work to readers who enjoy what you create!
Get a better understanding of the strengths and weaknesses of your work. Discover your most (and least!) popular work.
Connect with your readers through comments, scroll posts and direct messages.
Connect with other writers in your geographical and interest areas.
Find a publisher through our extensive list of publishers.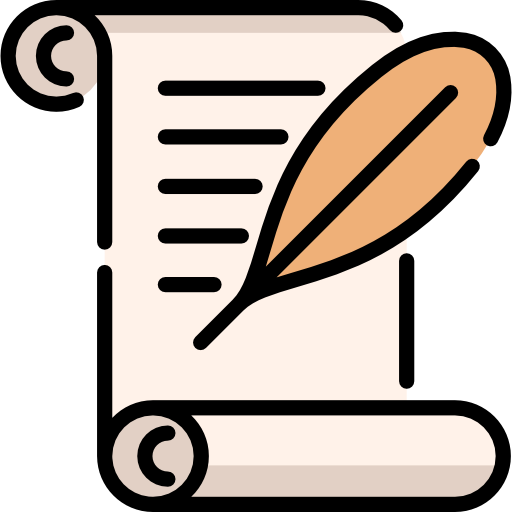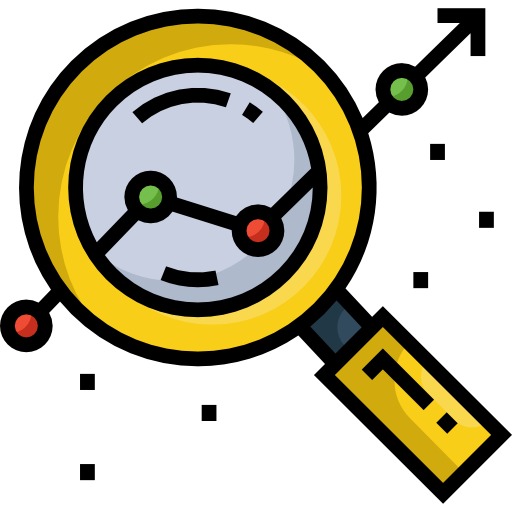 Get Started