arrow_drop_down
My Commodore 64 is Dead
arrow_drop_down
More work by Brian Hobbs: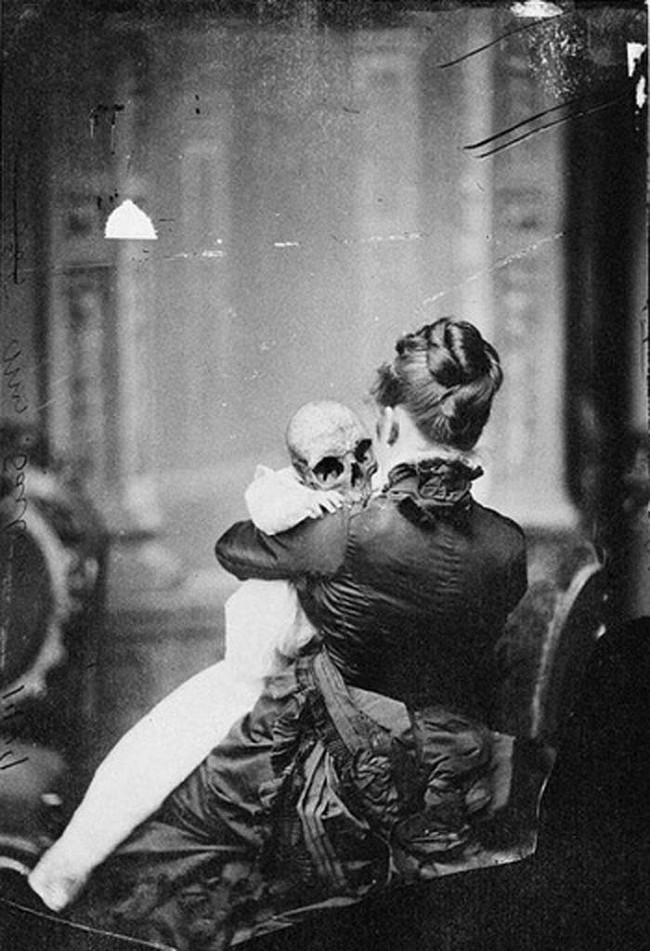 My Commodore 64 is Dead
My Commodore 64 is dead. It just died today and the last light of it is like a hint of the afterlife.
I tell my father my Commodore 64 is dead. He sits suspended high over me in his imperious leather chair. His reactions seem to reach me much later. He shrugs.
He says: it's my computer.
It's my childhood, I say.
You are always dramatic, he says and then returns to the more central drama of the television.
Well, what are you going to do about this unforeseeable damaging event in my childhood?
He shrugs again and it takes minutes for me to see it, seeing how he is the long distance between childhoods and being an adult. Staring to the left and right of the television's crystal ball. He says, This is the stuff of sadness that makes your manhood.
He is almost amused by his philosophy. You know: the loss of something precious, the love of memory, the unforgettable desire, etc, etc, etc. He trails off with that and I think there might be wisdom in what he just said.
The television snarls with ads, sports, and the promise of anything but here and now. The dust around it grows thicker. It is as if the future arrived already and hands cannot hold it.
My brother is in the kitchen. He shares the genetic distractions of my father, but sometimes when he knows that I require it of him he will turn and supply me with the whole of his attention.
The Commodore 64 is dead, I say.
He refuses to say something about it, continues his habit of making music from everything. He uses a pencil to tap on the nearby lamp.
I guess that means we throw it out.
That easy, huh?
The pure utility. You type. It does what you put in it. It has a series of commands: they trigger something in the computer. The screen reflects actions faster than the pondering human acts. What you get on the screen is not the drama, just the slow echo.
The cursor that blinks.
The prompt that waits to be prompted.
This is the glamour of the computer.
I don't know what to say in return. Instead, I do a complete circuit of the apartment. I feel like I am seeing where the furniture sits, where pictures are hanging, and my father, my paternal god sits. I remark on the geography of my childhood:
The miles to your chair, stepping over hills.
That is not how it was.
That is how I remember it.
You have a simulated memory.
I shake my head a number of times to add significance.
But my father is too high up and maybe too far away to get to the means of small, human movements.
My brother beats the pans in the kitchen. It might be a wisdom he is telling me. He raps his fist against the dull surfaces of metal, speaking something new, something adult.
The modern games are flashy, my brothers and I gush excitement. They build a sense in my brain that if I get the mushroom or if I kill the alien boss or if rescue the princess then I will understand life, as if life is a series of goals that I can reach and then the game is over. Such false, electric impressions. A simulated truth. The real thing is never so easy.
I ask my father to come down from his chair. I have taken age to mean the same thing as experience. I am disappointed to find out they are not.
I have done all my growing in this room and the dreams a plastic box named Commodore 64 had are now dead. I open the door to the apartment. I close it carefully, gently.
I walk down the hall. I go outside into the forever of adulthood.

Discover...
Browse through thousands of stories, poems and more. Whether you're into crimes comitted, tales true or dragons slayed, we have what you're looking for — written by professional and proven authors.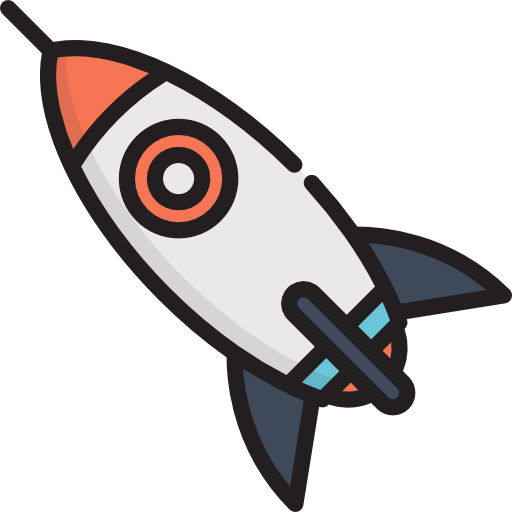 The more you read and interact, the more we can find new and exciting work for you.
Join now
Share...
Automatically make and receive recommendations as you read. Extend your experience through comments, sharing, connecting with authors and following readers with similar tastes. Reading becomes both personal and social.
Decide...
The more you do, the better your experience! We'll improve our recommendations to you and others based on what you've enjoyed and followed. The more a work is liked or person followed, the more impact they have.

Challenge yourself...
Set up a personal challenge to read more. Explore a new genre or author. Red Fez can help you discover more, keep track of everything you've read and broaden your horizons.
Join now
For Writers & Creators
Get published in Red Fez.
Create a single space to share all your published (and unpublished) writing.
Discover who is actually reading and enjoying your work.
Find your audience & identify your work to readers who enjoy what you create!
Get a better understanding of the strengths and weaknesses of your work. Discover your most (and least!) popular work.
Connect with your readers through comments, scroll posts and direct messages.
Connect with other writers in your geographical and interest areas.
Find a publisher through our extensive list of publishers.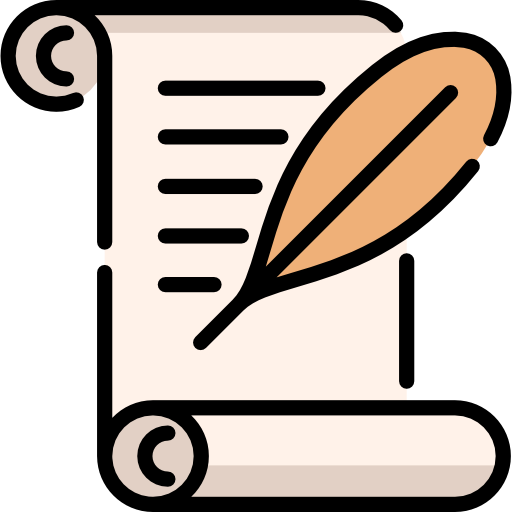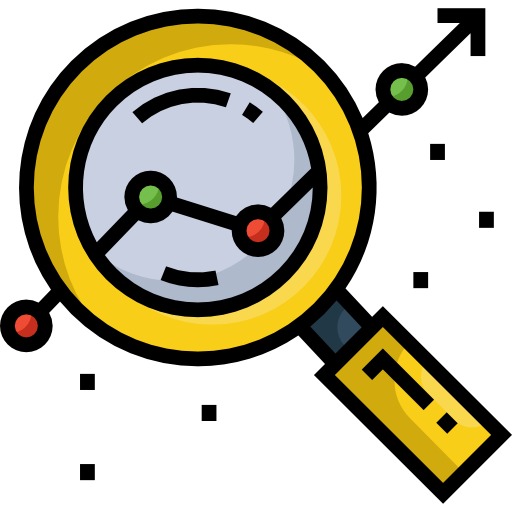 Get Started