arrow_drop_down
Musketball
arrow_drop_down
More work by Tom Janikowski:
HAVE YOU EVER HAD ONE OF THOSE DAYS? The kind of day that finds you sitting quietly in your armchair and suddenly a terrific din is heard outside. You might stand up and walk to the window, in order that you might see the source of this noise.
My word! Heavens! Crikey!
Look at that, will you...a tiny parade filing past your house. Right here on quiet, peaceful Juniper Lane!
It is not the clown with the bleeding head wound marching by that scares you, as much as does the pack of trained Pomeranians. The little devils have teeth that have been filed to razor-sharp points, and their backs are shaved (you wonder about the clown's back - is it shaved as neatly and as cleanly as are the backs of the demonic Pomeranians?). The Pomeranians jump and twirl and stand up on their hind legs, all at the behest of the woman in the top hat, it would appear. Looking as dangerous as Ecstasy-fueled Euro-trash in her tuxedo jacket and fishnet, she shouts in guttural Slovak at the demonic Pomeranians, and lashes at them with a tiny, tiny whip. "Nadol, hnusné beštie! Nadol, hnusné beštie," she cries.
The diminutive whip cracks. Pomeranians growl. "Nadol, hnusné beštie!"
Mrs. Remke pokes her head out the door. Your neighbor is obviously concerned, but stares longingly at the top hat and the tiny, tiny whip.
While the marching band laboriously struggles through the overture from Tannhauser, the bleeding clown weeps and twists a balloon monkey into shape. The squeak, squeak, squeak of the latex causes tiny, closely-shorn hairs to stand up on the backs of seven demonic Pomeranians. They growl. They yap. The woman in the top hat cries out in a seething rage, "nadol, hnusné beštie! Nadol!"
Nothing like this has ever taken place on Juniper Lane, you are certain of that. While the strains of the overture are pleasant, you remember that there is a nice cup of coffee waiting for you next to your armchair. Wouldn't it be nice to sit back down, enjoy the morning and relax in the comforting quiet of your parlor? Yes, indeed it would be. You take your seat, enjoy your coffee and dig in to your crossword puzzle.
The clown is left, barely breathing, in a heap on Juniper Lane - his balloon monkey in shreds.
Mrs. Remke puts a plate of bacon and eggs in front of Mr. Remke. A tiny, tiny whip cracks over his head. "Nadol, hnusné beštie!" cries Mrs. Remke, in her best Slovak.

Discover...
Browse through thousands of stories, poems and more. Whether you're into crimes comitted, tales true or dragons slayed, we have what you're looking for — written by professional and proven authors.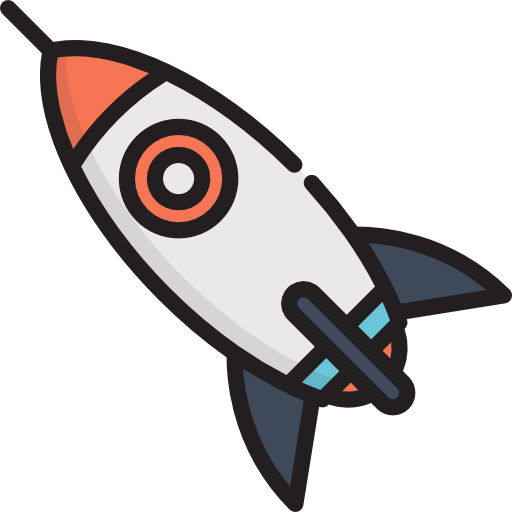 The more you read and interact, the more we can find new and exciting work for you.
Join now
Share...
Automatically make and receive recommendations as you read. Extend your experience through comments, sharing, connecting with authors and following readers with similar tastes. Reading becomes both personal and social.
Decide...
The more you do, the better your experience! We'll improve our recommendations to you and others based on what you've enjoyed and followed. The more a work is liked or person followed, the more impact they have.

Challenge yourself...
Set up a personal challenge to read more. Explore a new genre or author. Red Fez can help you discover more, keep track of everything you've read and broaden your horizons.
Join now
For Writers & Creators
Get published in Red Fez.
Create a single space to share all your published (and unpublished) writing.
Discover who is actually reading and enjoying your work.
Find your audience & identify your work to readers who enjoy what you create!
Get a better understanding of the strengths and weaknesses of your work. Discover your most (and least!) popular work.
Connect with your readers through comments, scroll posts and direct messages.
Connect with other writers in your geographical and interest areas.
Find a publisher through our extensive list of publishers.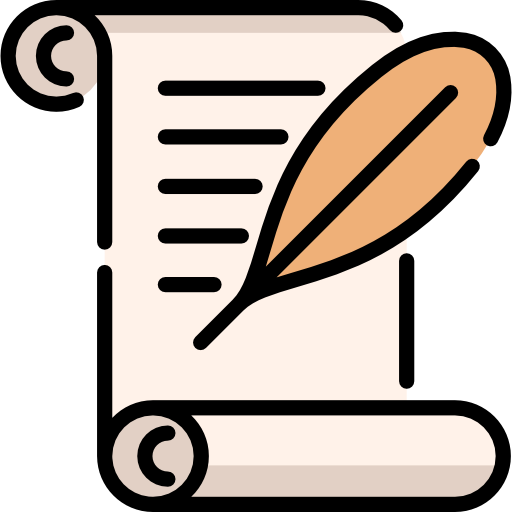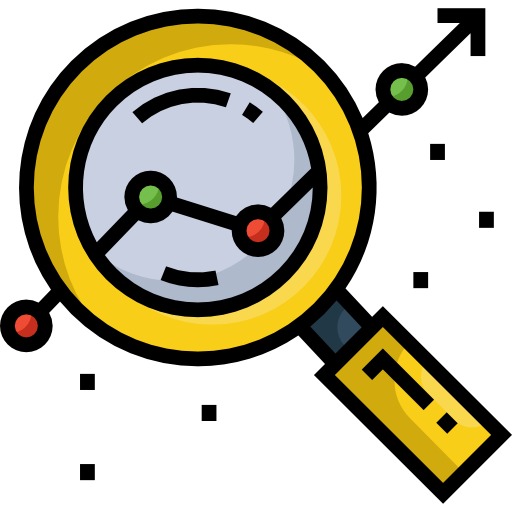 Get Started