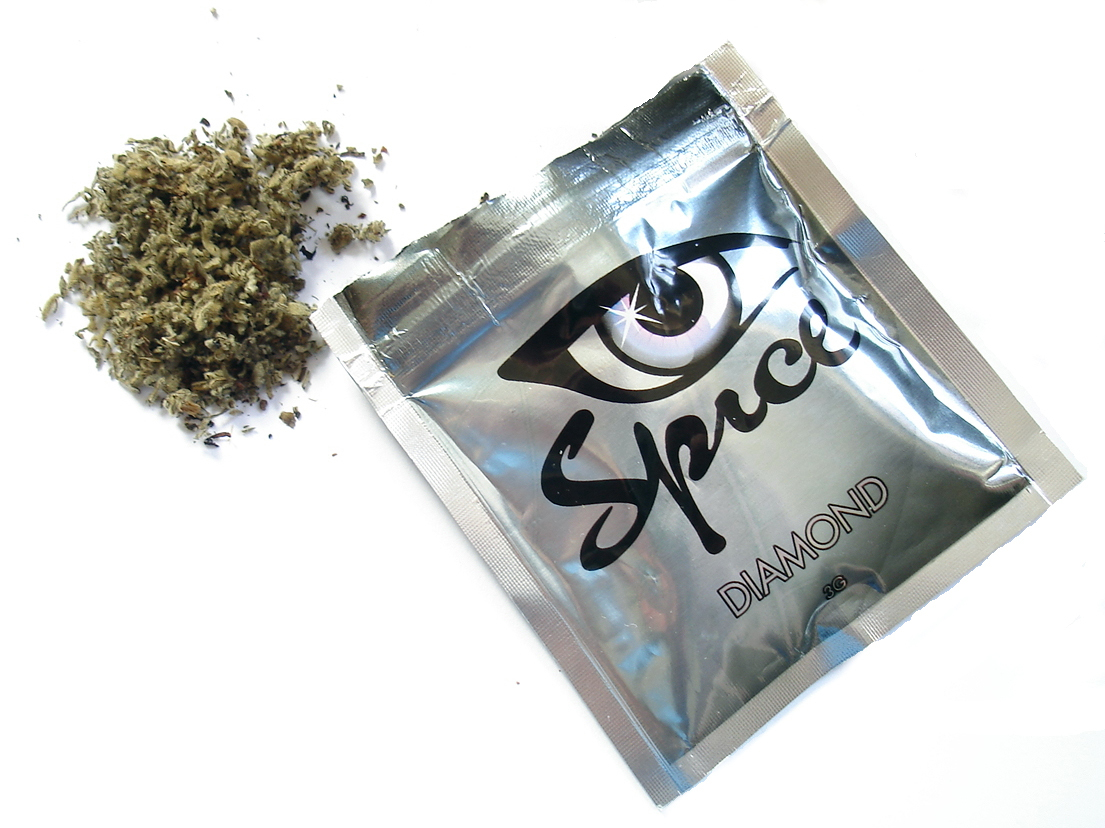 It had been three months since Dr. Mona received her PhD in psychology from one of the finest online universities, and one week since she was terminated from her bank teller position at the deplorable Matlock Savings Bank.  Her career was at a crossroads.  How she utilized her time would define her life's path.  She wasn't devastated for being unjustly fired because she saw no future for herself in banking.  It wasn't like in her grandfather's day when a retail banking position held prestige.  Banking now attracted workers desperate to slave for $11 an hour as the bank accumulated billions.  A total farce.  
        Dr. Mona was a person of the people, someone who transcended her family's wealth.  Her psychology background gave her the power to make a lasting impact on the poor, who didn't know what they wanted from life, so she had to tell them what they wanted.  She decided to be a community organizer like President Obama.  Her intelligence would transform urban America into a paradise.  
        She searched the internet for community organizer positions and was unimpressed with the PhD insulting $40k salaries.  But she had to start at the bottom to reach the top.  She took solace that she was an educated millennial, while her hipster slob brethren ate kale and ceaselessly binged on Netflix.  Feeling inspired, she drove into the urban wasteland called the Bronx to get experiences to reference during her interviews.     
        She was not accustomed to the hectic New York City driving.  She learned in her defensive driving class that rushing is meaningless, with red lights and traffic patterns equalizing the commuter pace, and she drove slowly to illustrate that point.  The other drivers honked the hell out of her, especially the delivery trucks.  They were jealous that she was changing the world, while they delivered cucumbers.  
     Anywhere in the uniformly putrid Bronx sufficed for her fieldwork, where the buildings were dilapidated, the apartments like tenements. Trash littered the filthy ground and the inhabitants wandered hopelessly.  Parking was difficult to locate with rows of cars lining the streets, some illegally blocking fire hydrants and driveways without the slightest regard for their fellow man.  Forty-five minutes later she parked.  The air was thick and smelled putrid, as if she needed a reminder that she wasn't in Long Island anymore.  She grabbed her iPad so she could log her fieldwork progress.

        A girl of about sixteen pushed a baby carriage over the bumps of the uneven sidewalk where weeds sprouted through the numerous cracks.  The girl would struggle to lose the pregnancy weight, judging by the size of her bulging belly, but upon second glance, Dr. Mona realized the girl was pregnant again.  She had her whole life ahead of her and needed help.  Getting continually knocked up would destroy her future, among other things.