arrow_drop_down
Breathe
arrow_drop_down
SHE CLOSED THE BOOK, placed it on the table, and finally, decided to walk through the door. It's not like boarding a plane is difficult and if ordinary people do it every day, so could Claire.
Breathe.
She inhaled deeply, held it for one heartbeat and exhaled, careful to not over-oxygenate to the point of toxic levels, her next few breaths were shallow. Claire reasoned with herself that oxygen toxicity wasn't possible without pure oxygen, like the kind from the masks that drop over the seats during a flight emergency.
Breathe. I feel secure.
The door led into a corridor, slanting downwards to the airplane; to nowhere but the cramped, confined plane. The corridor felt unsteady beneath her feet. She continued thinking of affirmations, fighting the panic that threatened to overtake her with each step.
Breathe. I choose to believe the corridor and plane are spacious and airy.
The key to making an affirmation work is to feel the emotions the words portray. It can fortify conviction and help you know at the core of your being, these statements are true. If they feel out of reach or you are having a hard time convincing yourself of their truth, just adjust the affirmation to include words such as choose, potential, or willingness to make them true for you at the moment. Then repeat them. The more often you say or think about them, the more they will affect your reality, helping engage healthy behaviors and feelings of control.
Pulling her cell phone from her purse, she punched send on the message she had typed in while waiting in the terminal. "No meds for six days. I'm going on the plane. My fear ends today."  Dr. Johann would surely be surprised when she got the message. She imagined the doctor's kind face, eyebrows raised slightly, nodding in approval.
Entering the plane from the connecting corridor, Claire looked through the open cockpit door where the seated pilots scanned maps and checked instruments. She was certain they were planning to crash the plane into a building or mountain. The flight attendant standing in front of a drink cart greeted her. The drinks were laced with arsenic, the peanuts soaked in strychnine, Claire was sure of it. Pushing these thoughts down and remembering her plan, she moved on to the back of the plane, to seat 36E.
Breathe. I am a calm passenger.

All the seats were occupied, a full flight. Two men we seated on her row and got up to let her in, since she was seated next to the window.
Breathe. I am strong and I fear nothing.
She reached into her bag and casually started the timer on the C-4 explosive before putting it under the seat in front of her.
Breathe. I am the bringer of death and harbinger of fear.
A twelve year old girl picked up the book that was left in the terminal, noting the cover did not have a title. Opening it and reading handwritten words, she flipped through the pages. Her brow creased.
"Mommy. I think this is someone's practice writing. It's the same thing, over and over on every page." She handed it to her mother who opened it and read.
I will win by killing you all before you kill me.
The line repeated over and over on every page. The mother and girl watched the plane lifting from the runway and ascended into a cloudy sky.

Discover...
Browse through thousands of stories, poems and more. Whether you're into crimes comitted, tales true or dragons slayed, we have what you're looking for — written by professional and proven authors.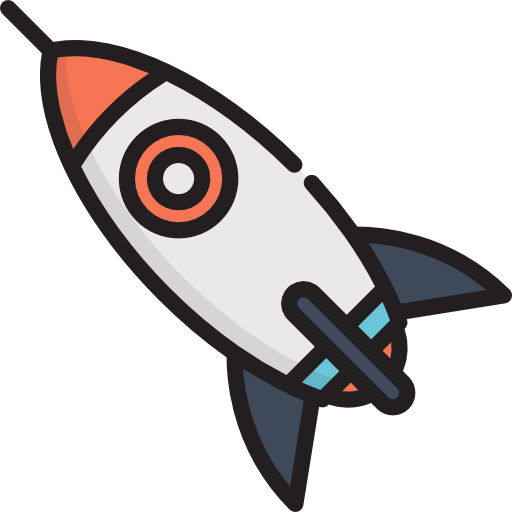 The more you read and interact, the more we can find new and exciting work for you.
Join now
Share...
Automatically make and receive recommendations as you read. Extend your experience through comments, sharing, connecting with authors and following readers with similar tastes. Reading becomes both personal and social.
Decide...
The more you do, the better your experience! We'll improve our recommendations to you and others based on what you've enjoyed and followed. The more a work is liked or person followed, the more impact they have.

Challenge yourself...
Set up a personal challenge to read more. Explore a new genre or author. Red Fez can help you discover more, keep track of everything you've read and broaden your horizons.
Join now
For Writers & Creators
Get published in Red Fez.
Create a single space to share all your published (and unpublished) writing.
Discover who is actually reading and enjoying your work.
Find your audience & identify your work to readers who enjoy what you create!
Get a better understanding of the strengths and weaknesses of your work. Discover your most (and least!) popular work.
Connect with your readers through comments, scroll posts and direct messages.
Connect with other writers in your geographical and interest areas.
Find a publisher through our extensive list of publishers.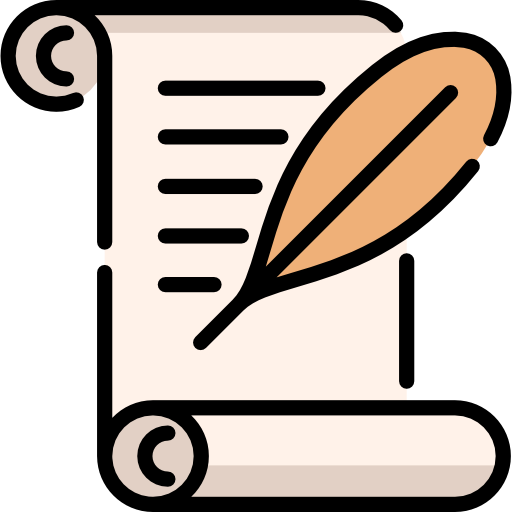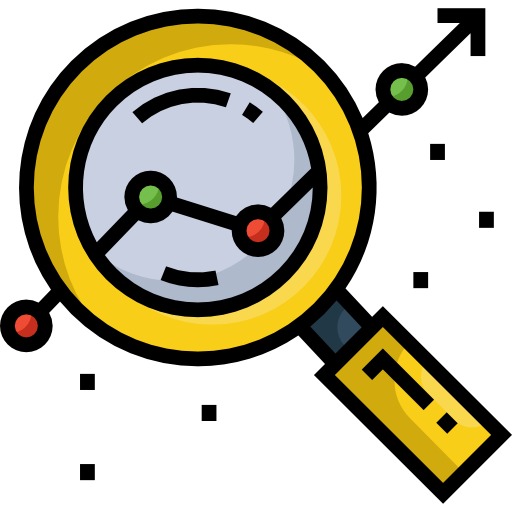 Get Started