arrow_drop_down
Halloween At The Gym
arrow_drop_down
More work by Zarina Zabrisky:
BELOW PLEASE FIND the accident report for the event that took place on Halloween night, Monday, October 31, 2005 at the Fitness Facility of the Villedemerde Community Center.
At 3:00 P.M., October 20, 2005, I was busy answering a telephone call regarding lost polka-dotted swimming trunks when a male gorilla in a pink baseball cap and Calvin Klein sunglasses arrived at the front desk. He leaned on the counter in a manner typical for gym guests. He scratched his head, looked at the calendar and asked, "How much is the membership?"  He had a distinct New York accent.
I hesitated. We have policies. We are supposed to follow sales scripts. All guests must sign the waiver of liability. Minors must have their parents sign the waiver for them. Pets are not allowed on premises. Apes are not mentioned in the manual. I needed the manager on duty, but he was at Starbucks.
"'Xcuse me, m'am. Did you hear me?  Rates?"
The guest looked irritated and I proceeded with my standard procedure.
"I will be happy to help you, sir. Please sign the guest book for me."
The gorilla rolled his eyes and said, "Do I have to?  I'm only here for a minute."
Then he signed the guest book. His name was Bob G. Gorilsky. His address was the Villedemerde Zoo. Occupation: Gorilla.
He scratched his chin and shrugged while filling in the emergency contact information. He marked Weight Loss and Toning as his areas of interest and put the pen down.
Following the protocol, I took him on a tour. Bob told me that he just moved to Villedemerde from Seattle, that he was originally from New York, that he used to exercise a lot but during the last couple of years his job was too demanding and he wasn't able to sustain a healthy lifestyle. He wanted a six pack, endurance and a well-toned tail. Toned, but not overdeveloped. He didn't want to look ridiculous. I wanted to note that gorillas did not have tails but it was not in the protocol. I smiled and said nothing. He said that his girlfriend Manga was to join him later. I answered all his questions, suggested that he buy five personal training sessions and promised a free week pass for his girlfriend.  
As I was filling in Bob's membership agreement, one of our regulars stopped by to chat. When she saw Bob, she got very tense. She didn't say anything but asked for a suggestion form. (I attach her suggestion: "I love your gym. I lost 120 lbs here and met my fiancé in the belly dance class. However, I will cancel my membership if there are apes on the fitness floor. My advice: Put up a sign saying, 'No gorillas allowed.'")
Bob gave me his business card, thanked me for my help and left. Fifteen minutes later a group of furious members announced that they refused to share the Jacuzzi with gorillas.
I immediately reported the incident to the General Manager. An emergency management meeting was held in the afternoon and I took the minutes. See attached.
"Present: General Manager, Membership Manager, Fitness Manager, Security/Safety Manager, Office Manager, Miscellaneous Managers.
Agenda: Gorilla Issue.
The Membership Manager spoke about sales quotas and marketing. Monkey pays, monkey stays.
Gorilla Special for the month of October to be introduced.
The Office Manager talked about the importance of Animal Rights awareness. We might set a precedent. Endangered species.
The Security/Safety Manager expressed a concern about allergies.
The Fitness Manager requested a continuing education course for tail toning.
The General Manager spoke about diversity, publicity and philanthropy.
Action: Offer all gym members free passes to the zoo; offer all zoo animals free passes to the gym; post an article on Darwinism in the gym newsletter, and hand out wellness and fitness flyers to all zoo animals. 'No dogs allowed' signs to be posted in the restrooms."
The next week was announced to be Diversity Week. Zoo residents were invited to join our gym for a free week trial. Friendly boa constrictors did yoga; courteous kangaroos played basketball; happy hippos did water aerobics. Our gym was featured on the evening news and in the city newspaper. The President mentioned the Villedemerde Community Gym in his annual address to the nation. We reached our sales goals.
However, on Halloween night, at 7:00 P.M., a member dressed up as a lion interrupted the Sit and Be Fit Class by attacking a participant dressed up as a lamb. When the instructor interfered, the member showed him teeth and proved to be an authentic lion. After a week on a cabbage diet the lion was emotionally unstable and devoured the instructor, followed by five active older adults in the class.
Disturbed by the smell of blood and the sight of flesh, three Siberian tigers from a Hatha Yoga class tore other yogis to pieces. By 7:30 P.M. members fought in the hallways and locker rooms. Personal safety becoming a priority, I hid in under my desk and watched the members' interaction.
Typically, smaller animals were eaten by larger animals. However, some larger animals were eaten by smaller animals in the act of self-defense. By the closing hour the floor was covered with bones, teeth and cartilage. No members or guests were left in the building. While closing the building and cleaning the premises I left the body parts on the floor in case they were required for investigation.
I request compensation in the amount of $1,000,000. I suffer from the following post-traumatic stress disorder symptoms: panic attacks on Halloween nights, in the zoo and in gyms; Selective Eating Disorder (living off of Kit-Kat bars) and an obsession with tails.
Signed:  Membership Satisfaction Coordinator.
Note:  The manager on duty was consumed by a pack of wolves and therefore can not sign the report.

Discover...
Browse through thousands of stories, poems and more. Whether you're into crimes comitted, tales true or dragons slayed, we have what you're looking for — written by professional and proven authors.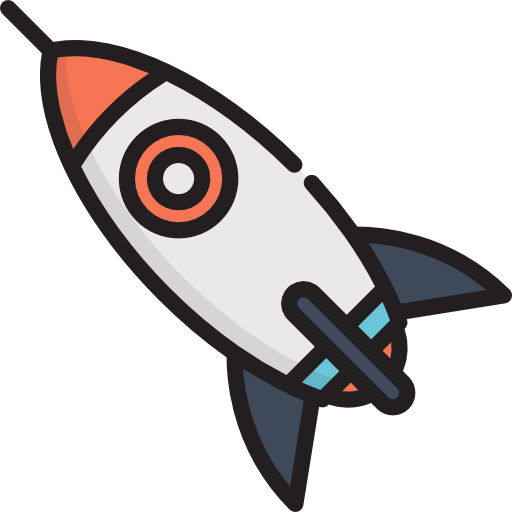 The more you read and interact, the more we can find new and exciting work for you.
Join now
Share...
Automatically make and receive recommendations as you read. Extend your experience through comments, sharing, connecting with authors and following readers with similar tastes. Reading becomes both personal and social.
Decide...
The more you do, the better your experience! We'll improve our recommendations to you and others based on what you've enjoyed and followed. The more a work is liked or person followed, the more impact they have.

Challenge yourself...
Set up a personal challenge to read more. Explore a new genre or author. Red Fez can help you discover more, keep track of everything you've read and broaden your horizons.
Join now
For Writers & Creators
Get published in Red Fez.
Create a single space to share all your published (and unpublished) writing.
Discover who is actually reading and enjoying your work.
Find your audience & identify your work to readers who enjoy what you create!
Get a better understanding of the strengths and weaknesses of your work. Discover your most (and least!) popular work.
Connect with your readers through comments, scroll posts and direct messages.
Connect with other writers in your geographical and interest areas.
Find a publisher through our extensive list of publishers.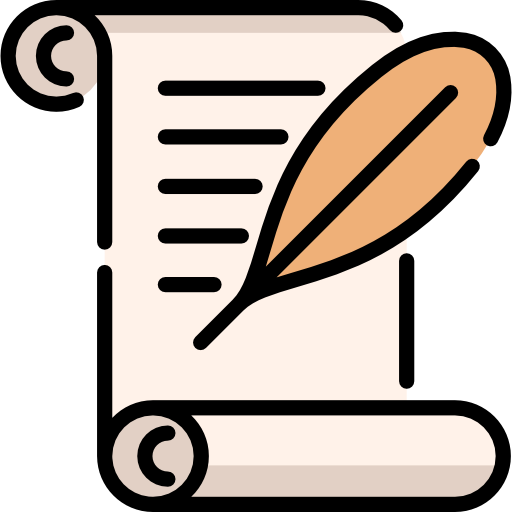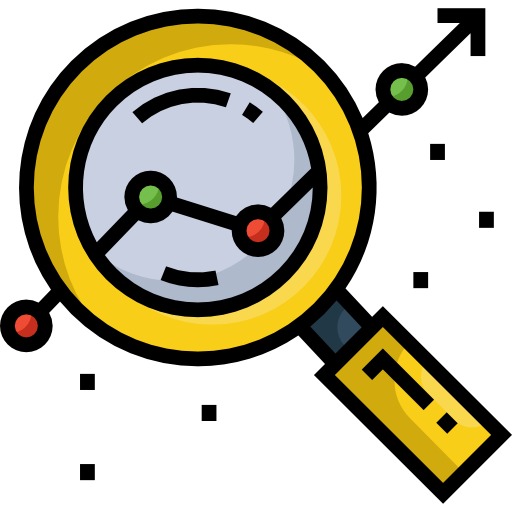 Get Started