arrow_drop_down
Hamburger
arrow_drop_down
More work by Victor Schwartzman:
AN ADVANCED AND CONSCIOUS SOCIETY made the Hamburger its God. Fast food restaurants became places of worship. People loved their hamburgers. They ate millions and millions. Many people had heart attacks, strokes, quite a few more had ulcers, varicose veins, stomach cancer, and could not climb stairs without gasping. But they would not give up their sustenance.
School children wrote lengthy epic essays glorifying Cheeseburgers. Stern teachers checked carefully for mistakes. Some teachers were radicals, and did not check so carefully.
Political candidates ran on a pure beef platform which the public ate up. The person who broiled the best Banquet burger was elected High Priest. Everyone prayed to The Hamburger to make their life better.
Many found it profitable.
Hamburgers became an enormous business. Franchise companies had thousands of outlets. After work people drove to the nearest drive-through for a prayer dinner with onion rings.
The demand for burgers was great. It became increasingly difficult to obtain fresh meat. One by one, in the dead of night, homeless people disappeared. Soon they were gone from the streets, which certainly made the streets more pleasant for the people with homes. There were complaints that the burgers were chewier, but no one really minded. This new food source project was called Human Resources. Every city soon developed its own Human Resources Department, supported by government, business and the Church because, as any fool could see, poverty was finally being wiped out.
The fools disappeared next.

Discover...
Browse through thousands of stories, poems and more. Whether you're into crimes comitted, tales true or dragons slayed, we have what you're looking for — written by professional and proven authors.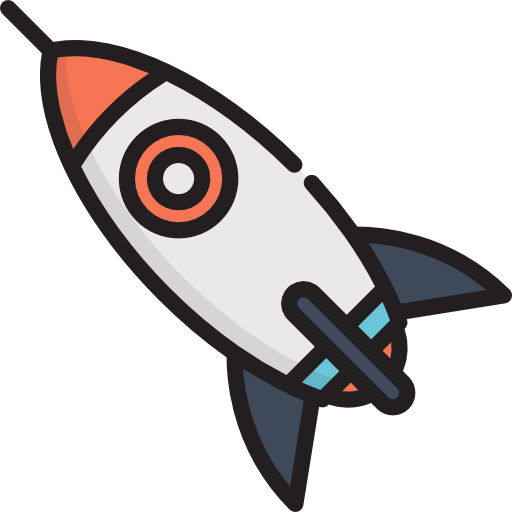 The more you read and interact, the more we can find new and exciting work for you.
Join now
Share...
Automatically make and receive recommendations as you read. Extend your experience through comments, sharing, connecting with authors and following readers with similar tastes. Reading becomes both personal and social.
Decide...
The more you do, the better your experience! We'll improve our recommendations to you and others based on what you've enjoyed and followed. The more a work is liked or person followed, the more impact they have.

Challenge yourself...
Set up a personal challenge to read more. Explore a new genre or author. Red Fez can help you discover more, keep track of everything you've read and broaden your horizons.
Join now
For Writers & Creators
Get published in Red Fez.
Create a single space to share all your published (and unpublished) writing.
Discover who is actually reading and enjoying your work.
Find your audience & identify your work to readers who enjoy what you create!
Get a better understanding of the strengths and weaknesses of your work. Discover your most (and least!) popular work.
Connect with your readers through comments, scroll posts and direct messages.
Connect with other writers in your geographical and interest areas.
Find a publisher through our extensive list of publishers.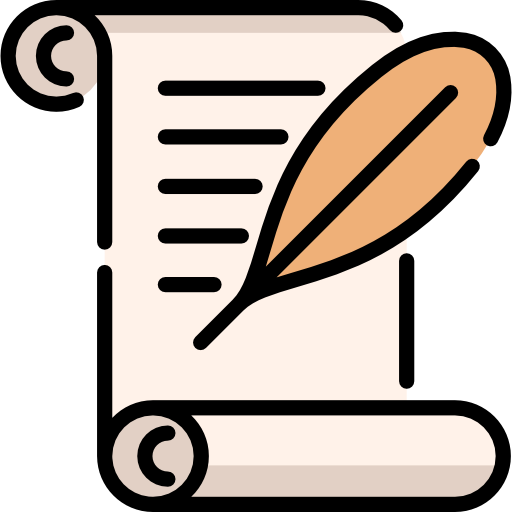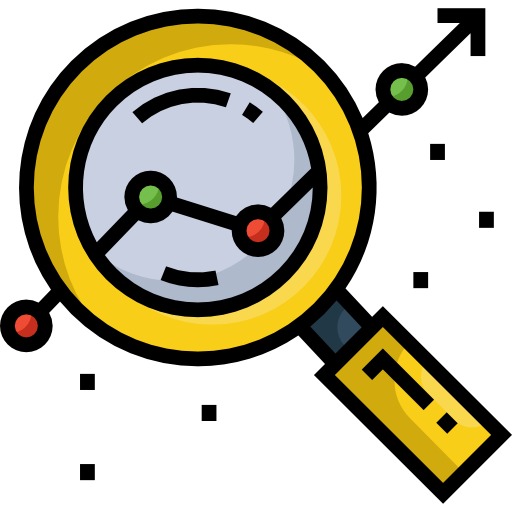 Get Started