arrow_drop_down
Jamie
arrow_drop_down
More work by Craig Firsdon:
Jamie
I hate it when Jamie goes away. He has been with me for as long as I can remember. In fact I can't remember him not being there for me. I've relied on him for everything. He would even help me with my homework. One time at school a bully pushed me into the mud and began to cock his fist back as if he was going to punch me.  Jamie left him with a black eye, bloody nose and busted lip. My parents constantly try to explain to me how sick he is, hoping to make an adolescent mind understand such an adult concept as mental illness. They would say that I am lucky to have a brain where every neuron fires correctly like turning lights on and off when you flip the switch. My mom told me the medication she gave him would keep all chemicals flowing properly to their destinations and undam the blocked streams washing all the twigs and pebbles in his head away. A lot of times when they gave Jamie his medicines he would get quiet and stop talking to me.
I tell them that I'm bored and lonely without him to play with. Today they sent him away again. I saw on television that people with brain problems are often sent to someplace called an institution.  Mother once told me that instead I should think of how Jamie is feeling being sent away. I would usually imagine him in a darkroom in one of those institution places. Sometimes they send him away when he is causing problems and his actions were inappropriate. I didn't know what they were talking about when they said his actions were "inappropriate" but I understood what my parents were trying to say. He was a bad influence.
He had been sent away many times before. The first time was one of the most gruesome. Mrs. Bardock was a little old lady from across the street. She looked hundreds of years old. She was also the neighborhood cat lady. There were dozens of cats living on her property, most of which looked feral to me. Every day she would come outside, yell for each of them by name and poor a little cat food into their bowls near the door. One day she came out and called but one of the cats never came. She was worried and went out searching for it. Days went by and nothing was found. Later my mom found Jamie playing with something. It turned out to be a bone. She asked Jamie where he got it. He led her to a small patch of disturbed soil near a tree behind our house. In it was what looked like hundreds of bones with clumps of hair strewn throughout. Jamie admitted he had left the house at night, found the cat and killed it. It was like a science project to him like some kind of crime scene autopsy and he enjoyed every second of it. I know it frightened my parents. He was gone before I could say "good bye". 
Whenever he is sent away I beg my parents to give Jamie another chance. Of course they did at first. He has been sent back home many times, each return shorter in duration than the last. The trouble he caused would start all over again. Neighbor's cats and dogs left on their porches with their eyes gouged out. My dad's spare razor blades placed in our mailbox. Ground glass mixed into our sugar bowl. My parents are hesitant to give him any leeway now using "last chances" sparingly. How many "last chances" can someone get? They tell me that his disorder makes him persuasively charming and easy to fake being "normal" to persuade doctors he is rehabilitated. I often think Jamie believes he actually is "normal". He seems to always slip up though.
Here again I sit alone. No one to play with and the quietness is killing me. I can't be me without Jamie. I hate it when Jamie goes away. It makes me have to pretend to be good until he gets back.

Discover...
Browse through thousands of stories, poems and more. Whether you're into crimes comitted, tales true or dragons slayed, we have what you're looking for — written by professional and proven authors.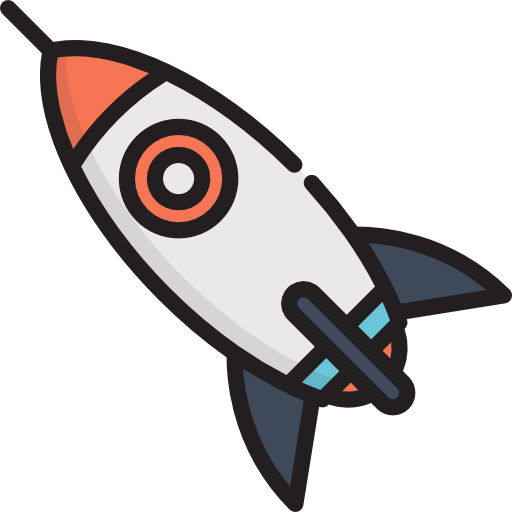 The more you read and interact, the more we can find new and exciting work for you.
Join now
Share...
Automatically make and receive recommendations as you read. Extend your experience through comments, sharing, connecting with authors and following readers with similar tastes. Reading becomes both personal and social.
Decide...
The more you do, the better your experience! We'll improve our recommendations to you and others based on what you've enjoyed and followed. The more a work is liked or person followed, the more impact they have.

Challenge yourself...
Set up a personal challenge to read more. Explore a new genre or author. Red Fez can help you discover more, keep track of everything you've read and broaden your horizons.
Join now
For Writers & Creators
Get published in Red Fez.
Create a single space to share all your published (and unpublished) writing.
Discover who is actually reading and enjoying your work.
Find your audience & identify your work to readers who enjoy what you create!
Get a better understanding of the strengths and weaknesses of your work. Discover your most (and least!) popular work.
Connect with your readers through comments, scroll posts and direct messages.
Connect with other writers in your geographical and interest areas.
Find a publisher through our extensive list of publishers.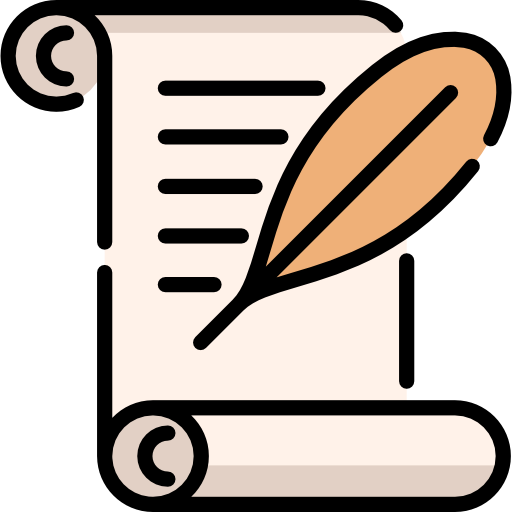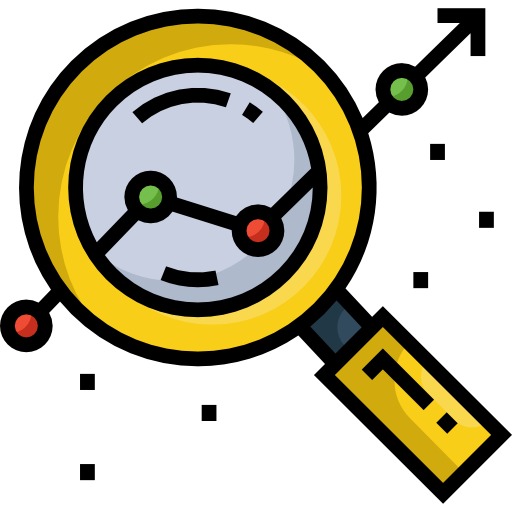 Get Started