arrow_drop_down
Jury Duty
arrow_drop_down
More work by Josh Olsen:
TWENTY-FIVE DOLLARS FOR ONE DAY of jury duty didn't sound so bad.
In fact, as the date approached, I somewhat looked forward to it.
After all, it was in Detroit, so it had to be a bit more interesting than my one previous jury experience, in LaCrosse, Wisconsin, when I was eighteen, and I was swiftly dismissed from serving on a civil trial after going out of my way to express disdain for the local police.
This time around, I figured I would bring a pen and notebook and I would sit and people watch, and when my county check for twenty dollars arrived in the mail, I would spend it on a mid-grade bottle of bourbon.
What I didn't expect was that I would spend the first four and a half hours of the day sitting in a large white room, elbow to elbow with over two hundred antsy, gassy, sweaty and cramped, red-faced taxpayers.
At the mandatory security check-point, my pen was confiscated, but even if it hadn't been, the waiting room was too crowded to use it.
There was no way I would have felt comfortable trying to write in my notebook while my neighbors read over my shoulders...just like I did to them as they flipped through their copies of Field & Stream, Jet, and the Free Press.
And so, while I sat and stared at the American flag, the one thing in front of me besides rows and rows of heads, I spent the first half of the day wishing that I'd just skipped out on my duty, and that was exactly what I intended to do when they excused us for lunch - until, that is, a young, squirrely-looking Lebanese man who introduced himself as Abraham asked me if he could use my lighter, and I politely informed him that I didn't have one, and he suggested that we find one across the street, in the casino.
I assumed that going to the casino during lunch break was more than likely frowned upon, if not downright against the law, yet I followed him without hesitation, and once inside I realized that we were far from alone.
Everywhere I looked, it seemed, there were jurors - stuffing their faces at the buffet, drinking at the bar, sitting at the craps tables.
So Abraham and I joined them...but while I kept my wagers small, to say the least, and mostly stuck to the penny slots, Abraham quickly burned through several hundred dollar bills playing roulette.
And, like that, the lunch hour was up.
But while I ultimately reconsidered going AWOL, and decided to return to Frank Murphy Hall to complete my day of public service, Abraham insisted that he was going to try to win back some of his money.
And so I said goodbye, shook his hand, wished him luck, and returned to the nearly empty waiting room, feeling refreshed and slightly giddy, with the taste of gin and tonic on my tongue, but when my name was called, as a last minute replacement, and I was told to report to court, I suddenly felt guilty for having gotten properly buzzed while on my break, and that sense of gravity only multiplied after the young, soft, pink bailiff led me into court, and the prosecuting attorney recited the charges for all to hear, and the jury selection process began.
And, once again, I was almost immediately dismissed.

Discover...
Browse through thousands of stories, poems and more. Whether you're into crimes comitted, tales true or dragons slayed, we have what you're looking for — written by professional and proven authors.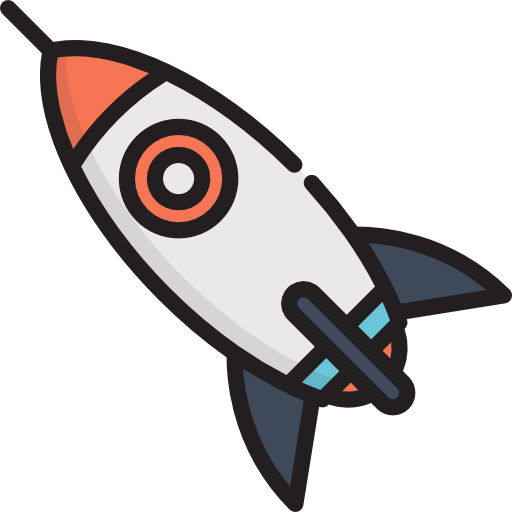 The more you read and interact, the more we can find new and exciting work for you.
Join now
Share...
Automatically make and receive recommendations as you read. Extend your experience through comments, sharing, connecting with authors and following readers with similar tastes. Reading becomes both personal and social.
Decide...
The more you do, the better your experience! We'll improve our recommendations to you and others based on what you've enjoyed and followed. The more a work is liked or person followed, the more impact they have.

Challenge yourself...
Set up a personal challenge to read more. Explore a new genre or author. Red Fez can help you discover more, keep track of everything you've read and broaden your horizons.
Join now
For Writers & Creators
Get published in Red Fez.
Create a single space to share all your published (and unpublished) writing.
Discover who is actually reading and enjoying your work.
Find your audience & identify your work to readers who enjoy what you create!
Get a better understanding of the strengths and weaknesses of your work. Discover your most (and least!) popular work.
Connect with your readers through comments, scroll posts and direct messages.
Connect with other writers in your geographical and interest areas.
Find a publisher through our extensive list of publishers.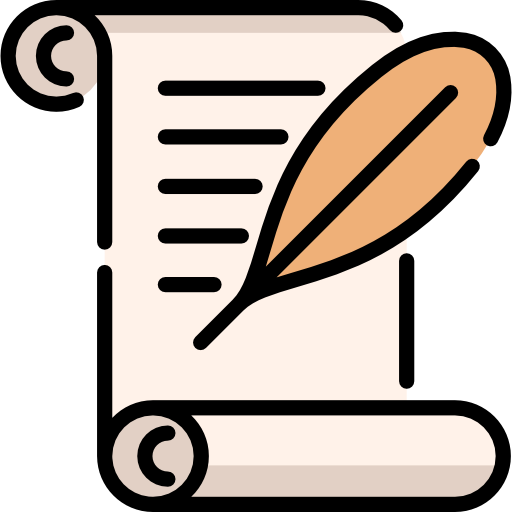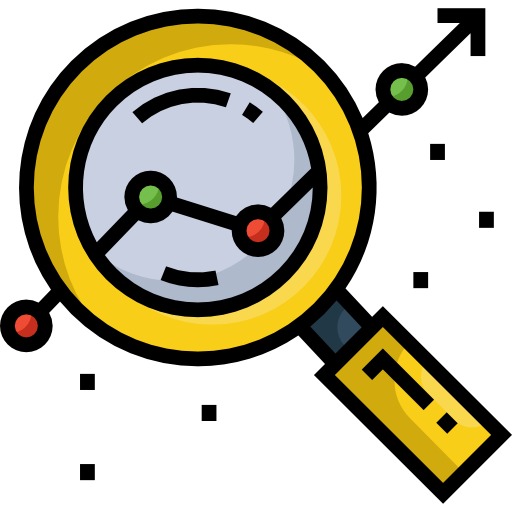 Get Started