arrow_drop_down
Choonakhul
arrow_drop_down
More work by Ashwin Parulkar:
WE MET TWO KIDS in the dust on our motor bike.
"Watch out there's a snake on the road!"
The front tire caught some rubble from the quarry soon after we heard that.
We were headed for the pond with the buffaloes farting in the water.
We crashed on the bank, my friend and I, but ended up okay.
The kids wore blue uniforms and had oil in their hair.
They stepped over the snake. It was dead. I think we crushed its skull.
The kids ran after us.
We told them we weren't hurt.
"Where you going," one of them said. It was the girl.
"Choonakhul," I said.
I dusted myself off while my friend padded the seat down.
"That's where we're from," she said. "That's where we're going."
A pencil had snapped in my pocket and shot my thigh full of lead.
School was out. It was 3'oclock in the afternoon. It was October 2011.
She told us the best way to go, the way they went home every day after school.
"Hey", I said, "should we take you back. If it's about 30 minutes like you said..."
They hopped on the bike, fighting over where to sit. But the girl was boss. She was big sister, mama, all of that.  

Bob Dylan was right. Everyone loves motorcycles. They're hatchets. Time machines.
I was screaming at the top of my lungs singing Good Morning Good Morning!  
We made it to Choonakhul. I stopped singing. No one to sing with. Just hectares of silence. Even our new friends didn't talk so much. We stayed a few days. There was little conversation. That and the blue black nights made it easy to have insane painful sleep. If you are born in Choonakhul you are born walking and no one says a word. The babies are wise. They don't make a sound when they cry. They have to figure every god damn thing out for themselves.  
And if it was you or me it would be the same mess - stepping out our mothers' gunk into the dirt, surviving alone under the holy sky like the starved dogs in the city. The most we would get is a weight check. They would weigh us. Then they would inject us with water instead of inoculating us against polio, diphtheria, measles, tuberculosis. And the men starving us to death would stay rich off the nightmares we inspire. And what the fuck, all we would be doing, all we are doing, we may say to ourselves in the long walk of our minds, is standing against the wall not knowing what to say or when to run or why as yet there is no peace in quiet .

Discover...
Browse through thousands of stories, poems and more. Whether you're into crimes comitted, tales true or dragons slayed, we have what you're looking for — written by professional and proven authors.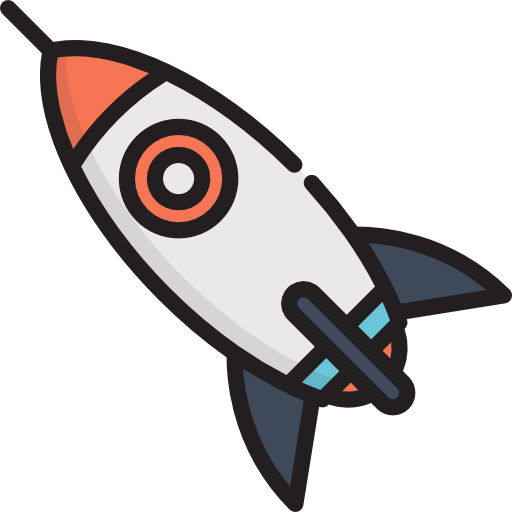 The more you read and interact, the more we can find new and exciting work for you.
Join now
Share...
Automatically make and receive recommendations as you read. Extend your experience through comments, sharing, connecting with authors and following readers with similar tastes. Reading becomes both personal and social.
Decide...
The more you do, the better your experience! We'll improve our recommendations to you and others based on what you've enjoyed and followed. The more a work is liked or person followed, the more impact they have.

Challenge yourself...
Set up a personal challenge to read more. Explore a new genre or author. Red Fez can help you discover more, keep track of everything you've read and broaden your horizons.
Join now
For Writers & Creators
Get published in Red Fez.
Create a single space to share all your published (and unpublished) writing.
Discover who is actually reading and enjoying your work.
Find your audience & identify your work to readers who enjoy what you create!
Get a better understanding of the strengths and weaknesses of your work. Discover your most (and least!) popular work.
Connect with your readers through comments, scroll posts and direct messages.
Connect with other writers in your geographical and interest areas.
Find a publisher through our extensive list of publishers.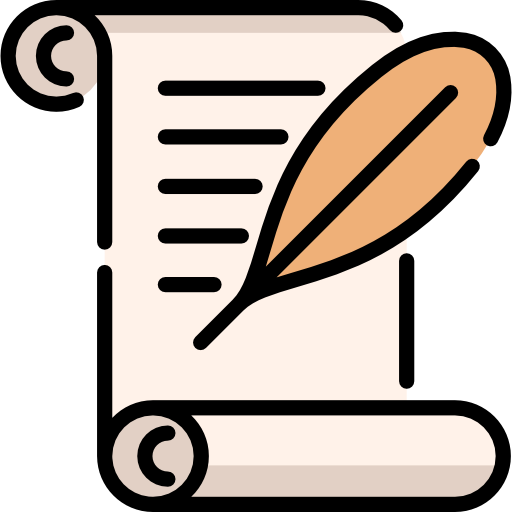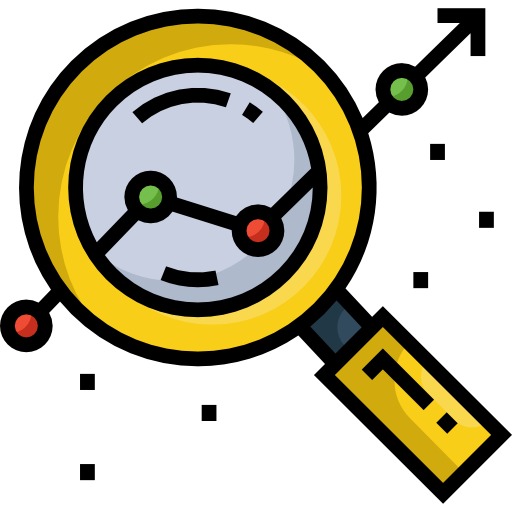 Get Started