arrow_drop_down
Short Circuits
arrow_drop_down
More work by Mickey J. Corrigan:
In the dim bathroom light, she smears an extra layer on the right cheekbone, smoothing gently to cover the darkened area. Then she does her lips, makes herself smile. There's nothing in her eyes, so she looks away. She really doesn't want to know how little of her is left.
Slipping out of the bathroom, she tiptoes by the bed, careful not to wake him.
The commute is easy, the dark streets quiet so early in the morning. En route, she analyzes her hurts, sorting them into categories. Acute. Chronic. Repeat. Visible. The list is long, and it's growing.
Her workday is long too, but she welcomes it. Seven to seven, putting out political fires at the electric plant while keeping the annoying protesters, pestering media, and federal inspectors at bay. She's a skilled publicity specialist, a canny manager, and she basks in the feeling of competence. At least here, at company headquarters on the mainland, she's a successful person who can ask for something and receive it. Here, what she says has weight.

It's dusk when she crosses the deserted parking lot, and her butt aches from sitting in an office chair for so many hours. Before she gets in the car, she adjusts the donut. The pharmacy pillow allows her to drive in relative comfort despite the fracture in her coccyx.
Engine running, she texts him to say she's on her way.
Evening traffic has dwindled and the route is relaxing, miles and miles of windswept saw grass. Still, her gut burns and she's chewing the inside of her cheek. She has only thirty minutes left to think her own thoughts, to feel what she wants to feel. This is not enough. It's never enough.
Just before the bridge to the island, she turns into the Stop & Go. Staring through the plate glass window, she sees a young man behind the counter, brightly lit in between hand-lettered signs advertising discounts on cigarettes and beer. Otherwise, the place is as desolate as a Hopper painting.
She wanders the fluorescent aisles, wondering how she's lost her way. What is she here for? Why is it so hard to find what you want, what you need to make your life better? The harsh lighting stabs at her eyes, and it's like a knife slicing into her brain. Grimacing, she selects a six-pack of locally brewed craft beer and lugs it to the counter. Her legs drag as if she's wearing cement ankle boots.
"Keys' Conch Beer, eh?" the clerk says with a smile. "Are you sure?"
His face changes when she slides away. Somehow she's downshifted to a sitting position.
"Lady, you all right?"
She says she's fine but her mouth fails to move and she cannot hear herself speak . Her body slumps farther until she's flat on the floor. Lying on the dirty tile, staring up at the too-bright tubes of blue-white lighting. She closes her eyes but she continues to stare at the high ceiling, the water stains, the pulsing tubes of light.
Now even her own body won't do what she tells it to do.

A handsome man in a crisp white jacket stands at the end of her bed reciting medical jargon. She wonders what she looks like to him, unshowered, without makeup, old bruises glowing green and yellow in the sunlight streaming in the window beside the bed.
He is pointing to the back of his head, indicating what went wrong. "The blood clot formed in your brain here, after the contusion. It shook loose and moved over here, where it blocked the oxygen to your brain. Fortunately, you received immediate medical attention after the stroke."
The most recent fight, the shove, the way her head hit the corner of the dining room wall. A few days later, the stroke. Her mind is still trying to catch up. What does this mean for her future? His?
The physician pauses, placing a hand on her. He's holding on to her foot, which is under the bedsheet. "We need some information from you. When did you hit your head? Did you fall or were you pushed?"
He wears a mask of concern. He's wearing a wedding ring. He must know what it's like.
"I don't know," she says, but the words emerge slowly, a husky murmur. She stares up at him and shrugs. Only one shoulder moves. The other sits there, ignoring her demand.
"You'll regain speech and full movement," he reassures, removing his hand. "The stroke was minor. At your age, there should be no lasting damage. But we need to know what happened to you. We can't send you home until we know you'll be safe there."
She's never been out of touch for this long before. She needs her phone, she must check in. Instead, she sleeps.
The hospital has contacted next of kin and her sister arrives in a flurry of colorful scarfs and floral perfume. Behind her stands her big, brutish husband. They're all over her situation, the I told you so's only outnumbered by the that bastard's.
Eventually, Dan excuses himself, taking her house keys with him. She begs him not to hurt Brandon, but the words are mush. Dan ignores her, kissing Susan goodbye on his way to exact some form of manly revenge.
Susan sits in a metal chair next to the bed, staring at her. After a while, Susan reaches for her hand, her round blue eyes changing from angry to sad. "Why would you stay with a man like that?" she asks in a soft voice.
There is no answer to that.
Her mind floats now, untethered to her body, no longer holding tight to fears for its safety, its survival. She's picturing their childhood playhouse, the doll teas, reading aloud to one another in the golden dusk, rocking together in the porch swing. She moves her fingers, enough to stroke Susan's wrist. Her sister's scars glow red in the afternoon light.

Also by Mickey J. Corrigan
Books by Mickey J. Corrigan
Discover...
Browse through thousands of stories, poems and more. Whether you're into crimes comitted, tales true or dragons slayed, we have what you're looking for — written by professional and proven authors.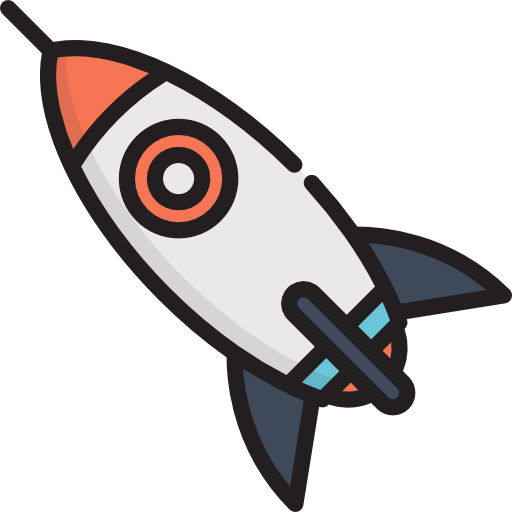 The more you read and interact, the more we can find new and exciting work for you.
Join now
Share...
Automatically make and receive recommendations as you read. Extend your experience through comments, sharing, connecting with authors and following readers with similar tastes. Reading becomes both personal and social.
Decide...
The more you do, the better your experience! We'll improve our recommendations to you and others based on what you've enjoyed and followed. The more a work is liked or person followed, the more impact they have.

Challenge yourself...
Set up a personal challenge to read more. Explore a new genre or author. Red Fez can help you discover more, keep track of everything you've read and broaden your horizons.
Join now
For Writers & Creators
Get published in Red Fez.
Create a single space to share all your published (and unpublished) writing.
Discover who is actually reading and enjoying your work.
Find your audience & identify your work to readers who enjoy what you create!
Get a better understanding of the strengths and weaknesses of your work. Discover your most (and least!) popular work.
Connect with your readers through comments, scroll posts and direct messages.
Connect with other writers in your geographical and interest areas.
Find a publisher through our extensive list of publishers.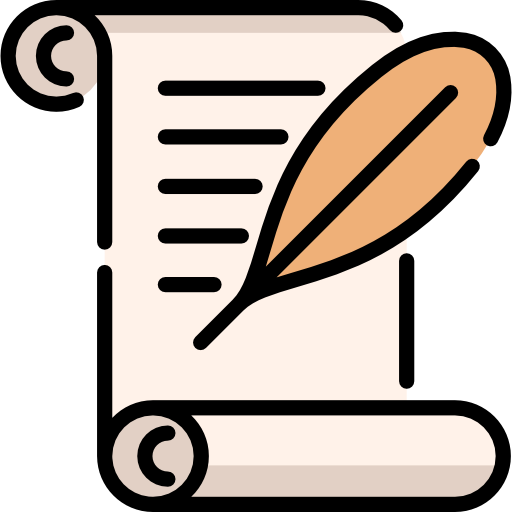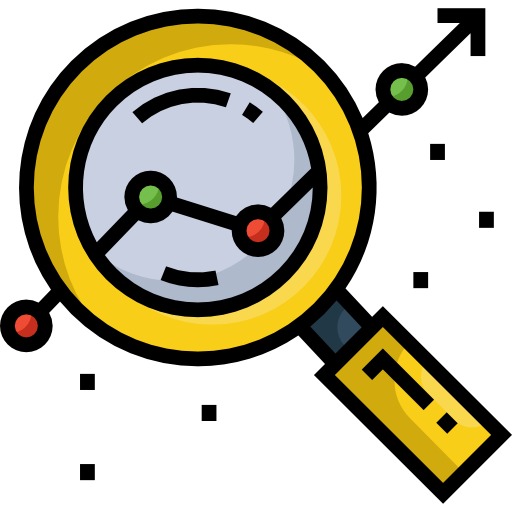 Get Started