arrow_drop_down
The Ghosts of Alvarado Street
arrow_drop_down
More work by Aurelia Lorca:
The Ghosts of Alvarado Street
AFTER MY COUSIN D. was murdered, I came to realize that Alvarado Street is a haunted street, haunted namely by the spirit of Juan Bautista Alvarado.  Most do not give a shit about Juan Alvarado, they never knew him, so thus never pondered if he is a phantom or a real person. Despite what anyone else says, I can tell you that he is real.   Yet, he is one ghost and there are many.

How can I be so certain?  Because he haunts me. I could hear him laughing his devil laughs when the cops removed the payphone from in front of Taco Bell right after D. was murdered.  It might have been just a coincidence, or maybe the cops paying some sad respect to the most annoying kid on Alvarado Street, or maybe avoiding any anticipated fallout. Whichever the case, Juan Alvarado, that old ghost, was laughing about it, and the phantom space where his heart once had been, pulsed. I can hear his laugh echoing with the chuckles of the sea lions whenever I walk down Alvarado Street.
* * *

The year before D. was killed, my boyfriend dumped me and Monterey constricted around my throat. I was choking on Cypress and Eucalyptus.  I wanted to write, I kept notebooks, but nothing made sense. All was out of focus. Blurry. Confused. I wanted to write, I wanted to love.

I didn't threaten suicide, nor did I starve myself. I did however swallow a nice handful of Ativan and a bottle of vodka, before staggering down Alvarado Street seeing the red of hearts and hearts in the red bricks.

Juan Bautista Alvarado thought it hysterical and I didn't care. I scribbled in my notebook. The words would quell me and I would quell the words.  Lipstick. Hairspray. Max-factor Red. Curlers. Conveyer Belts. Complacency. Polyester. Bloat.  I could see them as I walked past the State Theater. They lit cigarettes and howled with the bats that hid in belfry of our most famous the Laugh 'n Scratch.

"Hahahaha," I heard them laugh. I heard the sea-lions down on the wharf arfing and farting along with them.

I pretended not to notice.

"Hearts! Hearts!" I waved my hands to the Alvarado Rats in front of the bookstore. Their faces were a blur. I couldn't tell who was who, who I was, if I even knew any of us in the first place.

I knew I was quite a spectacle- my hair a riotous mess from the fog, my tights falling down my legs. I could no long feel the shoes on my feet. I gave my tights a yank and heard someone say they were going to call Scotch and say that I had completely lost my head, and I screamed, "HEART! HEART! I've lost my heart!" Someone decided it was not such a good idea and instead found D. and told him to deal with me before the cops did.


D. took me to the garden behind one of the old Adobes near the wharf and sent someone to buy me a sandwich, because I had to eat something to soak up the pills, and I refused to eat Taco Bell.

This is where the memory begins to fuzz:  What we talked about, what I wished we talked about. He did take care of me, he did make me eat. He did tell me, "What are you crying about that fool for? He dresses like an advertisement from Hot Topic and his sacks are always pinched."

"You are spinning your bearings," he said.

Did I then stagger around and sniff the trumpet flowers on the trellis of the Adobes?  

Or did I throw my arms around his neck and tell him, "We are all haunted!"

Did he recoil in response?  Did he sigh, or offer some snide comment?

I am sure at this point he said that I was no longer just spinning my bearings- I had now blown a gasket.

Did I stick a trumpet flower behind my ear?  Did I try to skip?  

Did I say, "think about it D.- Everything our families have been part of. The end of Cannery Row. All the silences of shame. All that they never talk about, it's a forgotten history glossed over and put onto souvenir key chains."

Did he take a long breath and nod in agreement?  Did he offer an Auntie Dave anecdote?  

I remember eating the petals of a trumpet flower, and trying to point to the wharf. Was I able to say any of these things?  

"And even funnier, D.," I wish I could have said. I pointed to the fountain of the garden we were sitting in.

"All of this bullshit stretches back hundreds of years. Look at the tiles- Muslim tile work, used to conquer new land for a Catholic Empire. All identity is a construct. How can we know who we are?"


Did he challenge me?  What did he say to me?  I can't remember, I can only hope, imagine, from ten years in the future looking back and wishing we could have had such a conversation. He'd be thirty years old. What would he say to me now?  

He did make me eat to soak up the pills, he did take care of me. In my mad crazy moment of need, a form of lucidity I didn't fully understand until years later, when it was far too late and he was another phantom who haunted me like Juan Bautista Alvarado.

Sometimes when it is dark, Juan Bautista Alvarado and D share the same face. When D died, I could almost hear Juan Bautista Alvarado coaching him to say, "I went out like a G, they shot me in the head execution style."  

D's murderers pled guilty and got 25 years. D's older brothers are still not speaking to their mother, angry that she always seemed to favor him over them. One month after D died, his father got stomach cancer. He told me not to worry- cancer would be easier to cure than a broken heart. Six months later, he had a quadruple bypass. For six years he walked with a stoop until his body gave out completely and he died.
Alvarado Street, Monterey, California.   Named after the very young and very drunk last alcalde, Juan Bautista Alvarado, I cannot help but think of him when I hear the street's name- His lost red eyes, his confused face. Historical lore says he missed his own wedding day, though it might not have been accidentally, and his mistress and mother of his children refused to marry him because he was too much of a drunk.  Even his own family hated him.

There are things on Alvarado Street besides reason. They are fluid, but like a painting, a tapestry of many layers. The moon wafers against curliques of concrete store fronts and brass circle markers of California history. The tourists on this street melt into noise blur like color.  Somewhere there is tar, the ice-cream cone of the ridiculous, banners of otters and Christmas wreaths in July, all colliding into phrases of brush-stroke and ache that I do not know how to capture other than in words.  Every year, the bricks fade and fade until they are  scrubbed red again, while the sea-lions' arfs and farts echo from the wharf, and the fog hangs against the boats like dissonance.

Discover...
Browse through thousands of stories, poems and more. Whether you're into crimes comitted, tales true or dragons slayed, we have what you're looking for — written by professional and proven authors.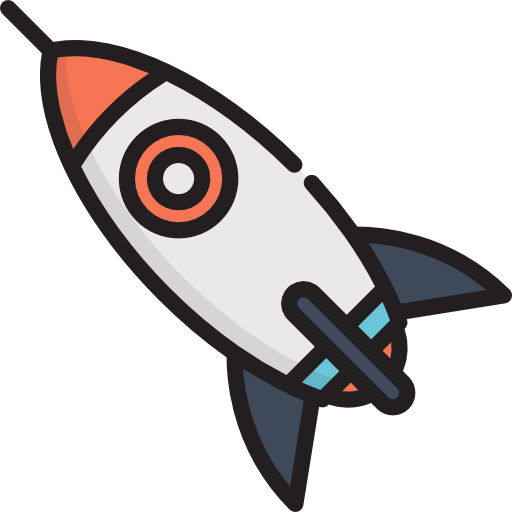 The more you read and interact, the more we can find new and exciting work for you.
Join now
Share...
Automatically make and receive recommendations as you read. Extend your experience through comments, sharing, connecting with authors and following readers with similar tastes. Reading becomes both personal and social.
Decide...
The more you do, the better your experience! We'll improve our recommendations to you and others based on what you've enjoyed and followed. The more a work is liked or person followed, the more impact they have.

Challenge yourself...
Set up a personal challenge to read more. Explore a new genre or author. Red Fez can help you discover more, keep track of everything you've read and broaden your horizons.
Join now
For Writers & Creators
Get published in Red Fez.
Create a single space to share all your published (and unpublished) writing.
Discover who is actually reading and enjoying your work.
Find your audience & identify your work to readers who enjoy what you create!
Get a better understanding of the strengths and weaknesses of your work. Discover your most (and least!) popular work.
Connect with your readers through comments, scroll posts and direct messages.
Connect with other writers in your geographical and interest areas.
Find a publisher through our extensive list of publishers.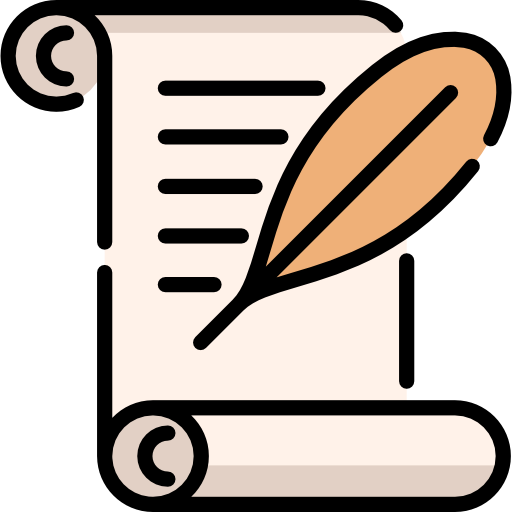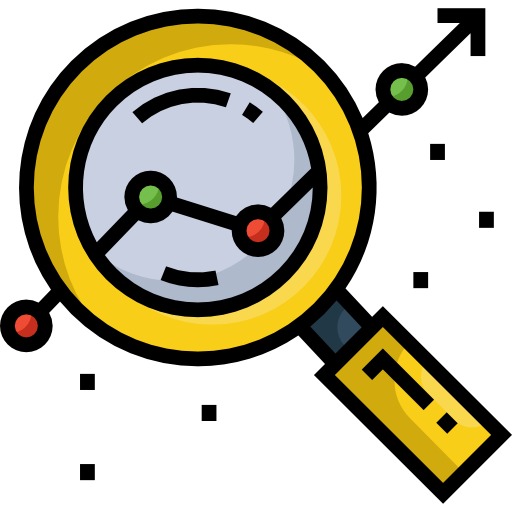 Get Started