arrow_drop_down
The Mall Can Be Murder
arrow_drop_down
More work by Mickey J. Corrigan:
DARLEEN SQUEELED into the empty spot as soon as the gleaming white Mercedes pulled out. "We got lucky," she told Montana. "Even on a Monday night, this lot is killer."
Montana rolled her big blue eyes. "Whatever."
The eleven year old had better things to do, like text her friends. Incessantly, as if she had a tic. The kid hadn't wanted to shop tonight, but Darleen insisted. This was their first Christmas without Paulie and the girls needed to stick together. Darleen's ex had been nasty lately and mediation had hit a cement wall. Montana wasn't aware how dangerously close they were to losing access to Paulie's vast and unreported wealth.
Montana sighed dramatically as she yanked open the door of the Porsche Cayenne and tumbled out. She didn't pause in her texting.
Darlene checked her face in the rearview mirror. The most recent fat transfer had been wildly successful. She loved her new lips. Grabbing her Gucci bag, she hopped out of the front seat.
Her daughter trailed her into the mall, thumbs flashing on her phone keypad.
You'd never know the country was in a recession. Not if you spent your time spoiling yourself in chichi Boca Raton. The upscale mall was crowded with shoppers looking good for the rest of the looking-good crowd. Surgically reupholstered women in designer dresses and Louboutins hurried in and out of top-name stores. The men were so well off they slouched around in baggies and fat guy Hawaiian print shirts. Bling flashed from every direction, in the elite store windows and on the booth-tanned bodies. Everybody was loaded down with overstuffed shopping bags.
Darlene put one sculpted and bronzed arm around her daughter's slim shoulder, steering the girl toward Lord & Taylor. "Let's get something nice to wear to Grandma Gallo's," she said. "Then we'll look for gifts."
Montana was focusing on her phone screen and didn't look up. "Whatever, Mom."

The mall was closing, shopkeepers rolling down their clanky security gates. Juggling bags from L&T, Nordstrom's, the Apple Store, and Anthropologie, Darlene pushed out through the revolving glass doors. Montana trailed way behind, fiddling with her phone.
The night sky was navy blue, the moon a big orange ball. Darlene breathed deeply, inhaling the faint scent of the ocean. She loved this city, despite the snobbery, the superficial glitter and sparkle. Or maybe because of it. Street smarts had helped her launch herself from a middle-class upbringing into the town's upper crust. She wasn't about to let all that go. With a few million dollars a year in alimony, she would be able to continue her quest to keep up with the high-end neighbors. She hated to be a money-grubbing bitch, but really, she'd earned her half. Besides, why let Paulie waste his bloated hedge fund on that twenty-eight-year-old twat from Toledo?
The black SUV stood by itself in the distance, a dark hulk in the shadows of the parking garage. It was after she clicked open the car doors that the man appeared. His face was partially hidden by his oversize hoodie, but she could tell he was young. Smooth skin, smooth hands, smooth, youthful voice. "Give me your purse, lady."
And a Brooklyn accent.
Darlene dropped her shopping bags and checked on Montana, who was back near the mall exit doors. Head down, still texting, oblivious.
Darlene said, "Please don't hurt us."
The boy held up a scary-looking handgun. "Purse, bitch."
How rude.
Darlene held the Gucci to her chest. The bag had been last year's Christmas present from Paulie. Back when he still loved her. Or back when she'd thought he did.
"Drop the purse. And the car keys."
He wasn't jive talking. And his pants were upbrand, J. Crew. His gun hand shook. He was no punk. More likely a nice Italian kid from New York, transplanted with his rich parents to the suburban wet dream of Boca Raton.
Darlene said, "Tell Paulie he'll need to come up with a better way to take what he wants from me."
The boy met her eyes for the first time. Women in Boca would kill for thick, dark lashes like this kid's.
The gunshot reverberated in the concrete block garage. The boy's face registered shock, fear, and his total lack of experience. He took off, scampering into the blackness.
Darlene slipped her Lady Derringer back in her bag. She closed her eyes and said a little prayer. Thank god for Florida's concealed weapons law.
When Darlene opened her eyes, the first thing she saw was her daughter's worried face. Montana had actually put her phone away. "Mom? Who was that?"
"Nobody," Darlene told her daughter. "But you and I? We're going to live like a couple of queens."
Darlene couldn't wait to recount this little story for her attorney. Paulie would pay through the fucking nose for this stunt. Now she'd really put the squeeze on his assets.
She didn't want to scare her daughter, talking about Paulie's desperation to not fork over what he owed them for the rest of their lives. So she smiled confidently, maybe a bit smugly, when she added, "That was our lottery ticket, baby."
"Whatever." Montana turned away and headed for the SUV. "This mall sucks. Can we go now?"

Also by Mickey J. Corrigan
Books by Mickey J. Corrigan
Discover...
Browse through thousands of stories, poems and more. Whether you're into crimes comitted, tales true or dragons slayed, we have what you're looking for — written by professional and proven authors.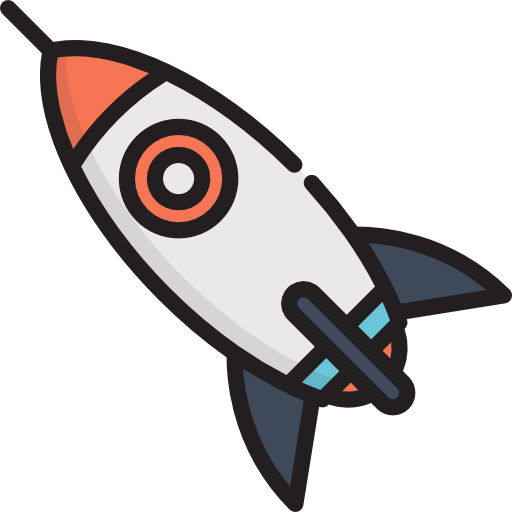 The more you read and interact, the more we can find new and exciting work for you.
Join now
Share...
Automatically make and receive recommendations as you read. Extend your experience through comments, sharing, connecting with authors and following readers with similar tastes. Reading becomes both personal and social.
Decide...
The more you do, the better your experience! We'll improve our recommendations to you and others based on what you've enjoyed and followed. The more a work is liked or person followed, the more impact they have.

Challenge yourself...
Set up a personal challenge to read more. Explore a new genre or author. Red Fez can help you discover more, keep track of everything you've read and broaden your horizons.
Join now
For Writers & Creators
Get published in Red Fez.
Create a single space to share all your published (and unpublished) writing.
Discover who is actually reading and enjoying your work.
Find your audience & identify your work to readers who enjoy what you create!
Get a better understanding of the strengths and weaknesses of your work. Discover your most (and least!) popular work.
Connect with your readers through comments, scroll posts and direct messages.
Connect with other writers in your geographical and interest areas.
Find a publisher through our extensive list of publishers.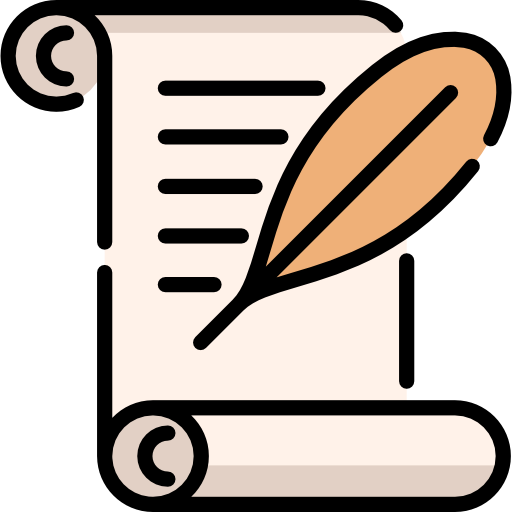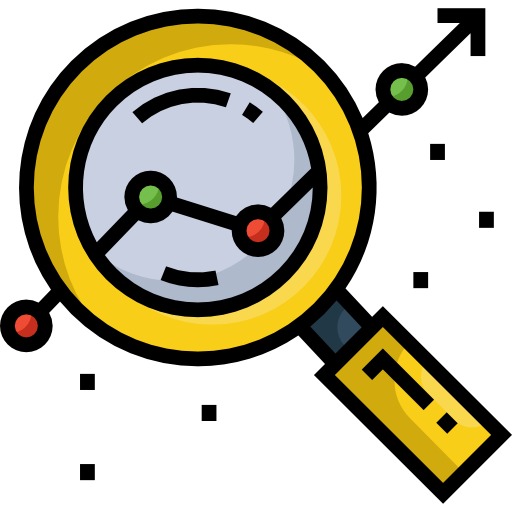 Get Started