arrow_drop_down
The Symphony
arrow_drop_down
In the room where the water-logged carpet lay strewn with the rubble of yesterday's bombing, he poked at the keys of his grandmother's piano. Ting, tung, ting.
"I ... I can play this whole song. All of it, without ... god, my eyes. My goddamn eyes."
He wasn't sure why he could no longer see. Maybe it was the flash of the bombs outside, ten thousand cameras that turned the world into death instead of capturing its image. Maybe it was the stress of their incessant thump. Maybe so many things. He could no longer see.
"I can play the whole song."
His captive didn't care. Strung up there, tied tight, mounted to the ceiling, sitting on the piano with hood over his head and gag in his mouth and, the piano player remembered with a shudder, a plug to stop up his captive's bowels. If his captive did care, he'd never know. He'd only hear the song, muffled pleading he had been listening to since last night when he first dragged him inside.
"Did you know that if you close your eyes during the bombings and breathe, just breathe real slow like you're going to sleep in the summer sun, that the sound becomes almost like a symphony? I think if Mozart had been here he would have ... he would have conducted them, I guess. The bombs, I mean. I – I bet one of the generals is a musician. That must be how he made it so beautiful and terrible. He ... he conducted those bombs. Like a symphony."
No response.
He poked at the keys, ting, ting. His feet were wet. They stank. A chunk of plaster fell from the ceiling. And then a low hum began to rise outside like the swarming of a million bees, coming from some great distance at first but soon growing louder. The planes returning.
Ting, ting, tung.
"The conductor is going to play us another song. I wish I could see it. But I can't see anything anymore. I can only hear the music."
Ting, tung, ting.

Discover...
Browse through thousands of stories, poems and more. Whether you're into crimes comitted, tales true or dragons slayed, we have what you're looking for — written by professional and proven authors.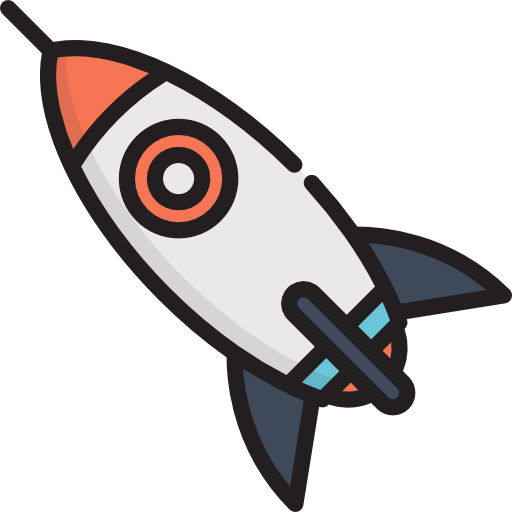 The more you read and interact, the more we can find new and exciting work for you.
Join now
Share...
Automatically make and receive recommendations as you read. Extend your experience through comments, sharing, connecting with authors and following readers with similar tastes. Reading becomes both personal and social.
Decide...
The more you do, the better your experience! We'll improve our recommendations to you and others based on what you've enjoyed and followed. The more a work is liked or person followed, the more impact they have.

Challenge yourself...
Set up a personal challenge to read more. Explore a new genre or author. Red Fez can help you discover more, keep track of everything you've read and broaden your horizons.
Join now
For Writers & Creators
Get published in Red Fez.
Create a single space to share all your published (and unpublished) writing.
Discover who is actually reading and enjoying your work.
Find your audience & identify your work to readers who enjoy what you create!
Get a better understanding of the strengths and weaknesses of your work. Discover your most (and least!) popular work.
Connect with your readers through comments, scroll posts and direct messages.
Connect with other writers in your geographical and interest areas.
Find a publisher through our extensive list of publishers.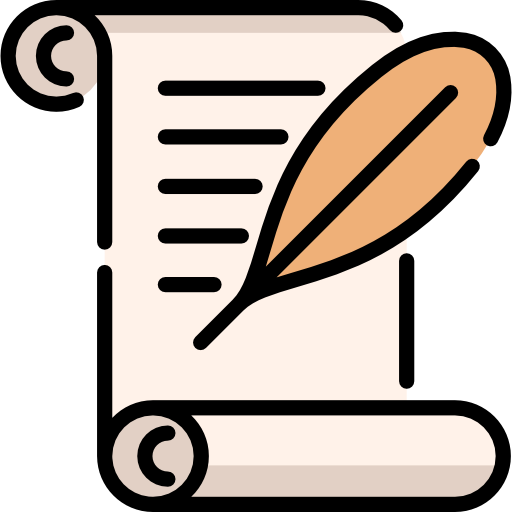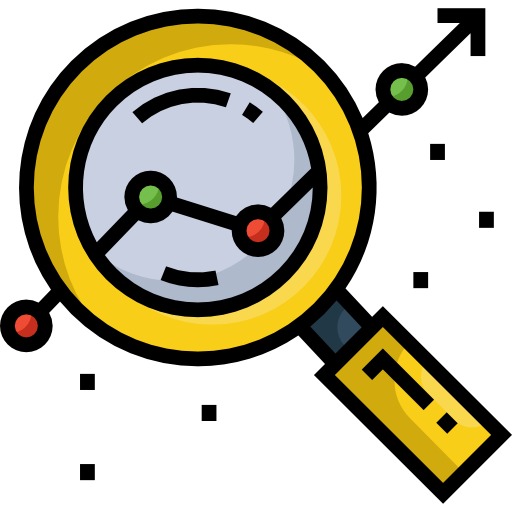 Get Started