arrow_drop_down
What I Know About Love
arrow_drop_down
More work by Marion de Booy Wentzien:
I HEARD LEROY was back. So I went to Sally's house to borrow her baby. Sally was out. Her mom was in the kitchen cooking for all the kids she looked after.
    
 "What you wanting with Tommy?" she asked, frowning and suspicious. She was stirring a pot of oatmeal. Every now and then she'd bang the wooden spoon she was using against the pot and yell at two little boys who were shoving each other. Three small girls sat quietly at the table watching me.
     "To borrow him for a bit."
     Sally's Mom looked pointedly at my now flat belly that flashed between my jeans and white fringe tank top.
     I heard one girl whisper to another, "See her belly ring? She's married."
     "I'm not having any more crazy times. I just want to hold a baby for a while. I'll have him back before...." I glanced at the wall clock shaped like a daisy with wide yellow petals. I was so anxious the little black hands and the second hand seemed to point every which way. Like someone had scrambled time. I couldn't make out the numbers.
     Sally's mom stopped stirring and smacked the bigger boy hard. Then she focused on me again. Her eyes under the penciled-in thin eyebrows darting this way and that as if in time to her thoughts. Last time I'd borrowed Tommy I'd kept him overnight. I just wanted to feel what sleeping with him cuddled next to me was like. Sally hadn't cared. We're girlfriends. But her mom had freaked when she found him missing and called the cops.
     "One hour," she said.
     "Okay."
     By the time I had Tommy in my arms, asleep, wearing a blue and white striped onesy, and had the diaper bag slung over my shoulder and had listened to forty-five instructions on baby care, I was sweating.
     Leroy was sure to be at his auntie's. His auntie worked at the bakery. She went in at three in the morning to get the bread going. A thick heat lay outside. It was no easy deal walking thirteen blocks wearing platforms and carrying a big baby. The diaper bag was heavy. When I reached Walmart, I stuck the diaper bag behind a scrubby bush. I wasn't going to do any diaper changing.  
     The house key was under the blue flowerpot on the front porch. Inside, the hall was dark and cool. Tommy kept sleeping--little puffs of air bounced against my sticky arm.
     Leroy's room was at the top of the stairs. I already knew how the white shade let in light so that the whole room looked soft. From the bed you could see all his baseball caps lining the closet shelf.
     I wasn't expecting to see two people piled together on just the mattress. Naked. Bedding was all over the floor. I watched them sleep. So what I'd heard was true. I let that sink in, shifting Tommy slightly so he wasn't so heavy on my one arm.
I'd been so hopeful with Leroy. Pops hadn't liked him. Said everybody knew he dealt drugs. Gramma said he was a worthless piece of trash. I didn't care. I just felt lucky. Lucky that he noticed me; lucky with all the gifts he gave me. I loved him. Even now, seeing him again, I wanted to hate him but my heart felt like it was cracking into little pieces and piercing important things. I was afraid if I opened my mouth blood might pour out.
     Tommy let out a sputtery wail. The girl rose up, eyes blinking, saw me. Screamed. Leroy flipped himself over her legs to reach under the bed.
     "Don't shoot. It's me."
     "Charlene?" He squinted. "What the fuck are you doing here?"
     I popped my finger in Tommy's mouth and he started sucking on it. Leroy's new girlfriend was hopping around on one foot, her other stuck in her pant leg. She was wearing a pearl ring just like he'd given me.
     "This here is Leroy, Junior."  I held Tommy up. I hadn't planned to say this. It just came out.
     The girl flipped her face in my direction, wide-eyed.
     "I heard your baby died," Leroy said.
     "You thought I had a dead baby. And you didn't send flowers, didn't call?"
     Leroy stared at me. Like I was someone he didn't know and didn't want to know. The old me wouldn't have talked like this. That girl was so shy she never talked. Just looked at him all google-eyed. Just wanted to be kissed and touched.
     The new girlfriend sprinted out the door.
     "Wait!" He yelled. She didn't. That he loved her was washed all over his face. "Charlene, I'm gonna—"
     "What? Shoot me? You think I care? Go ahead." I stared him down. "Tell you what. You think about me calling Montel Williams and asking for a paternity test. Think what that'll mean to your life. Me, fifteen. You, nineteen."
     Leroy jumped up.Yanked open a drawer, pulled out a wad of bills, shoved them at me. "Get out."
     I didn't want money. Didn't he know that? I wanted to hear him say things that meant something. Like he used to. I wanted him to remember what it was like before. He peeled off more money. Screamed, "Get out, Bitch! Before I seriously HURT you."
     Didn't he know he already had?
     Somehow I got down the stairs without falling. Somehow I remembered the diaper bag in the bushes. Somehow I got Tommy back to Sally's mother, even though some part of me wanted to steal him and hold him close to my heart forever.
     Once I was home, I opened the dresser drawer and stuffed Leroy's money under the pink lacy panties I used to wear when I went to see him early in the morning before school. While his auntie was downtown buttering bread tops, I'd be in Leroy's room while happiness melted all around me.

Discover...
Browse through thousands of stories, poems and more. Whether you're into crimes comitted, tales true or dragons slayed, we have what you're looking for — written by professional and proven authors.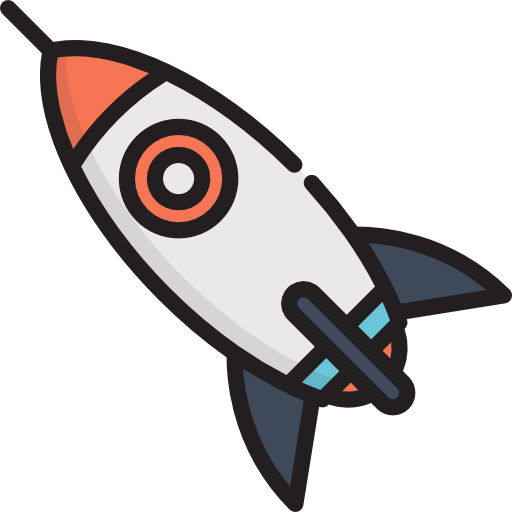 The more you read and interact, the more we can find new and exciting work for you.
Join now
Share...
Automatically make and receive recommendations as you read. Extend your experience through comments, sharing, connecting with authors and following readers with similar tastes. Reading becomes both personal and social.
Decide...
The more you do, the better your experience! We'll improve our recommendations to you and others based on what you've enjoyed and followed. The more a work is liked or person followed, the more impact they have.

Challenge yourself...
Set up a personal challenge to read more. Explore a new genre or author. Red Fez can help you discover more, keep track of everything you've read and broaden your horizons.
Join now
For Writers & Creators
Get published in Red Fez.
Create a single space to share all your published (and unpublished) writing.
Discover who is actually reading and enjoying your work.
Find your audience & identify your work to readers who enjoy what you create!
Get a better understanding of the strengths and weaknesses of your work. Discover your most (and least!) popular work.
Connect with your readers through comments, scroll posts and direct messages.
Connect with other writers in your geographical and interest areas.
Find a publisher through our extensive list of publishers.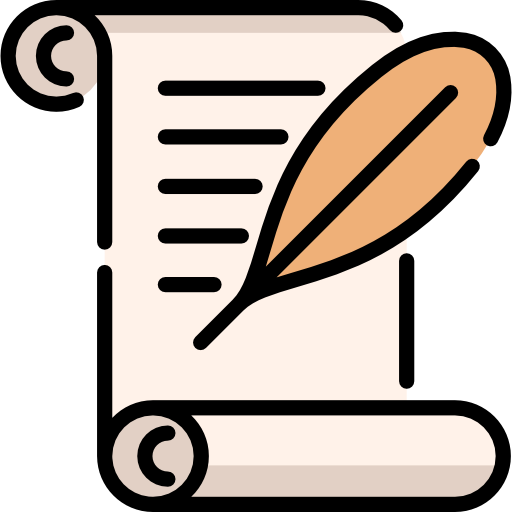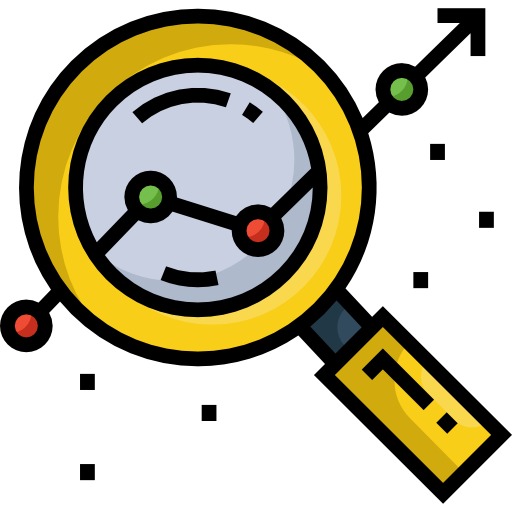 Get Started