arrow_drop_down
Mixed
arrow_drop_down
HE'S BEEN PUTTING IN ten, twelve hours a day. His back's gone, just completely fucked. And there's absolutely no way he'll ever get back to the top, but he's trying.
I was watching him hit the bag, barehanded, no tape, gloves, nothing. His knuckles were getting so swollen and bloody he couldn't open his palms up afterwards. Just two swollen fists, quivering at his sides, as he undressed.
I walked into the shower stall a ways down from his, and I can hear him crying as the soap rushes into the fresh wounds. I've felt that, but not the way he's feeling it right then. I glance, just glance of course, from across the shower, and take his body in. It's just a mess of scars at this point. Every surgery imaginable, what's left of his hair dissected in swathes of old stitches, and a permanently dislocated shoulder that sits a few inches lower than the other one. The soap lets him open the hands. He breathes deeply as that happens, and I catch a smile.
I've got work the next two days, but when I manage to get back to the gym on the Friday, the trainer pulls me in. He grills me for a while about my dedication, if I want to be a pro anytime soon, yada yada, all that crap. Then he asks if I want to spar with him.
"I think you could learn a thing or two."
"Well, sure. But, what's he gonna get out of it?"
"He doesn't need to get anything out of it. He's not going anywhere."
We both know that's true but I get a little indignant anyways and tell him I'll think about it. Instead of thinking about it I go out and hunt him down. He's back on the bag, the big 100 pound one, with gloves this time. I stand there and watch him, thinking it would get him to talk to me, but he doesn't, he's just focused on the bag. It's half an hour I'm standing there watching, but it's not until he screams out as he breaks a knuckle, that he stops and takes notice of me.
"Hey."
"Hey."
"Trainer says you're gonna spar with me?"
"I guess that's the idea."
So we go. But we don't start standing up. That surprises me. He was always a striker, someone who could take your head off in one punch. I don't think I'd ever seen him on the mat for longer than a few minutes. He pulls me down into his guard and says, "try to hit me."
It's harder than it looks, and after maybe fifteen minutes of it, I haven't been able to hit him with one good shot. He weaves his neck to avoid hits, swings his arms wildly to block, keeps my hips so stationary I can't get any power into the punches anyway. Finally I get frustrated and grab his arm with both of mine to try and wrench his shoulder into a submission. It's like poetry watching him move, as he swings his body to the side, and reverses the move, yanking on my shoulder and planting my face into the mat. I tap, but he doesn't let go. The pressure keeps building and I tap harder, right onto his back. He's going to dislocate my shoulder. But he doesn't, he lets go right before it pops.
I lie face down in the mat for a few seconds, until the pain recedes enough to get up. He's gone, back at the bag, hitting the stuffing out of it. Bare-knuckled, again.

Discover...
Browse through thousands of stories, poems and more. Whether you're into crimes comitted, tales true or dragons slayed, we have what you're looking for — written by professional and proven authors.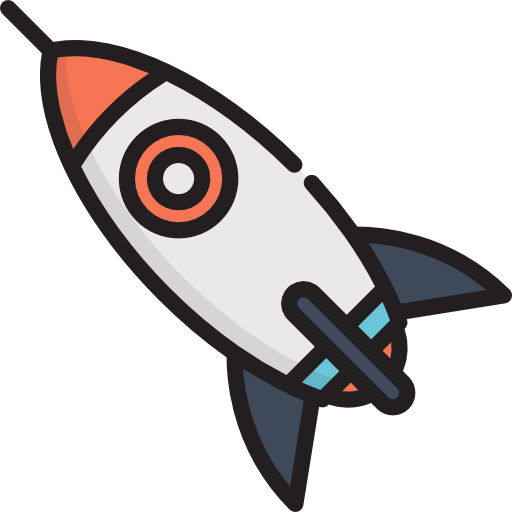 The more you read and interact, the more we can find new and exciting work for you.
Join now
Share...
Automatically make and receive recommendations as you read. Extend your experience through comments, sharing, connecting with authors and following readers with similar tastes. Reading becomes both personal and social.
Decide...
The more you do, the better your experience! We'll improve our recommendations to you and others based on what you've enjoyed and followed. The more a work is liked or person followed, the more impact they have.

Challenge yourself...
Set up a personal challenge to read more. Explore a new genre or author. Red Fez can help you discover more, keep track of everything you've read and broaden your horizons.
Join now
For Writers & Creators
Get published in Red Fez.
Create a single space to share all your published (and unpublished) writing.
Discover who is actually reading and enjoying your work.
Find your audience & identify your work to readers who enjoy what you create!
Get a better understanding of the strengths and weaknesses of your work. Discover your most (and least!) popular work.
Connect with your readers through comments, scroll posts and direct messages.
Connect with other writers in your geographical and interest areas.
Find a publisher through our extensive list of publishers.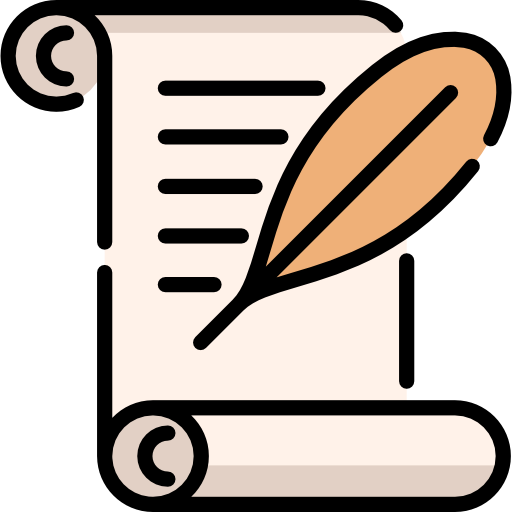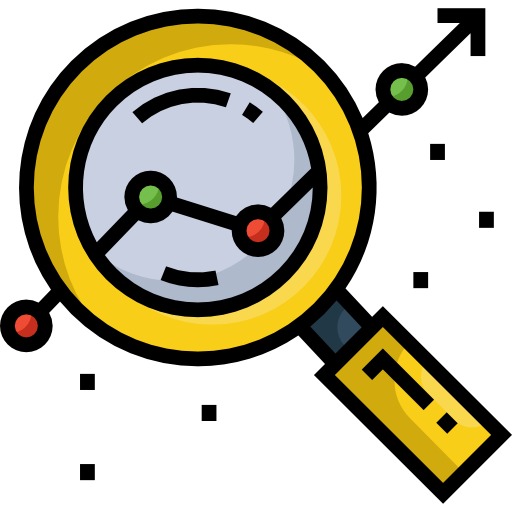 Get Started