arrow_drop_down

Into the Facebook Mystic with Van Morrison
arrow_drop_down
More work by Mark James Andrews:
Into the Facebook Mystic with Van Morrison
Into the Facebook Mystic with Van Morrison
I am a spy in the house of facebook, a natural voyeur, and so I gorged on the "10 Bands I Have Seen (one of them is a lie)" chain letter meme sharing explosion.  Gawd do I love the Kerouacian goofy foolish human parade that marches through my news feed. A feeding frenzy for me.  I mean that in a good way. Hell yes I care what concerts my friends have caught in the act. I want to get to know my friends.  And please friends, don't be apologetic or too cool for school and shoot out a snappy snarky disclaimer before you list your fav bands. And for fuck sake don't make fun of the good people that do. Especially the next day.
Why didn't I expose myself and put forth my list? I'm crazy about live music and am totally OC in regard to lists.  Give me a 10 page bibliography and I have fun for hours.  Why no top ten list minus one from me?  Because like one of my 10 favorite literary characters Chance the Gardener said in Being There: "I like to watch."
OK. I'll have a go at it. Might as well.  Since everyone's doing it. Right out of the archives.

From an email to my friend Rick, Subject line: Van Morrison, Re: Guinness Fleadh (festival of Irish music), Chicago Motor Speedway, Cicero, Illinois, June 12, 1999.
Van Morrison followed his band onto the Main Stage at the Guinness party looking like a well fed Amish farmer dressed up in his Sunday best, black suit and shirt, brimmed hat, jazzy tea shades hiding his eyes.
They jumped right in with Moondance, then Cleaning Windows. Van didn't move much, feet planted during tunes, head bobbing a bit, downcast, jerking back and sky gazing when he's not singing and the band is laying down a deep groove or soloing. He did not talk between tunes just like Miles, but I could hear him off mic calling the next song. He did chant/mumble out the player's name after a solo usually twice, three times but I couldn't make out the names.
Van has still got the chops, strong, wailing. Most of his inspired improvising was on the new stuff: Going Down Geneva, Precious Time, Back on Top. He ain't no Oldies cat. He did a little bit of that moaning thing that I like on Vanlose Stairway. Also on County Down which got the Irish crowd up and wild. He stretched out with a whole lotta soul on In The Afternoon which weaved in and out comedic with James Brown's Get Up, I Feel Like A Sex Machine.
Van played harp on most tunes. He had the standard soulman set-up with bass, drums, guitar, organ, piano, sax and trumpet.
After he did a longish version of Help Me, the Man finally spoke: "We gotta bring somebody out to help with this last one." Out came Elvis Costello for Jackie Wilson Said and they really tore it up, taking turns singing, killer harmonies and Van ACTUALLY SMILED. He might even have been LAUGHING. And for a super treat Van picked up a guitar and kicked off Gloria with Elvis C. helping out singing the refrain. G-L-O-R-I-A.
Glad Van closed it intense after his workman-like early set approach. I should be a happy festival boy.
Elvis Costello's set preceded Van and was super gutsy and dynamic.  A crazy coupling of Elvis on a different guitar for every tune and his longtime sideman Steve Nieve on this monster Steinway Grand Piano that took up the whole goddamn stage. A Duo. No rhythm section but it all worked.  Elvis did Pump It Up, Allison, God's Comic, the new stuff from his latest album with Bacharach. Crazy. Elvis was in great wide ranging voice, punchy on the rockers with Steve going Jerry Lee Lewis, then sort of weird operatic with the virtuoso kind of Rachmaninoff piano comping around. Cool.
We also caught Taj Mahal, Lucinda Williams and Saw Doctors early in the day. All cool. Split in the darkness after Van for Stage 2 action.  Didn't care to see Hootie. Raining off and on. Not hard. Night cool and clear. We had every possible kind of weather that day.
John Prine's show was already happening on Stage 2 when we got over there. Both of us pretty buzzed from the all day Guinness quenching. Tired too. Illegal Smile, Sam Stone, Everlasting Water all sounding good but we were so far away (doesn't anyone stay in one place anymore?).
We were way back unlike our spot at stage front snake pit Main Stage.
We hung out for a little of Steve Earle. So good. With Del Mcoury Band. But started sleepwalking toward Stage 3 nearest to festival exit. Didn't hang for Shane MacGowan thinking that beautiful maniac might be a no-show like at St. Andrews at home.
An outfit called Moxy Furvus was behind Door Number 3. The night was devolving into a kind of Quiz Show.  Stage 3 was in a tent. I think. Wondering how I was going to drive back to the hotel in downtown Chicago.  Moxy Furvus was good but it was a Let's Make a Deal moment.
The Moxies were covering the Tom Wait's thing "Hey little bird, fly away home, your house is on fire…" 

Also by Mark James Andrews
Books by Mark James Andrews
Discover...
Browse through thousands of stories, poems and more. Whether you're into crimes comitted, tales true or dragons slayed, we have what you're looking for — written by professional and proven authors.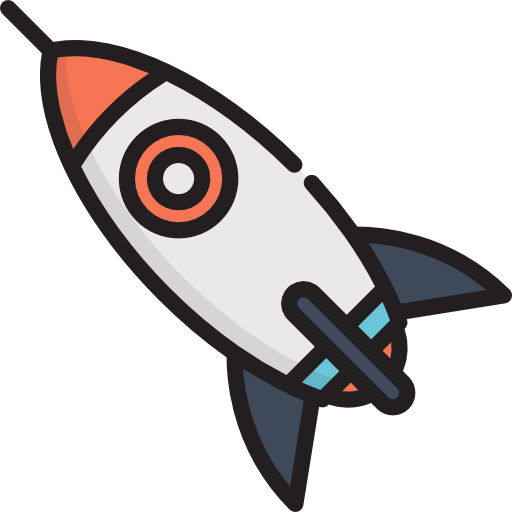 The more you read and interact, the more we can find new and exciting work for you.
Join now
Share...
Automatically make and receive recommendations as you read. Extend your experience through comments, sharing, connecting with authors and following readers with similar tastes. Reading becomes both personal and social.
Decide...
The more you do, the better your experience! We'll improve our recommendations to you and others based on what you've enjoyed and followed. The more a work is liked or person followed, the more impact they have.

Challenge yourself...
Set up a personal challenge to read more. Explore a new genre or author. Red Fez can help you discover more, keep track of everything you've read and broaden your horizons.
Join now
For Writers & Creators
Get published in Red Fez.
Create a single space to share all your published (and unpublished) writing.
Discover who is actually reading and enjoying your work.
Find your audience & identify your work to readers who enjoy what you create!
Get a better understanding of the strengths and weaknesses of your work. Discover your most (and least!) popular work.
Connect with your readers through comments, scroll posts and direct messages.
Connect with other writers in your geographical and interest areas.
Find a publisher through our extensive list of publishers.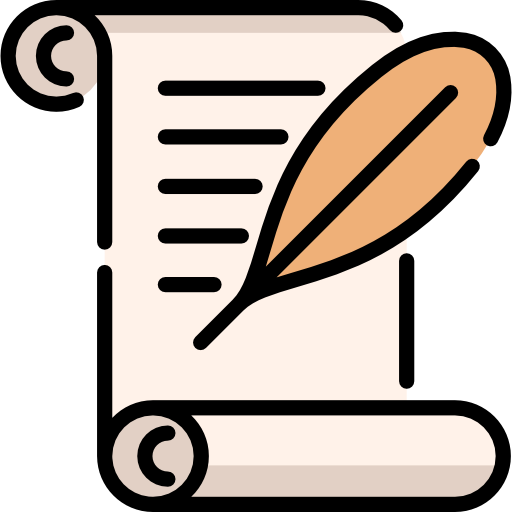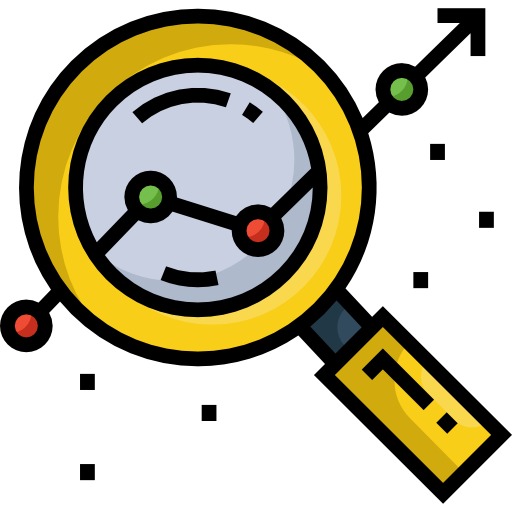 Get Started