arrow_drop_down
A review of Exit Nothing
arrow_drop_down
More work by Pat Simonelli:
*DISCLAIMER* I've known Pat King in some capacity since 2004/5, but i'll try not to hold that against him in this review. *DISCLAIMER* Click here to order from the publisher or get the free e-book EXIT NOTHING is about a young man who bounces from Birmingham to Philadelphia to Baltimore. He tries to make enough money to survive, keep his various relationships afloat, and enjoy life with the creative folks he meets.
It's a novel thinly veiling real life events spanning a couple years. The main character, a young man called Nothing, is remarkably similar to the author. The other characters have real-life counterparts too, but i'll only reveal one of them, West Philadelphia's Frank Walsh aka the "Mad Poet." Here's an excerpt that shows off a bit of the MP:

There had been some construction going on behind his townhouse. They were building a new apartment complex or something. The workers would start their machines at six or seven in the morning, waking both of us up. The Mad Poet hated the construction with a passion, especially considering that the space used to be a sort of unofficial park. One morning, as we were eating omelets, the Mad Poet, in a rage over the construction, shouted, "They killed my favorite fucking tree, man. I used to sit underneath it in the shade and read. We were friends, man. Then one day it was just a fucking stump. They killed my tree, man. I walked up to one of them guys and said, 'You killed my friend. You motherfuckers killed my friend.' Now the only place in the city you can see trees is on the murals they've painted on the buildings."

It was only in this context that the outburst outside the restaurant nearly a year before made sense. The Mad Poet saw ghosts and souls everywhere. Cities had souls. Trees had souls. Everything had a soul and everything was alive. He was convinced that he was an old soul. He meditated every day and once had a vision in his intense concentration that he had begun his cycle of lives as a demon.
"I ain't no fucking aristocrat and never have been. In feudal England, they executed me for stealing a landlord's sheep."
The vessel, man. The Mad Poet was an old ghost and he was a vessel for ghosts. He was open to something that I didn't understand. I didn't understand because I never believed. Not literally at least. But I was able to accept that he felt things I couldn't imagine. The wealth of his emotional bank was nearly limitless.


The narrator seems completely honest, and he's the only one that comes out in anything close to a "bad" light, but a couple of the real-life human inspired characters might get an emotional prickle from some of the things revealed in the book. That's the author's business surely, but it's hard not to notice as a reader.
The character Nothing is unpredictable and complex. In fact he is a poster child for why not to get romantically involved with a writer, or any other human possessed by the creative temperament. But at the same time he's destroying his relationships and being a boor, battling the void, his sensitivity and kindness show through as well, even if the end results of his actions are often a great mess. Yeah, a poster child. But writers write, and the good ones are honest and open as they can be. So be forewarned, civilians.

The book is skillfully written. The clarity is excellent and no words are wasted. Most of the characters are well-developed and the dialogue is excellent. I've read Pat's zines and his online work, but this book is a cut above. I'd say he is growing quite steadily as a writer, and Exit Nothing has benefited from some excellent editing and revision. Read the book then check out an early excerpt still floating around Red Fez, and you'll see what i mean.
It isn't hard to identify with the contents of Exit Nothing. If you've messed up in life or been hurt, if you've struggled, drifted, searched, strived, tortured yourself or followed voices, this is a book you'll want to check out. I'd call it a drifter's adventure, a failed romance, an ode to cities, a class-conscious novel, underground writer porn.
There is a free e-book available, or the $2.95 print version, a paperback of simple and attractive design that is conveniently small. As far as i know the book is not currently available on Amazon, but you're hip enough to know it's better to order it from KUBOA press anyway, or contact the author. Click here to order from the publisher or get the free e-book

Discover...
Browse through thousands of stories, poems and more. Whether you're into crimes comitted, tales true or dragons slayed, we have what you're looking for — written by professional and proven authors.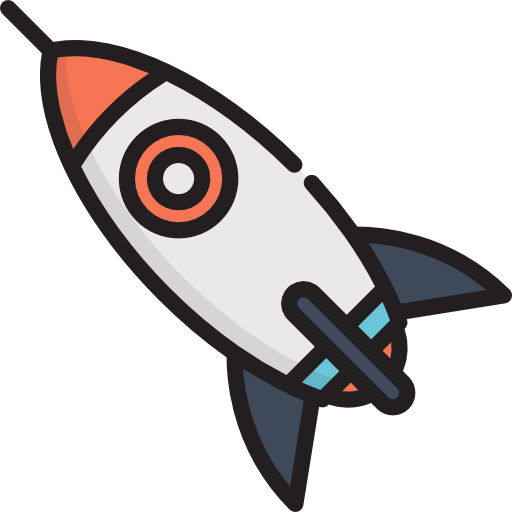 The more you read and interact, the more we can find new and exciting work for you.
Join now
Share...
Automatically make and receive recommendations as you read. Extend your experience through comments, sharing, connecting with authors and following readers with similar tastes. Reading becomes both personal and social.
Decide...
The more you do, the better your experience! We'll improve our recommendations to you and others based on what you've enjoyed and followed. The more a work is liked or person followed, the more impact they have.

Challenge yourself...
Set up a personal challenge to read more. Explore a new genre or author. Red Fez can help you discover more, keep track of everything you've read and broaden your horizons.
Join now
For Writers & Creators
Get published in Red Fez.
Create a single space to share all your published (and unpublished) writing.
Discover who is actually reading and enjoying your work.
Find your audience & identify your work to readers who enjoy what you create!
Get a better understanding of the strengths and weaknesses of your work. Discover your most (and least!) popular work.
Connect with your readers through comments, scroll posts and direct messages.
Connect with other writers in your geographical and interest areas.
Find a publisher through our extensive list of publishers.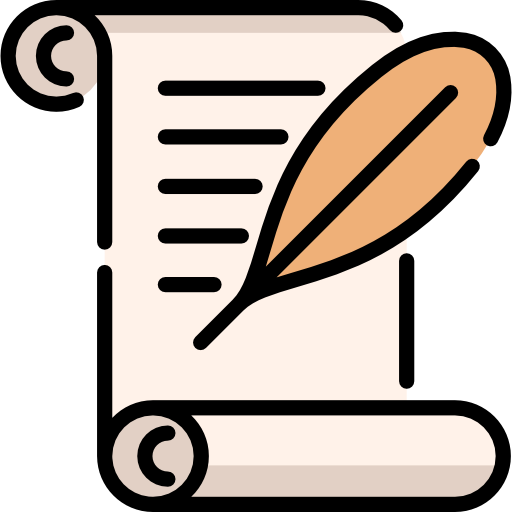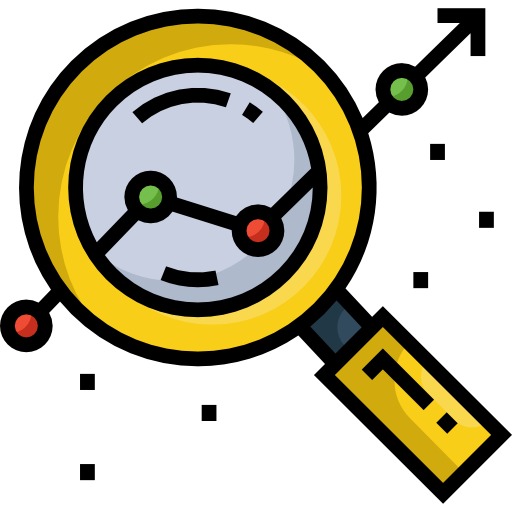 Get Started