arrow_drop_down
Criticism's A Bitch
arrow_drop_down
More work by Elynn Alexander:
Criticism's a bitch, and flak often feels more acute in small press because our work often comes with some degree of sacrifice: time, money, energy. It is understandable that we can take negativity to heart, from people nit-picking about a crooked staple to the accusation that "Norwegian dog breeder poets" aren't included in your anthology project. (Maybe you didn't reach out enough?)

Sometimes it feels like somebody just told you that your baby's ears stick out too much. You want to hold them closer lest the mutterings of the cruel world's douches creep in. But then- you also have a roll of scotch tape behind your back.

Such is the nature of criticism and self-doubt.

Sometimes, in small press, that ugly baby's all ya got.

However, that is better than offering up criticism from your armchair, because you have the free time to do it. "Those who can, do. Those that can't… well, they stare at your baby's ears." They don't have their own little bastards, see? They don't do the work, so they don't know about the challenges presented.

It isn't easy to please everyone. Somebody is going to be pissed, which is not to say that some people don't deserve to draw the ire. But in many cases, we are not talking about people who intentionally offend. It just happens.

Now I will throw out there that I am opinionated, and I might have thrown some "sausage fest" jokes around over the years because that can be a way to express frustration about a situation, in this case female participation, which is less about any particular individual and more about circumstances. In fact, the more you talk to editors and event organizers, the more you see that it is less a conscious act of omission- more a slurry of small press dynamics that should be subject to some exploration on all sides without the defensive posture undertaken in response to your pointed finger. Accusations push people apart. Asking questions can get people together on a problem. And isn't that what we want?

I started to ask about the problem of representation, asking editors to share their view of what accounts for the gender disparity in their publications. Can anything be done about it? Do they want to do anything about it? Do we want them to do anything about it?

"You say that writing is writing, but then you wonder if I reach out to the women? Wouldn't it be sexist of me to deliberately seek out submissions based on gender? Or worse, to factor that into the mix of acceptance standards just to round out some score card?"

That is an interesting question. I don't think that I am suggesting that.


"Then what ARE you suggesting?"

Shit, if I know. He tells me that 10% of his submissions come from females, with some plus or minus for names he can't decipher. Does R.J. have a vagina?

"You want me to ask?"

He claims that if I did a women's anthology, I would be all about the sisterhood. If he did the same, I'd come kick him in the nuts. I assure him I would not. His wife is fond of them, and I am all about the sisterhood.

But I consider his claims of a double standard, and my own conflicts about the remedies. Gender disparity in small press is not an easy issue to tackle, and I don't think the answer lies in moving away from hard work and merit to a quota designed to interject numerical balance, contrived with good intentions but ultimately reducing women to token status. I think ladies can hold their own in that regard, on merit and talent, and I want to see the work selected because it is good. I am not proposing some kind of poetry affirmative action.

Ideally, I would take the physical characteristics and social circumstances out of the equation but would hope for that same neutrality in our opportunities.

We should also consider this idea of merit honestly. Like many social realms, we can see that there are other factors: who you know, whose ass you kiss, where you went to school, how many hot pictures you share, reciprocity,who writes flattering comments on every damn thing you put on facebook… Are we kidding ourselves when we talk about blind judgment? Sure, most editors will claim a level of integrity but the fact remains that the acts of curating, soliciting, editing… all of these involve their biases. So in that context, suggesting that editors have an eye for balance on the surface seems like a positive remedy.


Yet it doesn't sit right with me.

A review of opinions and articles on this subject  yield a surprising range of opinions, and yes- a fair amount of generalizations. Mind you, these are not MY opinions, just a sampling of thoughts about the subject of female representation in small press:

-There is no disparity, it just means that you aren't reading the "right" kind of publications. Move away from the frat boys and you will move away from their mentality.

-Men have less dignity, like dogs, and just want their bellies rubbed. They follow editors around and sniff their asses.

-Women are less concerned about "credit", possibly because they are often conditioned to be less competitive. They aren't looking for notches on their pencils.

Men, on the other hand, think with their pencils.

-Women are less aggressive, more selective, and submit to fewer publications in general because they have higher standards.

-Women tend to produce fewer, but more "finished" pieces and simply have less work to send. Women tend not to write by the pound, and take a more discerning view on their prospects.

Another point, complicated and difficult to address here lest we go hog wild, tangentially, is the idea of the "male aesthetic", which many editors simply prefer or consider to be their target audience. Identifying a particular male aesthetic is a challenge in itself, but perhaps it would be helpful to try as this might also be a factor, as is the "transgressive genre" which might bring us into areas of different comfort zones when it comes to associations with sex, for example.

Are women more fearful of these associations, because of their social situations and societal expectations, and therefore further limited in their options? Are women judged differently for the literary company they keep?

Now I am not making these generalizations, and I am not saying "women are more afraid to get their hands dirty". But what I am saying is that there is a lot of writing out there that attempts to shed some light on the question of female representation in small press and what they offer can be seen as food for thought.

One thing rings true to me, regardless of the reasons and the reluctance: You are responsible for your own silence, for keeping your work in a drawer, for bemoaning a dominant aesthetic when you can/should push your own as equally valid, right alongside. Your reluctance and your excuses are for you to own in the world of small press, and there are plenty of gates that you might just have to crash down yourself.

So let's get out our big girl boots and start crashing.

Discover...
Browse through thousands of stories, poems and more. Whether you're into crimes comitted, tales true or dragons slayed, we have what you're looking for — written by professional and proven authors.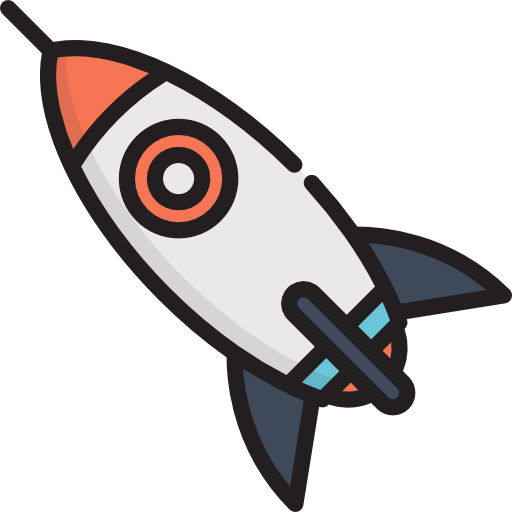 The more you read and interact, the more we can find new and exciting work for you.
Join now
Share...
Automatically make and receive recommendations as you read. Extend your experience through comments, sharing, connecting with authors and following readers with similar tastes. Reading becomes both personal and social.
Decide...
The more you do, the better your experience! We'll improve our recommendations to you and others based on what you've enjoyed and followed. The more a work is liked or person followed, the more impact they have.

Challenge yourself...
Set up a personal challenge to read more. Explore a new genre or author. Red Fez can help you discover more, keep track of everything you've read and broaden your horizons.
Join now
For Writers & Creators
Get published in Red Fez.
Create a single space to share all your published (and unpublished) writing.
Discover who is actually reading and enjoying your work.
Find your audience & identify your work to readers who enjoy what you create!
Get a better understanding of the strengths and weaknesses of your work. Discover your most (and least!) popular work.
Connect with your readers through comments, scroll posts and direct messages.
Connect with other writers in your geographical and interest areas.
Find a publisher through our extensive list of publishers.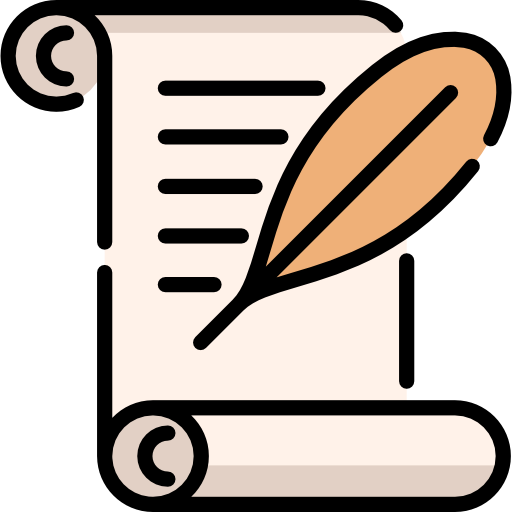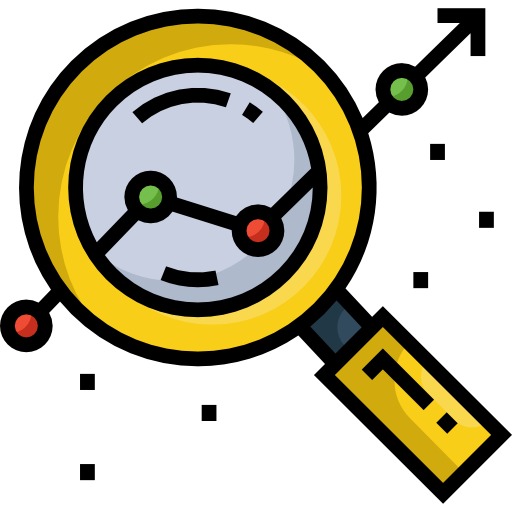 Get Started