arrow_drop_down
Such a Painful Softness
arrow_drop_down
More work by Robert Kloss:
Michael Kimball's Us is, as much as we may not want to admit it, the story of all of us and what we daily attempt to ignore: that eventually our loved ones, our spouses and significant relations, will either die and leave us or we will die and leave them. I'll admit, as a married man of some near eight years, I was reluctant to begin reading—a reluctance cultivated by our modern deaths in hospitals, by the far away horrors we will someday face. Us lifts away the artifice of these narratives and forces us to acknowledge what will happen in the end.
Us is a novel written in a not-at-all conventional style. There is no dialogue and there is little of what could be called "scenes"—most of the novel is written in the first person, from the point of view of Kimball's grandfather, who wakes one morning to find his wife in a coma, and the narrative is largely assembled from simple actions, processes, and deeds. Us is a carefully crafted novel, a novel constructed with great skill, and these techniques present us with a novel shorn of pretense, bringing us closer to the actual emotion of the moment, and closer then to confronting the eventuality of these moments in our own lives.
Even Kimball's entrance into his own novel seems less a moment of meta-fiction than one of intense honesty, meant to strip the novel of the last of its literary tension—by then we know the narrator's wife does wake from the coma—Kimball telling us though that, eventually, his grandparents died, as will we all, as he writes: I keep thinking about my wife and how one day one of us is going to die and that the other one of us will still be alive too.
Some of the actions narrated in Us are given an almost superstitious weight as in I parked our car next to the emergency room entrance and left the engine on. I thought that might somehow keep my wife alive, emphasizing the ultimate futility of any of these gestures, or, at least, how desperate we are to rail against the awesome terror of these moments. There are no flashbacks to younger, happier times, no back story or names or specific description in the main segment of this narrative—there are only the stripped down actions of dealing with loss.
In a chapter titled The Things that I Brought Her from Our House the narrator catalogues the familiar items he packs for his wife—clothes, make-up, music— and also:
I recorded the sound of the water running from the kitchen and the bathroom faucets. I recorded the sound of the latches from when I opened and closed the doors on the cupboards. I recorded the furnace heating up, the water heater coming on, the dishwasher washing dishes, and the washing machine washing clothes and the dryer drying them. I put the tape recorder on the wood floors and walked over them where they creaked. I recorded the sound of our house settling on its foundations at night. I recorded the back door closing shut and my shoes walking over the gravel in the driveway.
This is an extraordinary paragraph and Us is filled with many similar examples of equal weight and power. There is such a painful softness to the repetition of sounds and phrases and motions, that the construction (much less the skill of the constructor) is almost forgotten, working on our emotions subliminally until we are reminded, in a very deep and fundamental way, that all of life is a process of anticipating grief and loss, of barely hanging on and then letting go, and then of the aftermath. Kimball writes Nobody told me that grief feels like fear and perhaps the greatest accomplishment of Us is that it holds our hands gently to the flame and forces each of us to face the heat of our fears, of our own eventual grief.

Discover...
Browse through thousands of stories, poems and more. Whether you're into crimes comitted, tales true or dragons slayed, we have what you're looking for — written by professional and proven authors.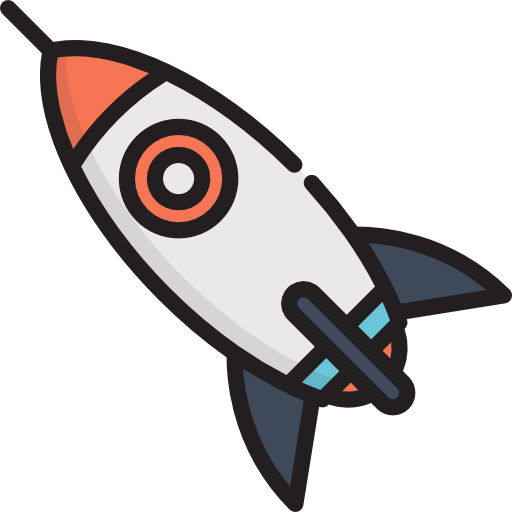 The more you read and interact, the more we can find new and exciting work for you.
Join now
Share...
Automatically make and receive recommendations as you read. Extend your experience through comments, sharing, connecting with authors and following readers with similar tastes. Reading becomes both personal and social.
Decide...
The more you do, the better your experience! We'll improve our recommendations to you and others based on what you've enjoyed and followed. The more a work is liked or person followed, the more impact they have.

Challenge yourself...
Set up a personal challenge to read more. Explore a new genre or author. Red Fez can help you discover more, keep track of everything you've read and broaden your horizons.
Join now
For Writers & Creators
Get published in Red Fez.
Create a single space to share all your published (and unpublished) writing.
Discover who is actually reading and enjoying your work.
Find your audience & identify your work to readers who enjoy what you create!
Get a better understanding of the strengths and weaknesses of your work. Discover your most (and least!) popular work.
Connect with your readers through comments, scroll posts and direct messages.
Connect with other writers in your geographical and interest areas.
Find a publisher through our extensive list of publishers.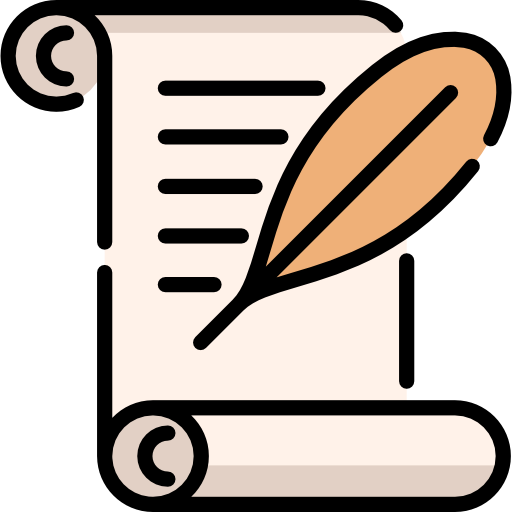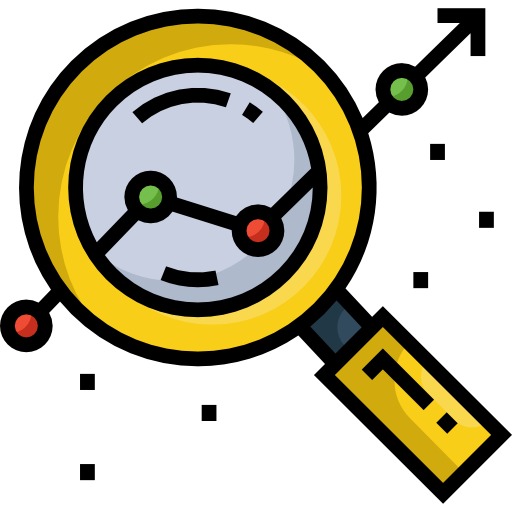 Get Started