arrow_drop_down
FILM: Brazil
arrow_drop_down
More work by Charlene Winsor:
There are many aspects of the modernized world which have been, are, and continue to create and fuel suspicion and lack of harmony in our lives. Whether this be the paranoia of the Cold War era or the fears of terrorism post-911, people ponder their safety and reality on a daily basis. The 1985 British science-fiction film Brazil, directed by Terry Gilliam, parodies and addresses those societal concerns, as well as how bureaucracy reacts when individuals question the very safeguards which are meant to protect them. 
Sam Lowry, played by Jonathan Pryce, is a sheepish minion of the Ministry of Information (M. O. I., which is abbreviated on every inanimate object in the department) for which he works. His life is encompassed by technology and uncovering those who may be terrorists targeting his world. He comes from a shallow world of self-indulgence, but desperately wants to uproot himself from this aspect of his identity. This need for escapism is mirrored by his recurrent fantasy whereby he freely flies, in love with a mystery woman. However, the chains of M. O. I. recur in a now nightmare when he uncovers aspects of his job where its agenda and morality itself is put into question. 
I feel compelled to discuss the beautiful art design of the film. It definitely transcends time, as the world that Sam works in is constructed in the style of a 1940's noir film - dark shadows, commonplace trench coats and three piece suits, and an overall air of mystery and suspicion. The overall world in which he and other characters inhabit is quite futuristic yet somewhat post-apocalyptic for the era, with a style of cumbersome pipefitting courtesy of Central Services! I feel that the Art Deco skyscrapers of the highly bureaucratic M.O.I. are modeled after and pay homage to the skyscrapers in the 1927 sci-fi classic Metropolis. Although political satire is not prominent in the aforementioned masterpiece as it is in Brazil, both films also explore secrecy, power, repression, and the human condition. The contrasts yet combination of genres within this ultimately science fiction film illustrate that themes of fear, ambition, and self-discovery know no bounds. I feel as if science fiction can allow us to explore our hopes and fears in a way that no other genre can, by creating a dream-like world by which we can somehow view our world through a different lens. Brazil achieves this through a very unique means, as previously described.
The title of the film is coined after the song "Brazil", sung by Geoff Muldaur, which plays near the beginning and end of the film. After we travel with Sam on his journey, the romanticism and nostalgia of the song echo a different tune. To me, the lyrics now mock an idealization of the peace and harmony we wish would encapsulate our world. The film Brazil illustrates that this world does exist in our dreams, but we face the shields and obstacles of bureaucracy on a daily basis. Sam Lowry is a brave character who attempted to live his truth, but this was essentially suppressed by his world which was meant to protect him. 

Discover...
Browse through thousands of stories, poems and more. Whether you're into crimes comitted, tales true or dragons slayed, we have what you're looking for — written by professional and proven authors.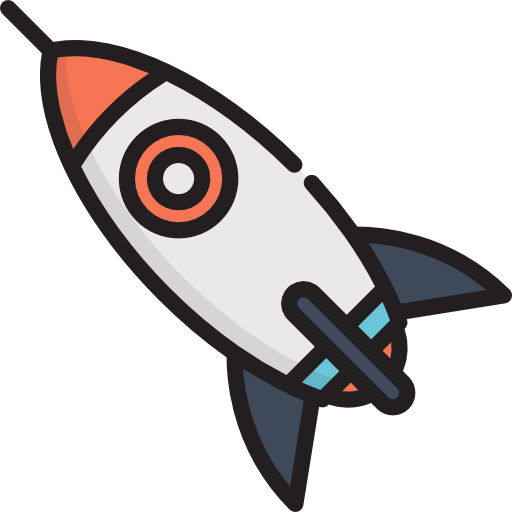 The more you read and interact, the more we can find new and exciting work for you.
Join now
Share...
Automatically make and receive recommendations as you read. Extend your experience through comments, sharing, connecting with authors and following readers with similar tastes. Reading becomes both personal and social.
Decide...
The more you do, the better your experience! We'll improve our recommendations to you and others based on what you've enjoyed and followed. The more a work is liked or person followed, the more impact they have.

Challenge yourself...
Set up a personal challenge to read more. Explore a new genre or author. Red Fez can help you discover more, keep track of everything you've read and broaden your horizons.
Join now
For Writers & Creators
Get published in Red Fez.
Create a single space to share all your published (and unpublished) writing.
Discover who is actually reading and enjoying your work.
Find your audience & identify your work to readers who enjoy what you create!
Get a better understanding of the strengths and weaknesses of your work. Discover your most (and least!) popular work.
Connect with your readers through comments, scroll posts and direct messages.
Connect with other writers in your geographical and interest areas.
Find a publisher through our extensive list of publishers.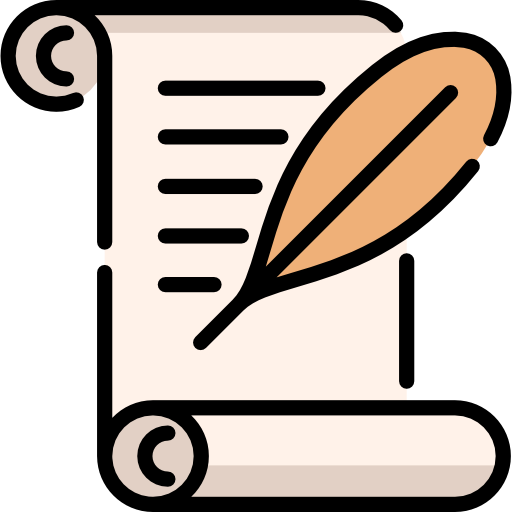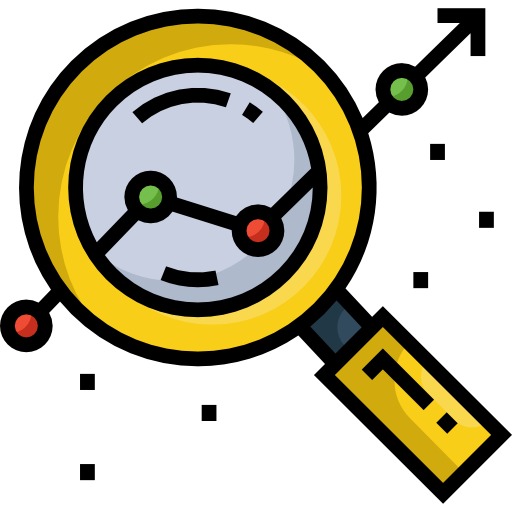 Get Started