arrow_drop_down
In Silence
arrow_drop_down
More work by Josh Olsen:
TRY AS I MIGHT, I find it near impossible to sit in silence, though I find this to be a most admirable trait. Sitting in silence, without a single distraction. It may be odd, but this is what I remember most about my grandfather. Sitting in silence, in the kitchen, in the cabin, in the forest, with nothing but a cigarette and a cup of black coffee. Sometimes with the radio turned on, but with the volume turned down to a near inaudible level, just enough to barely register that someone, somewhere is saying something. Talk radio. Never music. Never music. Just voices. Faint voices. Apparitions. In the dark. Hours before sunrise. Even on Saturday and Sunday mornings. Especially then. Sitting in the dark, in silence, with a cigarette and a cup of black coffee. This, to me, is the mark of a man. My grandfather. Sitting in silence, in the dark, with a cigarette and a cup of black coffee. Comfortable in his thoughts. Comfortable in the silence. Me? I need as many distractions as I can get. Headphones on, bass-heavy music assaulting my ears. A laptop computer or book in my hands. Uncooked Pop-Tart in my mouth. And lots of creamy white milk in my coffee. This, among many other things, makes me less than. Less than a man. A lesser man. Uncomfortable with the thoughts in my own head. Unbearable thoughts. Nauseating thoughts. I tell myself, "I'm bored," but over and over again, I keep hearing the words, "There's no such thing as boredom, only fear," and these words are correct. I fear. I am afraid. Which also makes me a lesser man. Unlike my grandfather. I tried it this morning. Sitting in silence, in the dark, before dawn, with a scalding hot cup of black coffee, Folger's Instant, minus the cream (I skipped the cigarette, altogether), and barely made it three minutes. "I'm fucking bored," I said to myself, and immediately heard the requisite response, "There is no boredom, only fear," but I've got no patience for either, today.

Discover...
Browse through thousands of stories, poems and more. Whether you're into crimes comitted, tales true or dragons slayed, we have what you're looking for — written by professional and proven authors.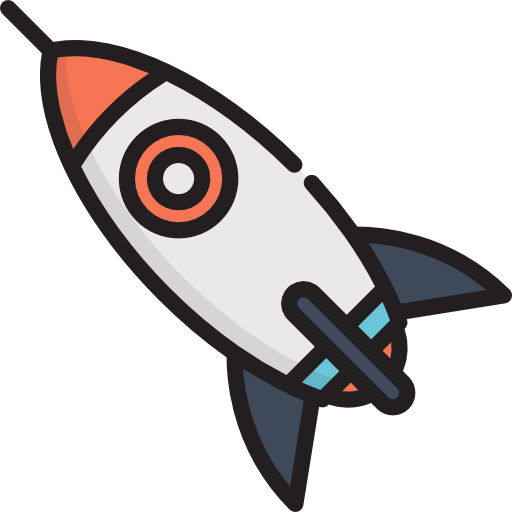 The more you read and interact, the more we can find new and exciting work for you.
Join now
Share...
Automatically make and receive recommendations as you read. Extend your experience through comments, sharing, connecting with authors and following readers with similar tastes. Reading becomes both personal and social.
Decide...
The more you do, the better your experience! We'll improve our recommendations to you and others based on what you've enjoyed and followed. The more a work is liked or person followed, the more impact they have.

Challenge yourself...
Set up a personal challenge to read more. Explore a new genre or author. Red Fez can help you discover more, keep track of everything you've read and broaden your horizons.
Join now
For Writers & Creators
Get published in Red Fez.
Create a single space to share all your published (and unpublished) writing.
Discover who is actually reading and enjoying your work.
Find your audience & identify your work to readers who enjoy what you create!
Get a better understanding of the strengths and weaknesses of your work. Discover your most (and least!) popular work.
Connect with your readers through comments, scroll posts and direct messages.
Connect with other writers in your geographical and interest areas.
Find a publisher through our extensive list of publishers.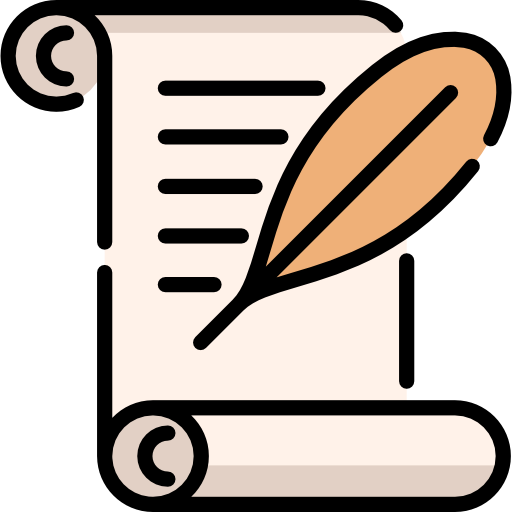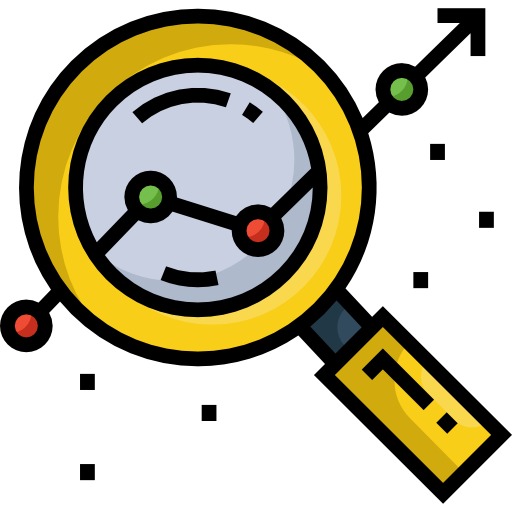 Get Started