arrow_drop_down
My Cockamamie Theory
arrow_drop_down
Mysteriously there is no Stories III or Stories IV, but maybe III and IV are the period in a person's life where you have to go off alone for a while and you maybe see awful things in the world and you don't tell your family what you did. And maybe that is the reason for the ostentatious exclamation point that adorns Stories V! like saying, I'm back bitches!
Scott McClanahan is keen, sharp, and he usually nails it. His stories are precise, they know what they want, and sometimes they even know what they want me to feel, and then make me feel it. If you're oversensitive, perhaps it's wise to read McClanahan's first two collections, Stories I and Stories II, before you read Stories V! because they provide a cushier foundation from which to receive V! In Stories II McClanahan is the lovely if misguided little boy learning life's tough lessons via unwanted dogs and broken baby bird eggs, while in Stories V! he is the lovely if misguided young man, breaking hearts, making cruel jokes, doing cruel human things as all of us lovely if misguided little boys and girls too soon grow up to do.
When McClanahan says 'screw you if you don't like this collection' right in the book, right to the reader's face, he's not stepping outside himself, or us, to show some doubt or insecurity; he is carefully making the world of these stories around and inside us, including us in it, and he's taking the risk that we will maybe hate him a little. And McClanahan feels that this risk is worth it, for on the one hand, if he succeeds in pulling the wool over your eyes, he'll have pulled the wool over your eyes, and on the other hand, if he doesn't and you figure out his clever ruse, you will think he's pretty clever.
Beyond everything, McClanahan wants you to believe. He says so in the first story, and after that story, and in every story, it's really hard not to, and that is what is so endearing.
This dichotomy or duality or maybe multiplicity (the difference between I and II and V!) is even reflected on the books' covers. The cover of Stories II which is maybe a bit shocking to some, seems good-naturedly so, while there is clearly something not only titillating but a little sinister about the cover for Stories V!.
If I reveal myself here for the distasteful 'follower' I am, I will say that I have also seen this subtle shift reflected in McClanahan's 'public appearances', which due to my location in England exclusively entail the interviews I read online. Before, McClanahan talked of love and writing to his wife, and now he talks of the dirty dirty business he's in, that of writing, and how he's going to quit and drive a truck. My point is that I've got you figured out Scott McClanahan, you can't fool me. If you ever leave that wife of yours, you come and see me and we'll sort this all out, because I've got questions and I've built a whole world on top of yours. Imagination is a cool thing and yours begets mine.

Discover...
Browse through thousands of stories, poems and more. Whether you're into crimes comitted, tales true or dragons slayed, we have what you're looking for — written by professional and proven authors.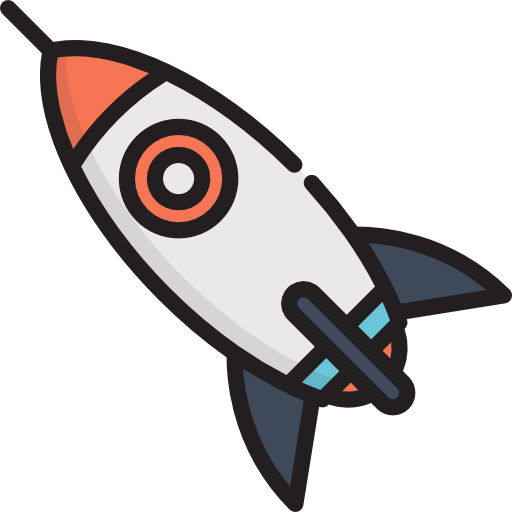 The more you read and interact, the more we can find new and exciting work for you.
Join now
Share...
Automatically make and receive recommendations as you read. Extend your experience through comments, sharing, connecting with authors and following readers with similar tastes. Reading becomes both personal and social.
Decide...
The more you do, the better your experience! We'll improve our recommendations to you and others based on what you've enjoyed and followed. The more a work is liked or person followed, the more impact they have.

Challenge yourself...
Set up a personal challenge to read more. Explore a new genre or author. Red Fez can help you discover more, keep track of everything you've read and broaden your horizons.
Join now
For Writers & Creators
Get published in Red Fez.
Create a single space to share all your published (and unpublished) writing.
Discover who is actually reading and enjoying your work.
Find your audience & identify your work to readers who enjoy what you create!
Get a better understanding of the strengths and weaknesses of your work. Discover your most (and least!) popular work.
Connect with your readers through comments, scroll posts and direct messages.
Connect with other writers in your geographical and interest areas.
Find a publisher through our extensive list of publishers.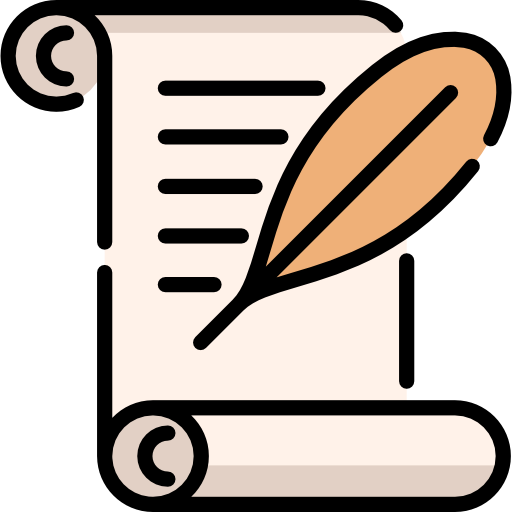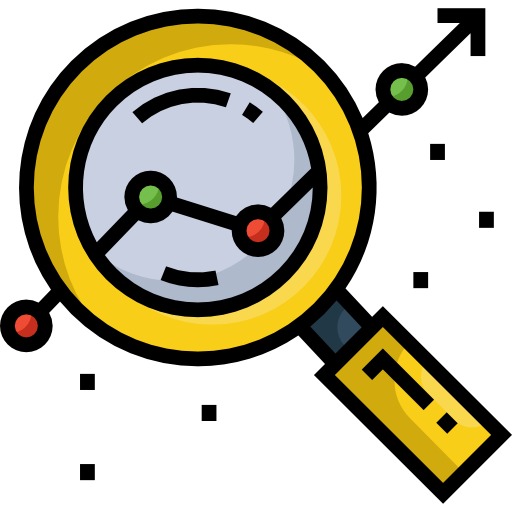 Get Started