arrow_drop_down
How I Made It To College
arrow_drop_down
I'm sitting in English class amazed at the fact that I'm there in a college classroom. At twenty-four years old, I've got six years on the other freshmen. They are all just fresh out of high school. For me, it feels like I've lived a whole life since then.
Two months prior, I'm standing in the separation line waiting for my DD form 214 to be honorably discharged from the Navy. I'm waiting to make my cross-country trip back to Connecticut from Washington so I can start school at Quinnipiac University. In line, I begin to think about how time, like beauty, is in the eye of the beholder. My four years of service have flown by. I think about everything I have achieved and what it took to get there. I feel part of a plan larger than me.
It's August 2016. I'm in a meeting with my career counselor talking about re-enlisting in the Navy for another few years. At this point, I have made Petty Officer second class, so my options are wide open. I can stay in for at least another thirteen years without making another rank. We talk about how I'll have a steady income, health insurance, housing, and so many additional things that not many other twenty-three year olds have. Then I look him in the eyes and say, "All of these things are great, but this is not for me." The counselor and my chain of command try to convince me to stay because I'm a workhorse and a great asset to the Navy. They remind me that I have the potential to make Chief Petty Officer one day. I listen to everything they are telling me, but I say, "This has been great, and I love what I do, but this is not for me. I have bigger goals and dreams."
It's 0530, July 2015. I get ready for another day in the shipyard where my ship is pier-side for an eighteen-month availability to get fixed for a 2017 deployment. I go to work, like any other day on my twelve-hour shift, to help ensure the ship makes its deadline to get out on time. I arrive to quarters along with my fellow sailors to hear the plan for the day from our chain of command. They tell me I'm leading the Epia team today and we need to go rehab one of our storerooms. I grab my respirator. With two other shipmates, I needle gun the deck for ten hours, getting all the old paint and rust up. By the end of my shift, I'm covered from head to toe in dust and dirt, thinking to myself, "Why are we doing all this?"
We clean up our mess and start sweeping up everything because its cleaning stations. Then the executive officer comes over the 1mc heated saying our ship is filthy, and that we need to clean better to get the dust off the ship. He then states, "Liberty is secured until I feel it's up to standards." I get a bucket of soapy water, a sponge, and a wire brush and start cleaning. Two hours pass and still no liberty calls. It's 1830. I miss dinner because I don't think the job will take that long. The executive officer comes back on: "I'm still not satisfied. Clean all the ladder wells." My friend and I look at each other like this can't be real right now, and then we walk around cleaning random ladder wells just trying to go home. He finally comes back on at 2130 and says that he's satisfied. I'm at a loss for words. I've been on the ship working for sixteen hours in port. I then walk to my barracks room with my roommate and tell him, "This is not for me, Man. I'm not going to do this forever. When the time comes to re-enlist, I'm getting out and going to school."
It's a cold winter day in February 2013. My recruiter picks me up to go sign my enlistment papers. I would ship out to boot camp in August. I'm happy to be able to serve my country honorably and also get the post 9/11 GI bill to pay for school after my contract ends. I sign my contract filled with excitement for this new life ahead of me. I don't have to be an electrical apprentice anymore. I don't have to crawl in attics anymore or put up new services in the blistering winter winds. Joining the Navy was a great opportunity for me, and because my grandfather retired from the Army, I know it would make him proud. All of those feelings of excitement, hope, and pride existed simultaneously with my gratitude that I would be able to go to college afterwards and get an education.
It's game day, my senior season of football. We are 2-2 going into playing Prince Tech. I'm leading the league in rushing and passing yards and I'm looking to bring my team to a conference championship by the end of the year. A few Division 2 and 3 coaches are looking to offer me scholarships. I am excited to be able to further my education and play a sport I love. It's the second quarter and the game is tied at 0. I get the play call from the coach: pistol midline right triple option. I get to the line of scrimmage and run the play. I decide to keep the ball after reading the defensive end. I run the ball for twelve yards before being tackled from behind. I try to get up but I can't. My right arm won't hold my weight. I lie there helpless. With help from my coach, the trainer picks me up and brings me to the sideline. Maybe a dislocated shoulder, they say. I leave the game early so my mom can take me to the hospital for x-rays. The doctor says I've broken my throwing arm collarbone. I ask, "I'll still be able to play more this season, right Doc?" He says, "Your season is over. It takes about two months to heal." His words haunt me. Recruiters stop calling. There are no offers for me to play football at college anymore. I try to make peace with the fact that I will not be able to go to college. I can't afford it, and I'm not going to take out student loans and go into debt. I should have handed the ball off, I tell myself over and over. Now I'm going to have to get a job and do physical labor for the rest of my life. I'll never get to college.

Discover...
Browse through thousands of stories, poems and more. Whether you're into crimes comitted, tales true or dragons slayed, we have what you're looking for — written by professional and proven authors.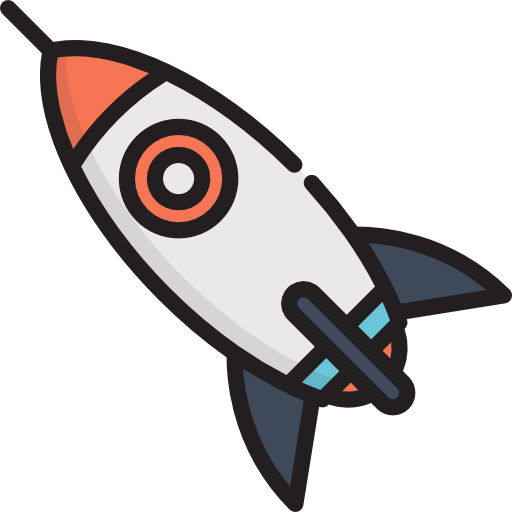 The more you read and interact, the more we can find new and exciting work for you.
Join now
Share...
Automatically make and receive recommendations as you read. Extend your experience through comments, sharing, connecting with authors and following readers with similar tastes. Reading becomes both personal and social.
Decide...
The more you do, the better your experience! We'll improve our recommendations to you and others based on what you've enjoyed and followed. The more a work is liked or person followed, the more impact they have.

Challenge yourself...
Set up a personal challenge to read more. Explore a new genre or author. Red Fez can help you discover more, keep track of everything you've read and broaden your horizons.
Join now
For Writers & Creators
Get published in Red Fez.
Create a single space to share all your published (and unpublished) writing.
Discover who is actually reading and enjoying your work.
Find your audience & identify your work to readers who enjoy what you create!
Get a better understanding of the strengths and weaknesses of your work. Discover your most (and least!) popular work.
Connect with your readers through comments, scroll posts and direct messages.
Connect with other writers in your geographical and interest areas.
Find a publisher through our extensive list of publishers.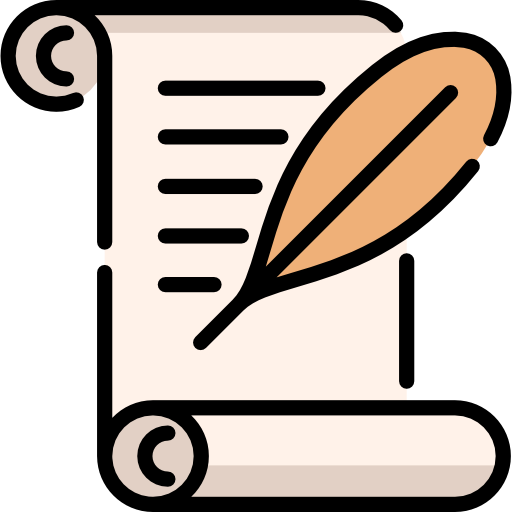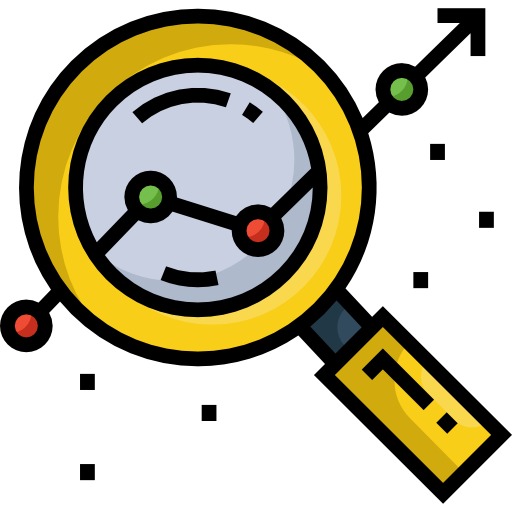 Get Started