arrow_drop_down
Spitting Old Lady Witch Gets Me!
arrow_drop_down
More work by Pat Simonelli:
Spitting Old Lady Witch Gets Me!
Spitting Old Lady Witch Gets Me!
Early fall was their time to go away for a couple months. The condo was in Fort Pierce Florida, shared on some confusing schedule between my grandparents, their renters, and my uncle down there. At the time of course I was a kid and didn't think of it, but I found out later that my grandparents ate most of the rental cost difference while uncle took his turn on vacation there. They did this because he was their son and they were nice people.
Stuck back home in Connecticut, as a young kid I was mystified by a lot of things. Still am, but I try much harder now. Mom took me to my absent grandparents house to hang out just the same, to get away from our own apartment, but instead of being a vibrant happy place, it would be quiet and spooky as hell during early fall. Looking at their antique lamps, old framed photographs, and vintage mirrors I'd see ghosts, and changed lighting caught the shadows and raised eerie dust. All sorts of monsters made noises where they wanted to, and a trip to the basement or attic would surely be deadly to me as a kid!
Mom told me to expect the grandparents back on Halloween night or the next night. Kids used to swarm that neighborhood back then and grandma would rather get our family discounted candy after the holiday than turn the porch light on to attract neighbor kids on actual Halloween night! Being away in Florida on vacation was something she could tell the neighbors at least, because most of them were into the holiday. My grandparents really weren't. Nor was I, but I was just scared of most things in 1986.
In exchange for coming back late, grandma gave me bags of the good candy that I could hoard on top of my own stash I'd collected with my parents trick or treating in the neighborhood. The old generation took the "trick" aspect seriously, sometimes giving out rocks or requiring something, even a quick dance, joke, or visit in exchange for the expected "treat." Most of them chilled out or died over time so that kids today only "get" free candy, but it wasn't always like that.
This time grandma gleefully wanted to show me the witch. Usually they had no need for Halloween decorations, but the witch was hung mysteriously on the closet door. Grandma lured me over and I stared mesmerized by the witch head, too afraid to touch its wizened plastic crone face or babushka covered white hair. Suddenly it cackled at me while its eyes fluttered and tongue darted with a bizarre mechanical whirr. "Hah hah hah hah whirr whirr whirr. Hah hah hah hah!" Then suddenly it spat out its mouth, horrible thing, and I realized the trick as I backed away, with family joining in the witch's laughter. "Hah hah hah hah whirr whirr whirr. Spit spit spit!"
That spitting witch stayed in my mind to this very day. As I grew older and bolder I actually searched for it in the house, though I never found it. Kind people they were, I suspect they gave it away to some charity shop. Or perhaps the trick they played on me could only work the first time, and then it was time for another young kid to experience the spitting witch!

Extra Info or Update in 2017: 
Out of curiosity I checked the head out on YouTube. It appears there were a series of heads made in the late 1970s-80's called Laffun Head. I have seen different versions, by different makers, and the head's gender and ethnicity is questionable. Some heads have green hats, some are clowns, leprechaun, singing Santa, a nurse with a more feminine laugh, and some heads that yodel, plus many other costumes and variations. 
I even saw photos of a witch head but not videos of it. The one I knew as a "witch" in olden times was an old woman in a babushka, which you pulled the tied end of to activate its battery. Which head's laugh was an exact match to mine, I can't really tell, so it's a mystery! As a kid, the thing scared me and I'd never advise showing a creepy one to a modern kid.
NOTE: Adults only if you dare.
Old Lady with crazy feminine laugh (my "witch" had a different laugh)
Veteran
Nurse
Singing Santa (too soon?)
Clown and Green hat with dark hair
Yodeler 
A bunch of them, crazy funny video lol
1986 boxed "new" edition yodeler

Discover...
Browse through thousands of stories, poems and more. Whether you're into crimes comitted, tales true or dragons slayed, we have what you're looking for — written by professional and proven authors.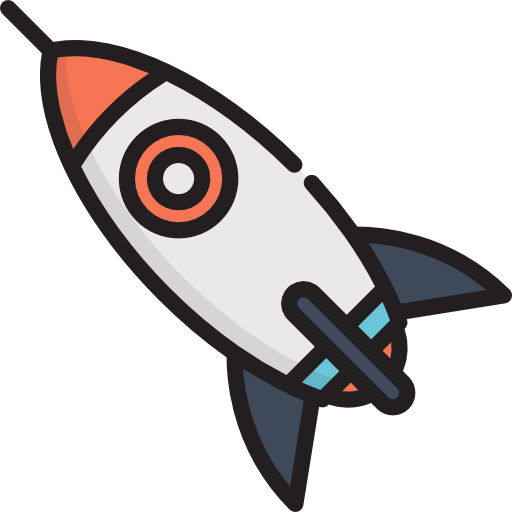 The more you read and interact, the more we can find new and exciting work for you.
Join now
Share...
Automatically make and receive recommendations as you read. Extend your experience through comments, sharing, connecting with authors and following readers with similar tastes. Reading becomes both personal and social.
Decide...
The more you do, the better your experience! We'll improve our recommendations to you and others based on what you've enjoyed and followed. The more a work is liked or person followed, the more impact they have.

Challenge yourself...
Set up a personal challenge to read more. Explore a new genre or author. Red Fez can help you discover more, keep track of everything you've read and broaden your horizons.
Join now
For Writers & Creators
Get published in Red Fez.
Create a single space to share all your published (and unpublished) writing.
Discover who is actually reading and enjoying your work.
Find your audience & identify your work to readers who enjoy what you create!
Get a better understanding of the strengths and weaknesses of your work. Discover your most (and least!) popular work.
Connect with your readers through comments, scroll posts and direct messages.
Connect with other writers in your geographical and interest areas.
Find a publisher through our extensive list of publishers.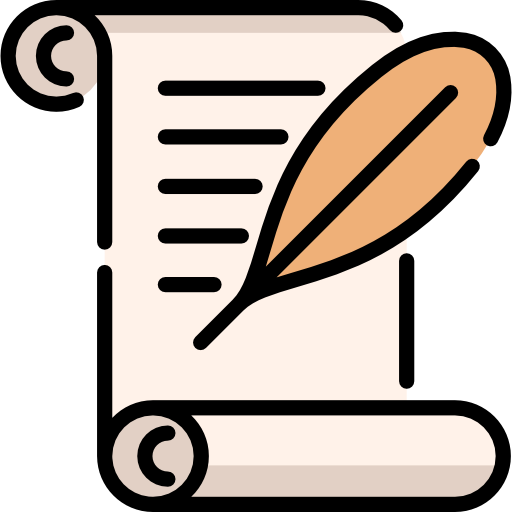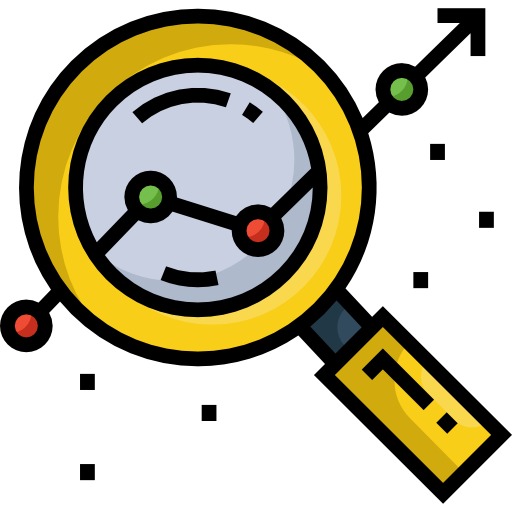 Get Started