arrow_drop_down

James Moody
arrow_drop_down
More work by Mark James Andrews: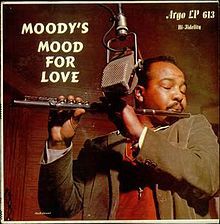 James Moody
the James Moody swing was a hard bopping pendulum
a triple threat to & fro on tenor, alto & flute
on an epic arc from the US Air Force Band
to pumping legato rhythm
with Dizzy Gillespie
to crash in a New Jersey institution
& emerge on Last Train from Overbrook
a recording with a 14 piece band of rollicking tranquility
plowing & cultivating a new music garden of adventure.
but to get into the Moody
the history axis spins to 1949 in Paris, France
with JM working the Club St. Germain
when an offer was made to journey
to Stockholm to play a club date & record.
in the studio
Moody noticed the Swedish saxman, Lars Guillin
had a beat up & down alto instrument
lying lonesome in the corner
on the floor.
it was strictly a tenor date.
the producer needed one more tune
& nothing was in the plan
on the music menu.
James Moody out of this world in epiphany realm
cocked his eye
to the beat alto
"Do you mind if I try it?"
& suggested
I'M IN THE MOOD FOR LOVE
in one take
Moody stroked his big Hit
a grand slam into the Jazz Canon
as Leonard Feather would later brand it:
Moody's "World Wide Mating Call."
MOODY'S MOOD FOR LOVE.

Also by Mark James Andrews
Books by Mark James Andrews
Discover...
Browse through thousands of stories, poems and more. Whether you're into crimes comitted, tales true or dragons slayed, we have what you're looking for — written by professional and proven authors.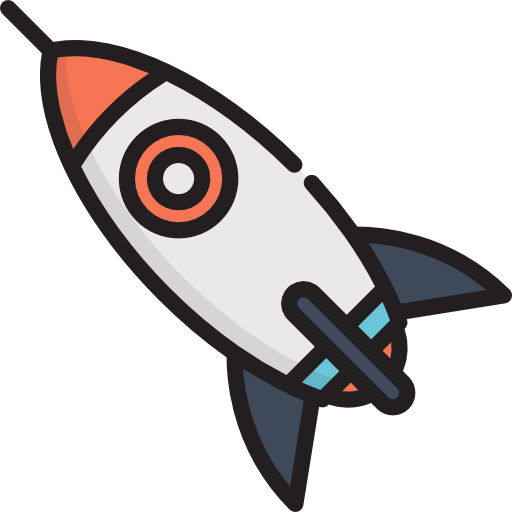 The more you read and interact, the more we can find new and exciting work for you.
Join now
Share...
Automatically make and receive recommendations as you read. Extend your experience through comments, sharing, connecting with authors and following readers with similar tastes. Reading becomes both personal and social.
Decide...
The more you do, the better your experience! We'll improve our recommendations to you and others based on what you've enjoyed and followed. The more a work is liked or person followed, the more impact they have.

Challenge yourself...
Set up a personal challenge to read more. Explore a new genre or author. Red Fez can help you discover more, keep track of everything you've read and broaden your horizons.
Join now
For Writers & Creators
Get published in Red Fez.
Create a single space to share all your published (and unpublished) writing.
Discover who is actually reading and enjoying your work.
Find your audience & identify your work to readers who enjoy what you create!
Get a better understanding of the strengths and weaknesses of your work. Discover your most (and least!) popular work.
Connect with your readers through comments, scroll posts and direct messages.
Connect with other writers in your geographical and interest areas.
Find a publisher through our extensive list of publishers.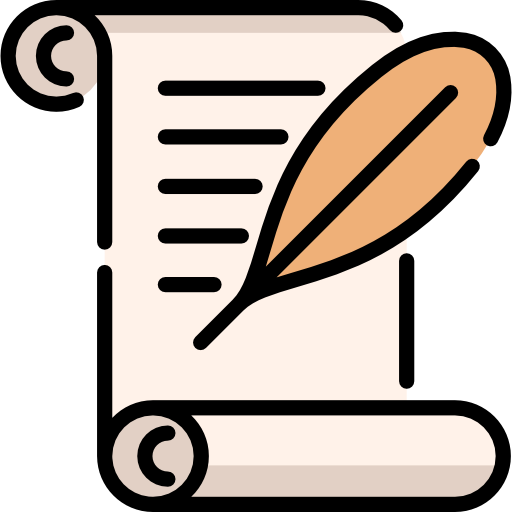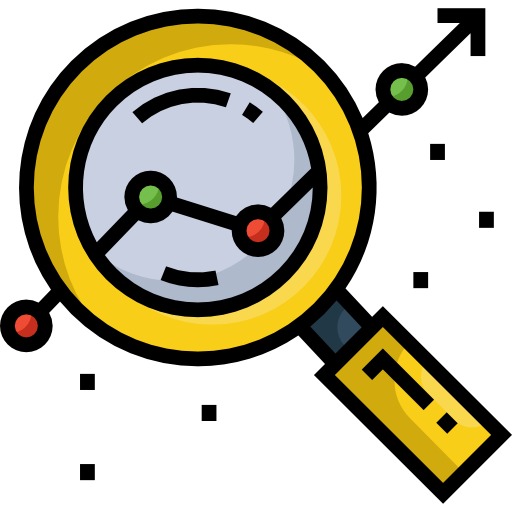 Get Started