arrow_drop_down
Keeping Pace on These Streets
arrow_drop_down
More work by J. A. Tyler:
Keeping Pace on These Streets
The Unemployed Man Who Became a Tree (Black Lawrence Press, Feb. 2011) is a collection that emphasizes travel and place and is, in the end, the calm evidence of Pilkington's confidence as a poet who freely shifts between modes and rhythm schemes. Kevin Pilkington, author of six previous poetry collections, puts this latest book into a triad of varied velocity, breaking the book into three sub-sections, each with its own cadence and emotional pull.
In the opening section 'Street Music', Pilkington gives us directions and maps, settings that we know ourselves but immersed in Pilkington's own private world, his friends and family, his neighbors and nieces, his peopled surroundings:
from 'Promises':
Before I can lean over to tell her
that the sparkle will go out as soon
as the sun comes up, she
points to the walk sign and says
we can go. Instead I remind her
to make sure the traffic light is red
and strong enough to stop
all the cars it should.
This is followed by the second section, 'Parthenon', which turns to a more decidedly formal style, moving us through voyages and marriage, the stricter affairs of our lives, the times when we stand taller, when we wear our pretend bowties tightly tied:
from 'Postcard from Santorini':
In the morning when
the sun comes up, you'll see it's a town you
placed around your lover's neck. The ruins here
are ancient towns and cities that look like your
relationships and marriage but at least yours are
recent. Those of you who no longer do coke or
just got out of rehab might be tempted again
watching cruise ships going in and out of port
with long white lines in their wake. It's not what
you think, but if you roll up a bill and stick it
in your nose you'll just snort water.
The final section is sub-titled 'The View From Here' and is the most acerbic of the three, bringing in heavy doses of sensory elements to jam specific environments down into us – a bakery, a street-corner, a gym – the overall intended effect of finally capsizing our movement, Pilkington slowing our pace and forcing us to take deliberate critical notice of this world:
from 'Scattered Crumbs':
You look out, take a sip then sit
still in order to watch the city move.
A bus rattles like dentures in the cold
on its way cross town; a flock
of pigeons near the curb walk on feet
shaped like pitch forks, their heads
moving back and forth—pistons
to an engine even a mechanic could never
fix.
The Unemployed Man Who Became a Tree is not grown from innovative structures, is not built with original phrases or new vocabulary – instead it creeps in on us by using all that is familiar and comfortable, delving into those small and quiet moments of living to unveil the finite space between ourselves and our settings, the sometimes alien positions where we feel so at home.

Discover...
Browse through thousands of stories, poems and more. Whether you're into crimes comitted, tales true or dragons slayed, we have what you're looking for — written by professional and proven authors.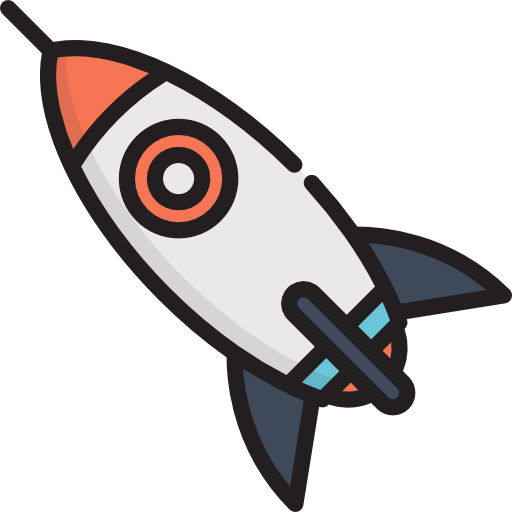 The more you read and interact, the more we can find new and exciting work for you.
Join now
Share...
Automatically make and receive recommendations as you read. Extend your experience through comments, sharing, connecting with authors and following readers with similar tastes. Reading becomes both personal and social.
Decide...
The more you do, the better your experience! We'll improve our recommendations to you and others based on what you've enjoyed and followed. The more a work is liked or person followed, the more impact they have.

Challenge yourself...
Set up a personal challenge to read more. Explore a new genre or author. Red Fez can help you discover more, keep track of everything you've read and broaden your horizons.
Join now
For Writers & Creators
Get published in Red Fez.
Create a single space to share all your published (and unpublished) writing.
Discover who is actually reading and enjoying your work.
Find your audience & identify your work to readers who enjoy what you create!
Get a better understanding of the strengths and weaknesses of your work. Discover your most (and least!) popular work.
Connect with your readers through comments, scroll posts and direct messages.
Connect with other writers in your geographical and interest areas.
Find a publisher through our extensive list of publishers.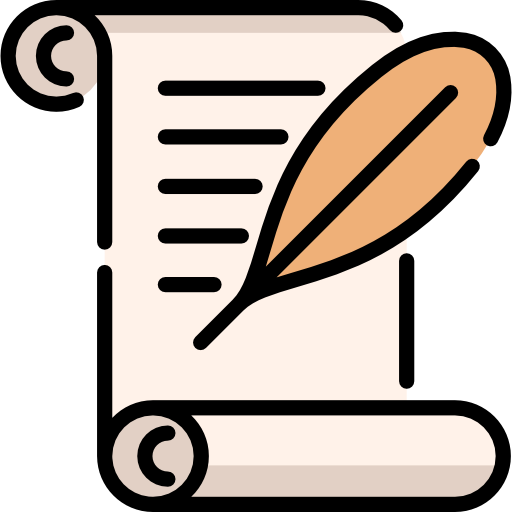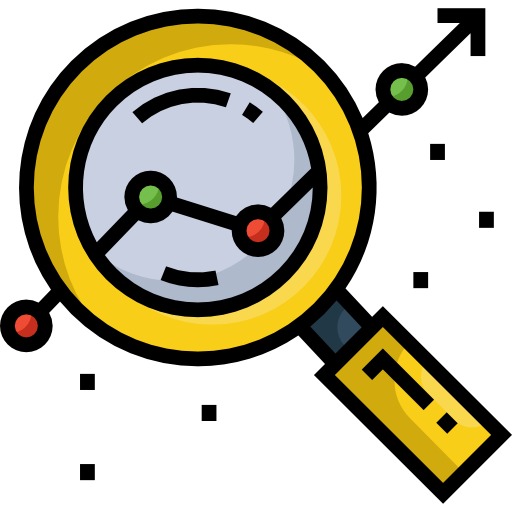 Get Started