arrow_drop_down
Hawk
arrow_drop_down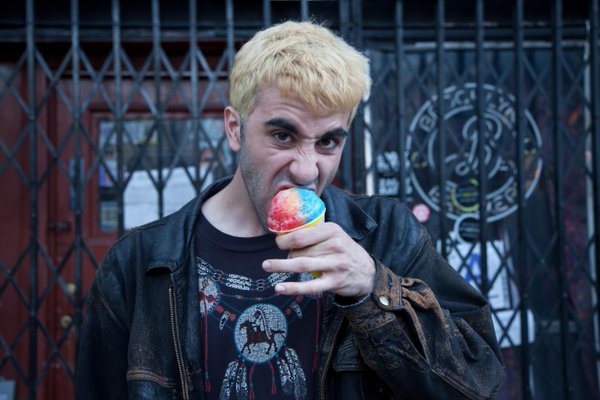 Hawk
A Street Encounter
The large, green-toothed man passed by as I was panhandling on the busy block, only to return a few minues later, standing before me in his red, stained shirt, with a dollar in his hand.
"This is for you," he said, his giant hand careful not to touch mine, as i reached for the buck.
Without waiting for a response, he turned and left, leaving me with the task of getting money for food, vodka, and the club, by pressing strangers in casual summer clothes for spare change.
A couple of minutes later and he was back again, shuffling before my curious eyes, in a silent moment mustering courage before he asked, "Do you wanna go get a beer?"
"I don't drink," I lied, knowing the look of hungry men seeking young boys.
"O.K.," he said, before leaving again and giving me the hope that we were done. Before the hope could settle in he was back for the third time, determination etched on his face, mixed with his driving desire.
"You wanna earn ten bucks?" he asked.
"How?" I resonded, with a face of emtional distance, prepared for the offer. He shrugged his massive shoulders, a gesture meant to trivialize the seriousness of his intent.
"Blowjob."
The word, spoken conversationally, struck my senses like a shout. I put my right hand on the knife in my back pocket, my hatred rising behind my deadening eyes.
"No," I said, coolly.
He pondered my demeanor as I stared up at him, ready to bury my knife into his flesh and then run away, losing myself in the crowd and then alleys.
"It couldn't hurt to ask," he said, as he quickly turned away with the weight of the rejection.
My face flushed hot as my adrenaline, now needing no restraint, flowed through me, leaving my heart beating quickly and my body shaking, my imagination furiously pushing images of murder.
We were two predators, breathing unnoticed in the city.

Discover...
Browse through thousands of stories, poems and more. Whether you're into crimes comitted, tales true or dragons slayed, we have what you're looking for — written by professional and proven authors.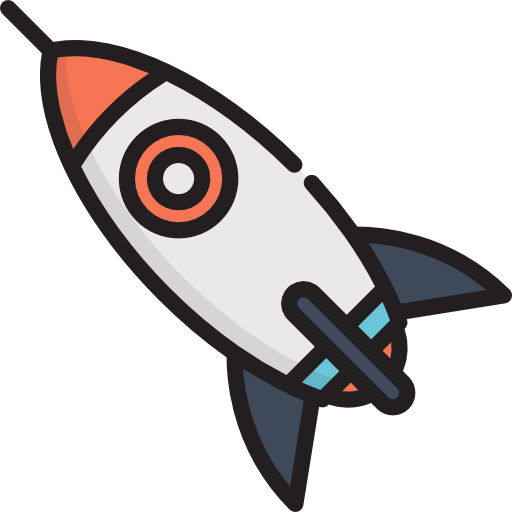 The more you read and interact, the more we can find new and exciting work for you.
Join now
Share...
Automatically make and receive recommendations as you read. Extend your experience through comments, sharing, connecting with authors and following readers with similar tastes. Reading becomes both personal and social.
Decide...
The more you do, the better your experience! We'll improve our recommendations to you and others based on what you've enjoyed and followed. The more a work is liked or person followed, the more impact they have.

Challenge yourself...
Set up a personal challenge to read more. Explore a new genre or author. Red Fez can help you discover more, keep track of everything you've read and broaden your horizons.
Join now
For Writers & Creators
Get published in Red Fez.
Create a single space to share all your published (and unpublished) writing.
Discover who is actually reading and enjoying your work.
Find your audience & identify your work to readers who enjoy what you create!
Get a better understanding of the strengths and weaknesses of your work. Discover your most (and least!) popular work.
Connect with your readers through comments, scroll posts and direct messages.
Connect with other writers in your geographical and interest areas.
Find a publisher through our extensive list of publishers.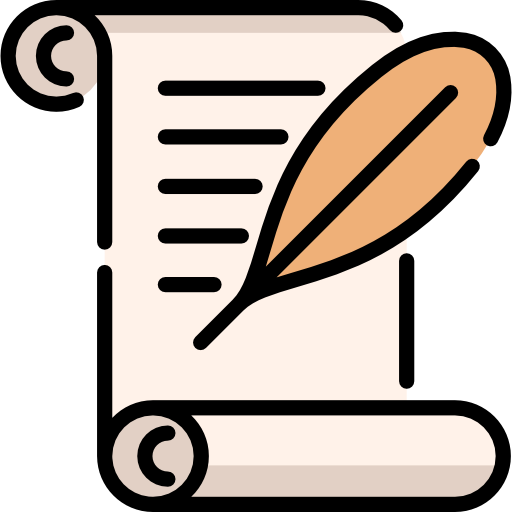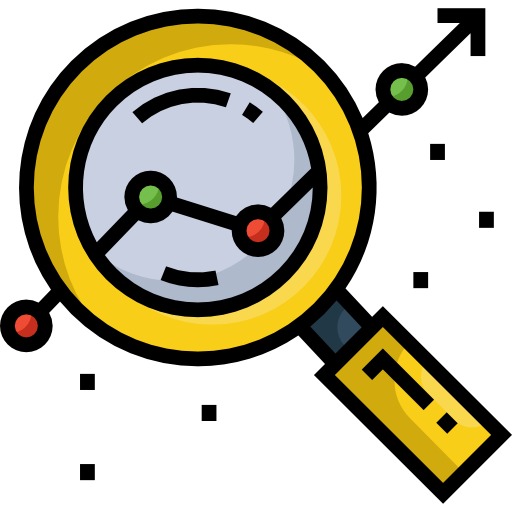 Get Started