arrow_drop_down

BOOKS: Reading Backwards Through the Yellow by Carolyn Srygley-Moore
arrow_drop_down
BOOKS: Reading Backwards Through the Yellow by Carolyn Srygley-Moore
 I have followed Carolyn Srygley-Moore on Facebook for almost four years. She is a prolific writer, posting a poem or two a day for long stretches of time. She is also a visual artist, using both photography and collage to express feelings and register her observations of the world. Reading backwards through the yellow incorporates both poetry and photography to double the impact of her gifts. 
Carolyn's poems almost always hit me hard with an emotional impact I have trouble articulating. When I comment on her poems online, I often resort to nonverbal responses such as an exclamation point, a heart, or the ever ubiquitous yet singularly non-communicative "wow." I have a big, almost physical response, purely emotional, and have great difficulty explaining what I like about a particular piece of writing. The impact is so great I tend to be left wordless, a difficult position for a reviewer of books.
The first line of the book is "the thing about hell, i think, is that it lacks language..."  As a person of language myself, I am willing to believe that may well be true.  If so, Carolyn is as far from hell as any secular saint may be. Her writing is lush with language, classical allusions, bar room and alleyway scenes, rooftop views, a lushness and emotional heft that can turn a reader into a little hell of wordlessness, facing a sense of being inadequate to the pleasurable task of exegesis. 
Clues to a writer's intent can often be found in introductory comments, titles, or perhaps illustrations. Such prosaic signposts to meaning are not part of Carolyn's repertoire. In the following poem, I am left both emotionally bereft and mesmerized by the mental image of the mountains and the reflection of foam in a glass of water.  The title, taken from a part of two lines in the poem, suggests to me the desire to be a person with no angst, no investment in the emotions triggered by loss or distance.
To be nihilist or government official
Stuck between belief and disbelief 
A black snail on a thumbnail, in stasis, 
Curled on the terrarium wall – 
I stare at the Adirondacks 
Mauve with coming autumn & demise 
Of yellow flowers, too small, 
Too vulnerable. I wish I were believer 
Or atheist, nihilist or 
Government official. I place the mauve 
In a glass of tap water
With white foam from my husband's electric
Razor. The reflection of foam, 
Though formed of nothing, is 
Dazzling. I recall traveling with my mother 
When I moved here, how she held my hand, my waist, 
Weeping with fear. I turned her to a tiny doll
& kept her in my shirt pocket or no – 
She went away, weeping. 
She went to where she came from,
A place of mauve peaks & valleys of darkness: 
She returned to what she knew.
Both photographs and introductory material open each section of this book. Yet the photographs seem to represent the beauty found in the eye of the artist Beholder and captured for the pleasure of the reader, rather than necessarily a comment on the following content.  And the introductory materials are each comprised of and entitled Fragments, oracular clues to offer, perhaps, a suggested direction for the reader's understanding. But Carolyn's oracles are uttered in the language of birds.  Here is a part of the Fragments found at the beginning of the first part of the book.  Mockingbirds, Atticus Finch, Louie Armstrong, infinity—I don't know where this signpost leads, but I am sure I want to go there.
the mockingbird I am told does not 
sing, but mocks in a kind of cleft bark, a  
broken howl known by the inland coyote:  
Atticus, long arms circled around his  
own emptiness, the muscular integrity.  
So Louie sang a wonderful world even as  
he was spat upon -- I wish I could sing, 
too when I am spat upon, spinning on the  ice, 
leaving traces of linked zeros,  
infinity.
Another clue to the meaning of a text can be found in recurrent themes, here ghosts appear frequently as do dogs. The identity of the ghosts is unclear, perhaps representing the essence of existence after the ephemeral trappings of life decay and disappear. They leave me with a sense of haunting without malice or desire. Carolyn's ghosts are blind, as are her boatmen. Like Tiresias, Carolyn's ghosts float on water, are neither male nor female, are both blind and sighted, from the past, certainly, but also, perhaps, the future.
Ghosts are blind says David 
Ghosts are blind, said David.  
What if ghosts see well, are filled with vision?
Each boy she dates is her soul-mate...  
Confessing illiteracy on the Manitou mountain.  
Lay a hand, lay a hand, a hand on me.     
The hawk swoops down to the mouse-eye  
Delivering us from innocence,  
Delivering the mouse from necessity  ---
Ghost-sight, the dog spying the soul on the wall  
A fly without wings, a squashed fly.     
Lately i don't know much about belief  
In anything, even grasses, the naked sky.  
Even your body, shrouded in morning light  
Ribs hidden by striations, pink on blue. 
In the corners, god? Perhaps, perhaps.  
Perhaps god is not tired yet.     
The blight on the apple, the ghost can see  
Blight on the mosses, the ghost can see  
Blight-lack, thence, on the paint-smeared war of 
Elm & elder & sequoia trees.
An animal rights activist, Carolyn's dogs are innocents, emotional saviors, compared to people who may offer nothing at all but the lingering scent of liquor or cigarettes. These dogs see spirits.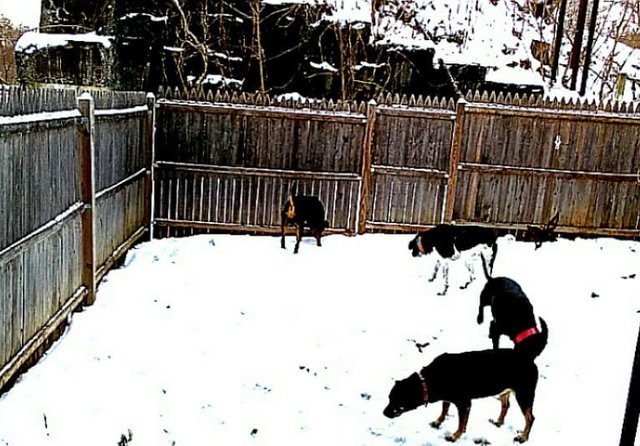 The poems, or narrator, themselves occupy a liminal space.  This from Astonished black plum sky:  "… Indeed I am full of sky/At this irascible juncture/Between living & dying --…."  A temporal understanding of life is irrelevant, as indicated in Diplomatically Speaking, the poem with the line that gave this collection its title:  "…Riding memory bareback/Again//Into the umbilical  sun/Which sets, red, even as it rises/Backwards into the yellow…." 
Carolyn's work is color-saturated. Almost every poem demonstrates a creative and eccentric use of color that is far more than an inconsequential detail of physical description. Intensity and purity typify these colors, of which black, blue, yellow, and shades of purple dominate. These colors have weight, again eliciting an almost visceral response, almost violent feeling, rather than revealing mere visual detail or symbolizing an intellectual concept.
A walk through the orchard 
This is how the yellow hound dies.  
Not from the unpinned grenade  
But lifting into the thinnest air
So breath leaves the bone-center empty.  
The white seeded apple cores lie upon the washboard  
Amidst just cleansed shirts & camisoles,
& nearby the worms  
Begin their due ascent, sensible  
As they are wayward red.
Carolyn goes to a deep place for her poems. A proper analysis would necessitate familiarity with and keen understanding of Freud, Jung, or Joseph Campbell, of which I could never claim any sort of expertise. Sometimes for reviews I do extensive collateral research, perhaps reading up on mythology, history, or literary movements. But I tend to already have some intellectual purchase on the trail I must travel.   With Carolyn's work I am swimming in wild and wonderful waters. 
This book is now available from Amazon https://www.amazon.com/Reading-Backwards-Through-Carolyn-Srygley-Moore-ebook/dp/B077X77149/ref=sr_1_1?ie=UTF8&qid=1518398608&sr=8-1&keywords=carolyn+srygley-moore

Discover...
Browse through thousands of stories, poems and more. Whether you're into crimes comitted, tales true or dragons slayed, we have what you're looking for — written by professional and proven authors.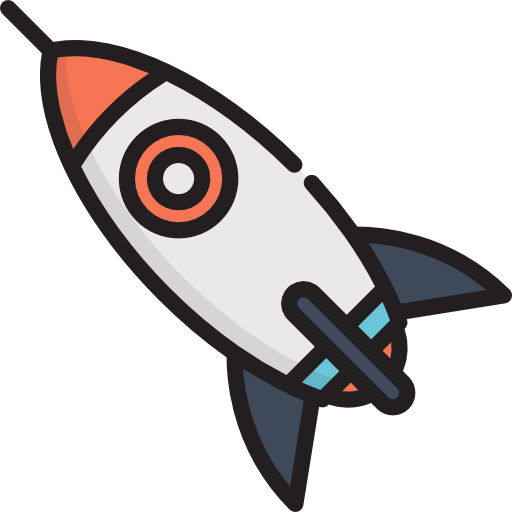 The more you read and interact, the more we can find new and exciting work for you.
Join now
Share...
Automatically make and receive recommendations as you read. Extend your experience through comments, sharing, connecting with authors and following readers with similar tastes. Reading becomes both personal and social.
Decide...
The more you do, the better your experience! We'll improve our recommendations to you and others based on what you've enjoyed and followed. The more a work is liked or person followed, the more impact they have.

Challenge yourself...
Set up a personal challenge to read more. Explore a new genre or author. Red Fez can help you discover more, keep track of everything you've read and broaden your horizons.
Join now
For Writers & Creators
Get published in Red Fez.
Create a single space to share all your published (and unpublished) writing.
Discover who is actually reading and enjoying your work.
Find your audience & identify your work to readers who enjoy what you create!
Get a better understanding of the strengths and weaknesses of your work. Discover your most (and least!) popular work.
Connect with your readers through comments, scroll posts and direct messages.
Connect with other writers in your geographical and interest areas.
Find a publisher through our extensive list of publishers.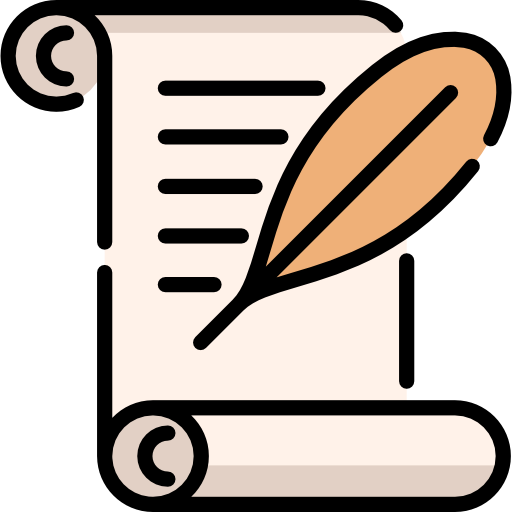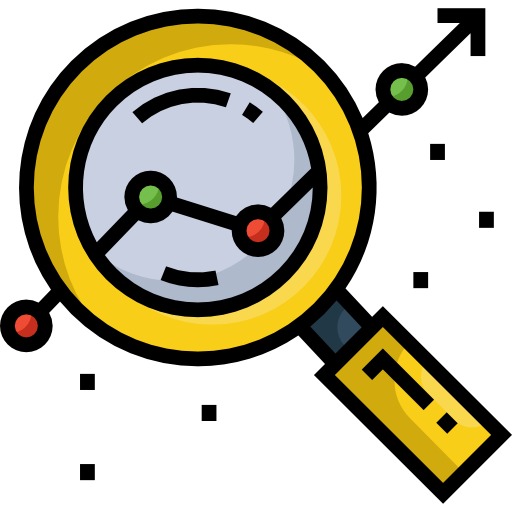 Get Started