arrow_drop_down
BOOKS: Solitary Stillness by Kiriti Sengupta
arrow_drop_down
BOOKS: Solitary Stillness by Kiriti Sengupta
Kiriti Sengupta's Solitary Stillness, at the very outset makes the ambience of his poetry clear: that it is going to be the poet's best till now, ripening in its natural maturity. Although he has not given away the traits that have pervaded his poetry, he has not forgotten his roots, and has once again drawn his poetry in the canvas of the Time that has been rooted in his time, in his city. Here, he makes a reference to Lapierre, and indeed, the "city of joy" tag sounds fake just as we read that particular poem, which is so natural, that it almost appears to have been spoken by a resident of a city, one who is not a poet. That person who complains about water-logging or that person for whom any tag of romanticism about the city is plain bourgeois shit, nothing but a label that's needed to promote consumerism. 
One important thing is the poet is super careful and particular about where to stop: which, people who write poetry revere as risky business. The poet himself confirms this in the frontispiece poem, which is just three lines long
"In all the lines I have written,
and all the words I have said;
I wish I was blessed with restraint!
and going by the standard of the article you are reading, it may as well count for a blank page. But Sengupta makes his words worthwhile: and he excels here. In the words of Professor Sanjukta Dasgupta, noted academician, poet and critic:
"Solitary Stillness traverses a new poetic path. This chapbook is indeed a turning point in the career of Kiriti Sengupta. In this new venture, Kiriti juxtaposes prose and verse, subjective musings and macro issues. His poems are remarkably well-wrought, exuding both sense and sensibility in the use of the English language and the poetic content."
Sengupta's poetry has always had the motif of spirituality woven into them, and in this collection, the wise maturity has seen through death too much: the pieces are not morbid, but they are solemn, and the poet has shown restraint in this regard. In the words of poet Dustin Pickering, "Wisdom, that highly sought yet abundantly ignored prospect, appears as a questioning and also a unification of ancient wisdom with modern concern — the praise of folly is widened to include the crass materialism and strife riches often bring. We are goofy children who don't know what is best for us and yet we strive to take risks and render ourselves absolved after development. I am sure Sengupta and I are not the only ones wondering why the words of Christ are used to condemn those who command less or who suffer from conditions they cannot help."
The poem on Vincent van Gogh, "Tournesols," is kind of impressionistic in approach – it makes stuff interesting when he focuses on the painting and then brings out the philosophy with the last two sentences. The reference to the sunflowers wilting and the last two years of the artist's life, that's obvious, and thus, this can be called rather simplistic, and can be criticized on that plain – but this is not a book of a single poem, and even the arrangements matter. So this poem does a crucial thing – it sets you up for the subsequent poem, prepares the ambience for you. This one is my personal favourite among the lot, and it is called "The Shoreside." At the very outset, the poet points out the season of the poem and it's the grey winter:
"It was an early winter evening;
my friend, Bitan, and I went to the beach.
He urged me to sit on the boulders along the shoreside.
A wide spread of mountainous rocks lying on the coastal sand, no sign of erosion – sharp, edgy and difficult to walk on."
There is a shoreside that has a rocky facade and two friends, one of whom is the poet, are taking a walk. The beach is edgy, difficult to walk upon. The smaller waves come and caress their footprints, and leave the poet's metaphysical consciousness existing. The larger waves fill everything that is in between – which is the poet's vision of the tumultuous journey that life is. The salt eating into the skin ("The sea sprinkled on our dry skin"), and leaving the poem at that is an example of great craftsmanship of the poet, and this poem stands out in its own right. The next poem is an extension, and it is bound to make you think of what Mayakovsky wrote in his poem about the skyscrapers, building on a cinematic technique of frames, and in this poem, Sengupta is like a modern auteur who roughens the edges of the road and everything in sight to show a stumbling run down the street.
"No landscape but infinite met the brush
mind stilled you bet
while 'traveling the back roads, freeborn style'"
Of course this is a paean to Dylan the artist (and the singer), and a realization of everything that lies in between. Life!
The next poems tell of Sengupta's natural ability to observe and spin out poetry through these observations. In one of the poems, titled "Expressions," he rightly points out that an appeal is different from a prayer, which reminds us of Gilbert Adair's famous screenplay fromThe Dreamers – "A poem is a petition, a petition is a poem." Later, Sengupta tries out a modernist love poem, which is centered on the theme of photography, and he rightly plots the position of the camera being the social consciousness, as said Susan Sontag. The poet draws on his culture yet again, when he treats you to a nice little Bengali technique to learn the spelling of "lieutenant". Sengupta takes the thoughts of this poem home and dashes it against the family, drawing out a pattern of patriarchy. This one is less a poem and more of a poetic short story that is sure to haunt you long after you are done with the poem.
Expressions
A protest lacks in our humble submission,
otherwise we would have named it
an appeal to the authority.  
An appeal is devoid of
our being buried underground,
or else we would have called it
prayer to the Lord.
Did Jesus keep silent
when they nailed him to the cross?
In other poems the poet gets the theme of death, not death per se, but a somewhat death-in-life theme going, e.g. in the poem about the horror shows, and being so accustomed to drearier horrors that one finds solace in the object of horror and hopes to find solace in the conversations that would ensue. The final poem is written (the title has been borrowed from Arundhati Roy's recent novel) as a stoic approach, a kind of acceptance that death ensues no great events, that death occurs not with a bang but with a whimper, as said Eliot. 
Title: Solitary Stillness
Author: Kiriti Sengupta
Illustrations: Joyeeta Bose
Published by Hawakal Publishers, Calcutta. 
Page: 62 / 1st Edition: August, 2017
ISBN: 978-81-934230-6-6
Price: Rs. 150/-

Discover...
Browse through thousands of stories, poems and more. Whether you're into crimes comitted, tales true or dragons slayed, we have what you're looking for — written by professional and proven authors.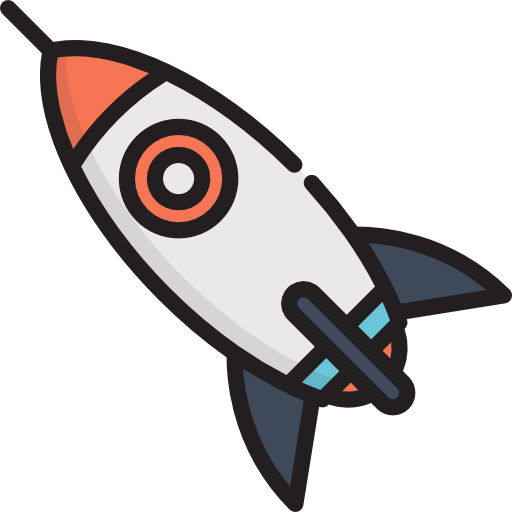 The more you read and interact, the more we can find new and exciting work for you.
Join now
Share...
Automatically make and receive recommendations as you read. Extend your experience through comments, sharing, connecting with authors and following readers with similar tastes. Reading becomes both personal and social.
Decide...
The more you do, the better your experience! We'll improve our recommendations to you and others based on what you've enjoyed and followed. The more a work is liked or person followed, the more impact they have.

Challenge yourself...
Set up a personal challenge to read more. Explore a new genre or author. Red Fez can help you discover more, keep track of everything you've read and broaden your horizons.
Join now
For Writers & Creators
Get published in Red Fez.
Create a single space to share all your published (and unpublished) writing.
Discover who is actually reading and enjoying your work.
Find your audience & identify your work to readers who enjoy what you create!
Get a better understanding of the strengths and weaknesses of your work. Discover your most (and least!) popular work.
Connect with your readers through comments, scroll posts and direct messages.
Connect with other writers in your geographical and interest areas.
Find a publisher through our extensive list of publishers.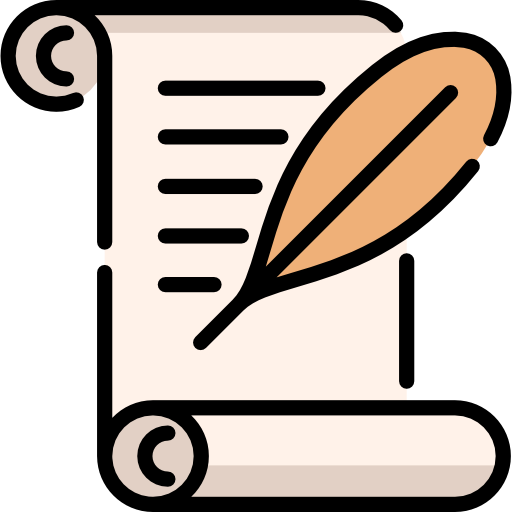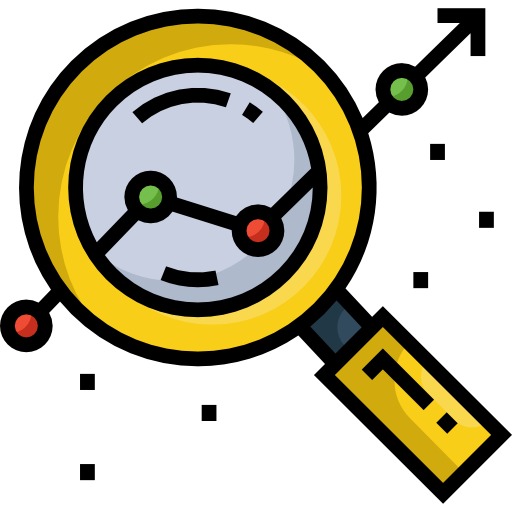 Get Started