arrow_drop_down
BOOKS: The Tongue Has Its Secrets by Donna Snyder
arrow_drop_down
BOOKS: The Tongue Has Its Secrets by Donna Snyder
Perhaps a Southwestern state of mind is a prerequisite for a full appreciation of the Sandia Mountains and Chaco Canyon landscapes that populate Donna Snyder's latest collection of poems, The Tongue Has Its Secrets. Yet a stranger to these parts can approximate a high-desert way of knowing, in the same way that a male reader may discern, if only as a tourist, the invocation of ghosts from a woman's way of seeing, the subject at the heart of Snyder's latest work.
Dea tacita  
Lara's tongue severed by the sky for indiscretion
Love led her on a spiral path deep into the laurel
She gave birth to little gods but was forever silent
She lingers at cross roads
Tends the dead
What is evident from the first poems is that Snyder avoids the fear of modern vernacular that seems to occupy many poets who visit natural sites, hoping to evoke ancient gods. We could all be judicious with our language while trying for the perfect Mary Oliver setting, but any ancient god worth a prayer won't mind the occasional reference to a pop song or video game. Snyder's language is at once formal and casual, giving works like 'Prepare to Ululate' surprising depth.
Blue norther'
In the North Texas Panhandle, southbound truckers 
blast down Hwy 83, headed to where the wind's not
from the north and not called blue.
Winds and storm outside become Valkyries,
the concrete septic tank a magic stone.  Women 
warriors ride like furies across the frozen plain.
An Irish woman outruns a chariot,
gives birth to twins, 
lays a curse.
The wind takes my spirit in its arms and flees.
Mama lights the candle, locks the door. 
There are plenty of two-lane highway odes in this world paying homage to modern gods of transport, and plenty of chants that attempt to revive Anasazi imagery, but Snyder is rare in being able to meld the two. Poems such as 'Blue Norther' and 'My Heart Makes Chorus with the Coyotes' successfully bring the two worlds together with an impressive degree of success.
Snyder obviously takes the most time with the multi-stanza works spanning two or three pages that attempt to disentangle layers of spirituality. Sometimes, the longer poems are not as effective as the shorter, more direct works. 'Bear Who Loves a Woman' is an obvious exception to this rule, a complex and interwoven longer work that is one of the book's highlights.
The collection ends with the tight and disciplined 'Supplication,' which seeks to call upon the right panoply of gods without a wasted syllable. Many of Snyder's fans may find the poem a perfect summation and distillation of the entire collection. But even those of us more secularly grounded in cynicism will find the pair of poems near the book's end, 'The Truth of Vikings' and 'Aqua de mi sierra madreTM ' to provide just the right mix of breathless voice and raised eyebrow. In short, there's a brand of salvation in The Tongue Has Its Secrets appropriate for just about any seeker.
The truth of Vikings
The music in her head makes her scared,
as if Vikings still brandished their blades 
from the decks of ships fierce as dragons.
Afloat in an ageless river, 
the leaves are chill flames.
Cold rains obscure the water's source,
hiding it away like the secret of a woman's 
aging body, rain, a woman's sluggish heat.
She is apples and pears ripened 
in her own sweet skin.
Only the moon can match 
the luster of her opalescent belly.
Her mouth makes shadows. Her hair 
a burning bush. 
Her fingers a doorway,
iconic as a religious artifact.  She is on route
to the end of being on the back of a red swan,
on the way to nothingness made tolerable 
by ritual and fire.
Through the wind, she hears the shriek
of disconsolate women who no longer 
believe love will save them from sorrow.
There is no home now, they wail.
There is no safe place.
Death tastes like winter flowers.
She knows this because she knows 
things she is not supposed to know.
She stands so close she can hear 
warriors tell each other secrets.
The truth is that neither love nor death 
diminishes you.  The way to truth 
is a life suffered, a drunken waltz.
She stands so close her howl is lost 
in the roar of music inside her head.
She is wordless before the fact of Vikings,
truth found in a harsh yellow light.

Discover...
Browse through thousands of stories, poems and more. Whether you're into crimes comitted, tales true or dragons slayed, we have what you're looking for — written by professional and proven authors.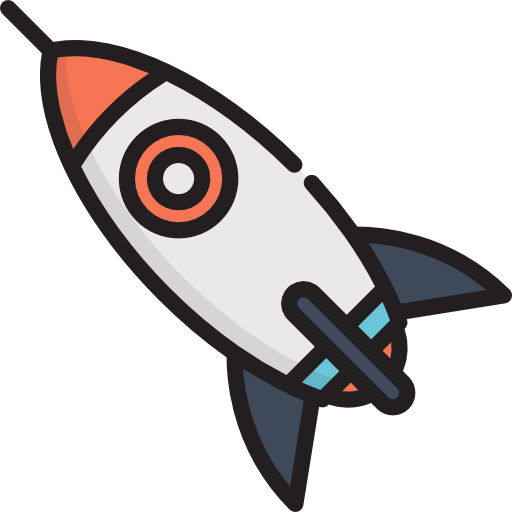 The more you read and interact, the more we can find new and exciting work for you.
Join now
Share...
Automatically make and receive recommendations as you read. Extend your experience through comments, sharing, connecting with authors and following readers with similar tastes. Reading becomes both personal and social.
Decide...
The more you do, the better your experience! We'll improve our recommendations to you and others based on what you've enjoyed and followed. The more a work is liked or person followed, the more impact they have.

Challenge yourself...
Set up a personal challenge to read more. Explore a new genre or author. Red Fez can help you discover more, keep track of everything you've read and broaden your horizons.
Join now
For Writers & Creators
Get published in Red Fez.
Create a single space to share all your published (and unpublished) writing.
Discover who is actually reading and enjoying your work.
Find your audience & identify your work to readers who enjoy what you create!
Get a better understanding of the strengths and weaknesses of your work. Discover your most (and least!) popular work.
Connect with your readers through comments, scroll posts and direct messages.
Connect with other writers in your geographical and interest areas.
Find a publisher through our extensive list of publishers.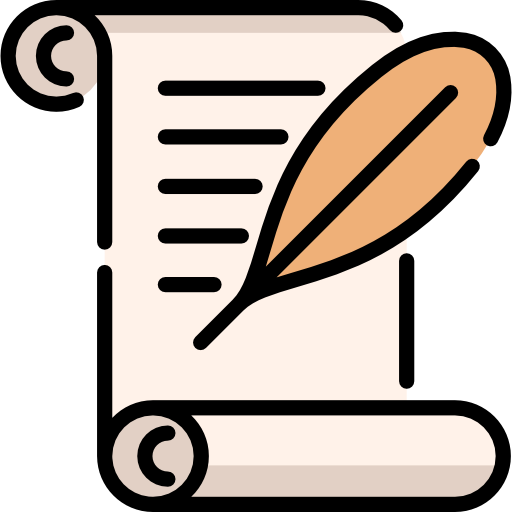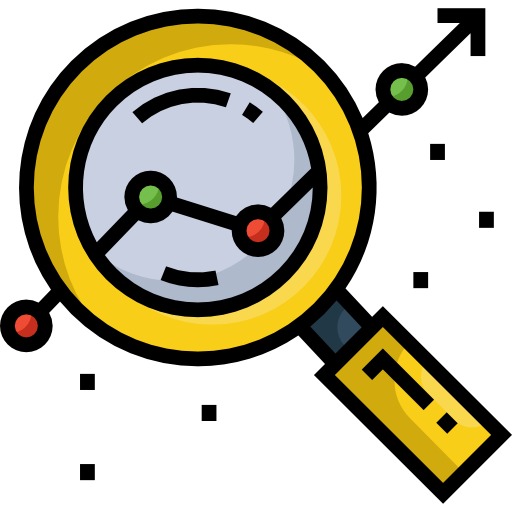 Get Started