arrow_drop_down
Remembering the Forgotten
arrow_drop_down
More work by Matt Sinclair:
Remembering the Forgotten
Remembering the Forgotten
The last time I saw Glenn, his liver was about to burst through his abdomen. Cirrhosis can do that to a man. As an emergency medical technician (EMT), all I can do at that point is transport; chief complaint: pain. Never a pleasant conversationalist, Glenn kept mostly quiet on the ride to the hospital, though he accurately predicted I wouldn't be seeing him again.
The rare times I look back on close to thirty years as an EMT, it's the folks like Glenn (not his real name) who come most often to mind. The Shameless. The Dirty. The Homeless. The Guileless. The Blunt.
People sometimes ask what the worst calls are that I've been on. It's the wrong question.
I know what they mean and I understand why they're asking. They are curious what horrors I've seen. Aren't we all? Perhaps they're also curious whether they'd be able to handle the blood and gore they imagine. I do suburban EMS; there's not a lot of blood and gore. That said, I've seen eye injuries that still make me cringe. I've also seen the eyes of the dead, and the displaced bones of the living. Yes, to a degree, those images stay with you over the years. But I don't remember the names of any of those people.
All my life, I've had an excellent memory, but I often forget EMS calls within hours. When the new shift comes in and asks how many calls we've had, I struggle to remember. I shudder at the thought of how my interactions with people were just blips in my short-term memory, but to be honest, it's a blessing at times.
What I remember are the derelicts and dropouts. The guys – they're almost always men – who've decided they don't need to give a damn about society's norms. Perhaps it's the "there but for the grace of God go I" aspect of their situation that lingers with me. I'm familiar with not having enough money in my wallet to get a cup of coffee whenever I wanted one, though I've never been so destitute that I couldn't afford to eat or feed my family. I recognize their despair, their anger. Sometimes I wonder if I could handle their life.
During the winter, they get themselves arrested; it's safe in local holding cells. They get a meal and a warm cell. Perhaps even some conversation, though I doubt there's much. And when the cops don't play along, sometimes they drink themselves to the point where they can no longer stand, which is when I usually meet them and take them to the hospital. They're deemed a danger to themselves.
The nurses aren't happy to see them; they all know them by name, too. These guys stink of feet and piss, their pants rarely cleaned, the urine dried out by sunshine and time. Salt stains on their threadbare jeans mark the past like the rings of a tree. Needless to say, they don't have any money to pay for hospital care. It wouldn't surprise me if the administrators of nonprofit hospitals around the country are thankful for the homeless in their emergency rooms; the unpaid care probably helps justify the organization's tax-exempt status when politicians find it expedient to argue about how hospitals should pay property taxes.
Peter (again, not a real name) recently lost part of his foot to frostbite. Alcohol deadens the ability to feel the cold, and winter plays no favorites with the people living outside. He was in a rehab facility for weeks; I can't imagine who paid for that. The next time I saw him, he was walking slowly up a hill, his face as ruddy and weather-beaten as ever.
He might survive to see next winter. If he doesn't, few will miss him. Yet, when that happens, the train station and the suburban streets he traversed will feel a little different. But not for long. There's always another man ready to be forgotten.

Discover...
Browse through thousands of stories, poems and more. Whether you're into crimes comitted, tales true or dragons slayed, we have what you're looking for — written by professional and proven authors.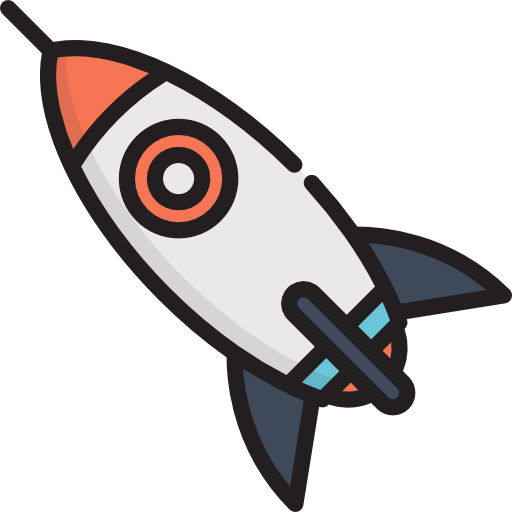 The more you read and interact, the more we can find new and exciting work for you.
Join now
Share...
Automatically make and receive recommendations as you read. Extend your experience through comments, sharing, connecting with authors and following readers with similar tastes. Reading becomes both personal and social.
Decide...
The more you do, the better your experience! We'll improve our recommendations to you and others based on what you've enjoyed and followed. The more a work is liked or person followed, the more impact they have.

Challenge yourself...
Set up a personal challenge to read more. Explore a new genre or author. Red Fez can help you discover more, keep track of everything you've read and broaden your horizons.
Join now
For Writers & Creators
Get published in Red Fez.
Create a single space to share all your published (and unpublished) writing.
Discover who is actually reading and enjoying your work.
Find your audience & identify your work to readers who enjoy what you create!
Get a better understanding of the strengths and weaknesses of your work. Discover your most (and least!) popular work.
Connect with your readers through comments, scroll posts and direct messages.
Connect with other writers in your geographical and interest areas.
Find a publisher through our extensive list of publishers.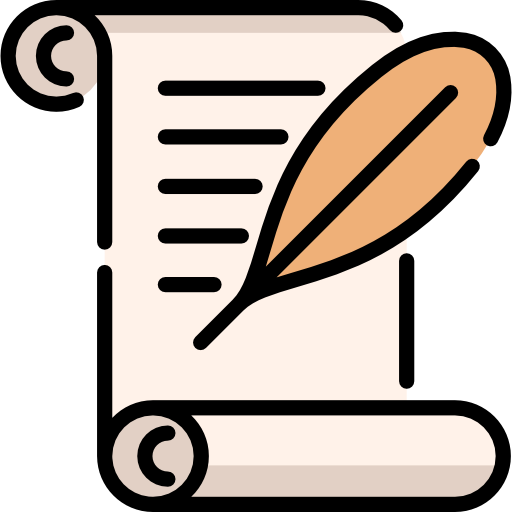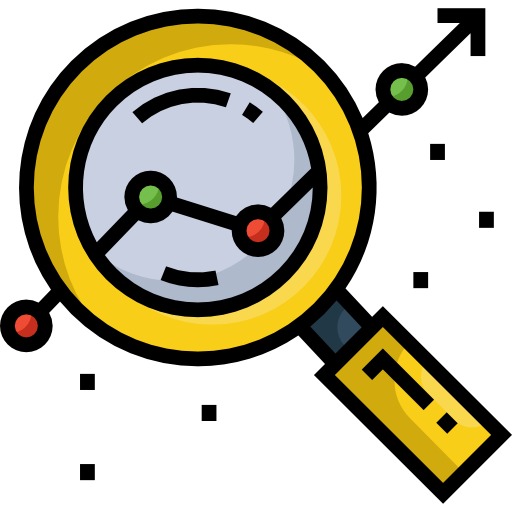 Get Started