arrow_drop_down
BOOKS: Bougainvillea and Other Stories by Bitan Chakraborty
arrow_drop_down
More work by Doc Sigerson:
BOOKS: Bougainvillea and Other Stories by Bitan Chakraborty
Life is struggle. This we know for adversity dogs our every step. If you are reading this, I am guessing you are not reclining in a leather upholstered Barcalounger, sipping leisurely a twenty-year old single malt, in a penthouse suite overlooking the grimy trash-strewn streets, far from the madding crowd. That's not us. We're poor, we're working class and we're struggling to get by in something we call the real world. Since most authors write what they know, the vast majority of contemporary literature is about college-educated, middle-class upwardly mobile people. While we also read of the underclasses in works by Raymond Carver or Charles Bukowski, these are in the minority.
This holds true for literature that comes to us from other parts of the world. Or did. As in this country, the internet is helping to create a surge of new independent presses intended to showcase hitherto unknown authors. From Calcutta, India comes a new collection of short stories, Bougainvillea and Other Stories by Bitan Chakraborty.
Mr. Chakrabouty writes not about the elites of India's society, not about the the beautiful people of Bollywood fantasies. He brings to life the small and all too ordinary tales of common people. His characters are not always likeable but always real to life. We know them. We can identify with them. They move through a world where everyone else is also struggling to get by. Everyone is grubbing and grasping. everyone is on the fiddle, everyone is extending a palm to be greased.
In the title story which inaugurates the collection, a young man is out of sorts with the world. His lack of education, specifically a proficiency in English, is holding him back, and therefore complicating his relationship with his girlfriend who has better career prospects. A bougainvillea planted near the entrance to his parent's home becomes his personal nemesis, an antogonism that intensifies as they young man approaches a crisis point and he must make decisions that will alter the course of his life.
In the remaining six tales of this slender book, the author depicts characters in conflict with their world, hampered by bad decisions and botched chances, societal constraints and thwarted ambitions. His is a world not of heroes, but of survivors. If you can overlook the English translation which can be awkward and rough, then you will find these seven stories to be little gems, windows to a world that you might otherwise never have seen. Mr. Chakraborty has a promising future in front of him and I await with pleasure for his next book.

Discover...
Browse through thousands of stories, poems and more. Whether you're into crimes comitted, tales true or dragons slayed, we have what you're looking for — written by professional and proven authors.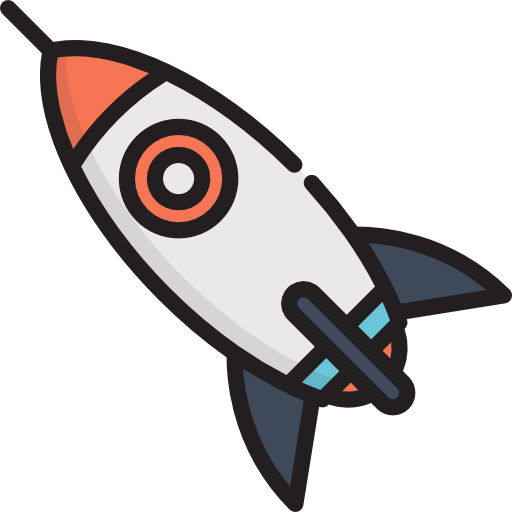 The more you read and interact, the more we can find new and exciting work for you.
Join now
Share...
Automatically make and receive recommendations as you read. Extend your experience through comments, sharing, connecting with authors and following readers with similar tastes. Reading becomes both personal and social.
Decide...
The more you do, the better your experience! We'll improve our recommendations to you and others based on what you've enjoyed and followed. The more a work is liked or person followed, the more impact they have.

Challenge yourself...
Set up a personal challenge to read more. Explore a new genre or author. Red Fez can help you discover more, keep track of everything you've read and broaden your horizons.
Join now
For Writers & Creators
Get published in Red Fez.
Create a single space to share all your published (and unpublished) writing.
Discover who is actually reading and enjoying your work.
Find your audience & identify your work to readers who enjoy what you create!
Get a better understanding of the strengths and weaknesses of your work. Discover your most (and least!) popular work.
Connect with your readers through comments, scroll posts and direct messages.
Connect with other writers in your geographical and interest areas.
Find a publisher through our extensive list of publishers.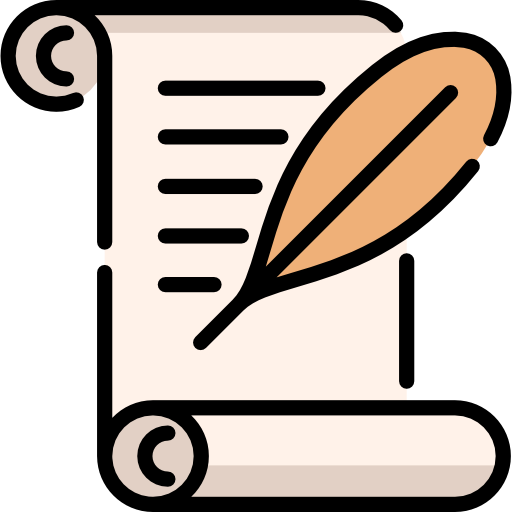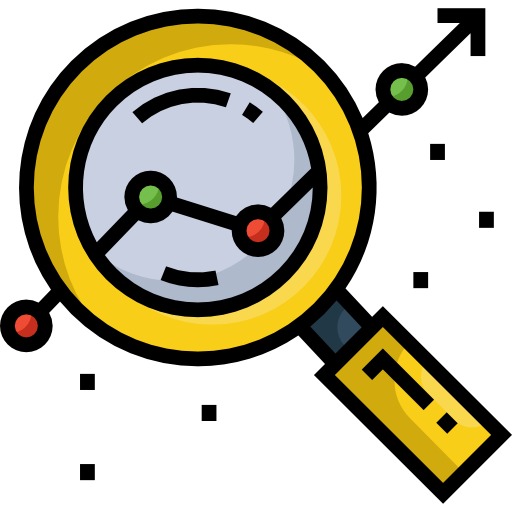 Get Started