arrow_drop_down

BOOKS: Church: Retrospective by Missy Church
arrow_drop_down
More work by Bill Gainer:
BOOKS: Church: Retrospective by Missy Church
Missy Church – is someone who knows how to pull herself through the muck, slush, beauty and passion of life's mind fields. Her poems are woven from the fiber of what makes her breath. Her poems allow you to feel, touch, see, be part of and search through that jumble of emotions that passed through all of our days. Church doesn't waste time telling you the who, where or why she is. Church whispers her rage, her vulnerability, the emotional content of her every day. Reading her is as if she's sitting in the room with you waiting to be held, waiting for you, the reader, to help contain the emotional explosion of a young woman spinning in the chaotic jumble of what is. Read her, love her. In Church: Retrospective she give you that "more" of what a poem is supposed to be. She goes to the inside of things. And it's beautiful. Did I mention, Church and her work are easy to fall in love with? Read her and you will, too.
A poem from Church:
Dad
I
I begin another life tomorrow
I begin death tomorrow
a thrown into
where the adults live
II
Today I became an adult
under the cloud of my
only Father's death
Last night I feigned the words
of a speechless beginning
as my father's cat, Missy
stepped delicately over
my dad's juicy head
simply to piss in her litter
His body lay soiled
by its own inner workings
for forty two hours
on the bathroom floor
in his all-alone home
III
The second day of my father's death
the fifth day for his body
now cased in a stranger's refrigerator
I awake with his voice
falling into my night ears
"Do you have the consciousness to change?"
Words of the dead
floating down into tangible
places that I can accept as real
voices we can hear in life
I take these sounds
my his transmissions
pluck them from my tangled hair
and bead them into bracelets
and pieces that I can finger like
old women's rosaries
(2016)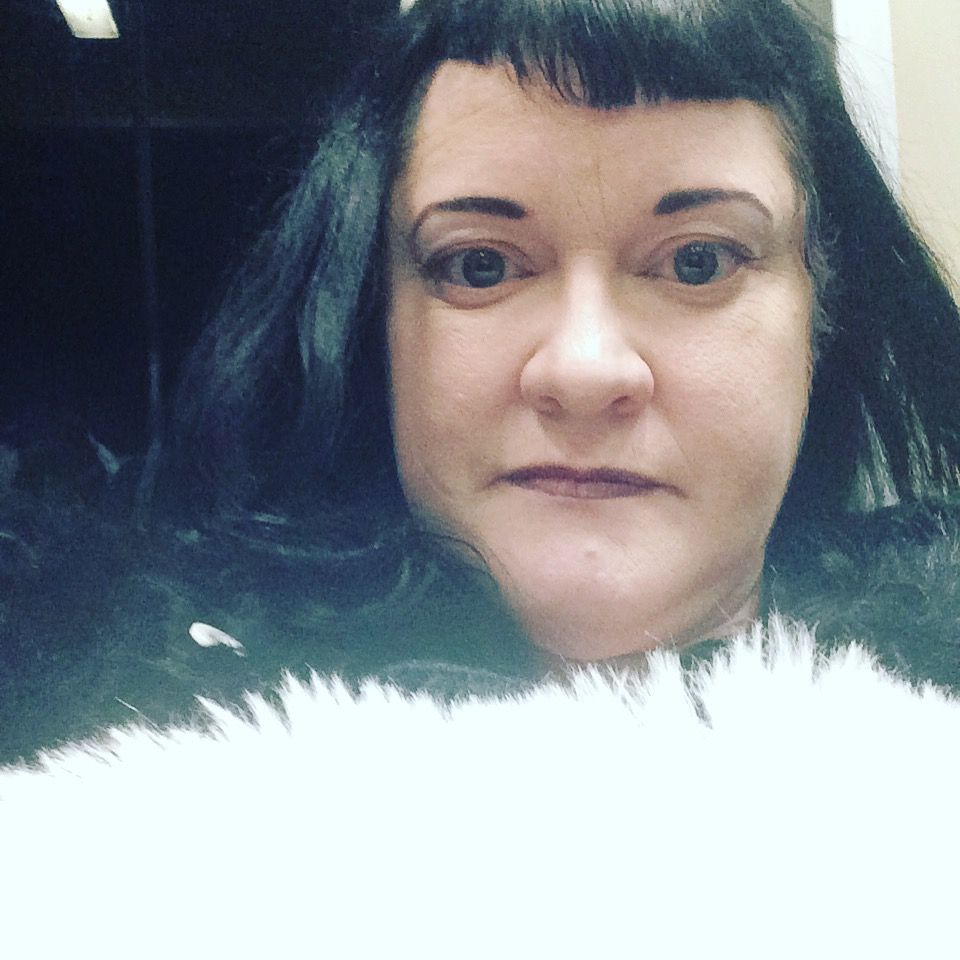 Discover...
Browse through thousands of stories, poems and more. Whether you're into crimes comitted, tales true or dragons slayed, we have what you're looking for — written by professional and proven authors.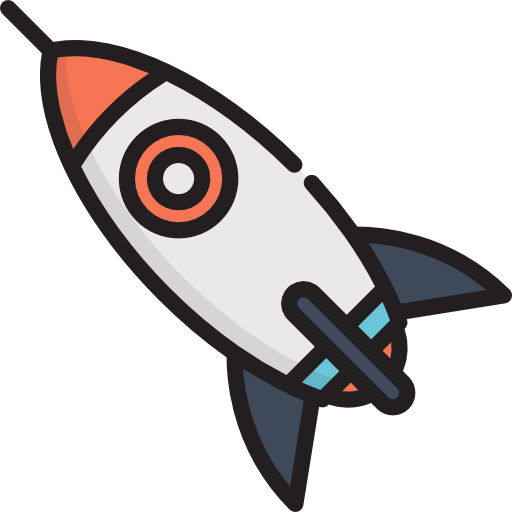 The more you read and interact, the more we can find new and exciting work for you.
Join now
Share...
Automatically make and receive recommendations as you read. Extend your experience through comments, sharing, connecting with authors and following readers with similar tastes. Reading becomes both personal and social.
Decide...
The more you do, the better your experience! We'll improve our recommendations to you and others based on what you've enjoyed and followed. The more a work is liked or person followed, the more impact they have.

Challenge yourself...
Set up a personal challenge to read more. Explore a new genre or author. Red Fez can help you discover more, keep track of everything you've read and broaden your horizons.
Join now
For Writers & Creators
Get published in Red Fez.
Create a single space to share all your published (and unpublished) writing.
Discover who is actually reading and enjoying your work.
Find your audience & identify your work to readers who enjoy what you create!
Get a better understanding of the strengths and weaknesses of your work. Discover your most (and least!) popular work.
Connect with your readers through comments, scroll posts and direct messages.
Connect with other writers in your geographical and interest areas.
Find a publisher through our extensive list of publishers.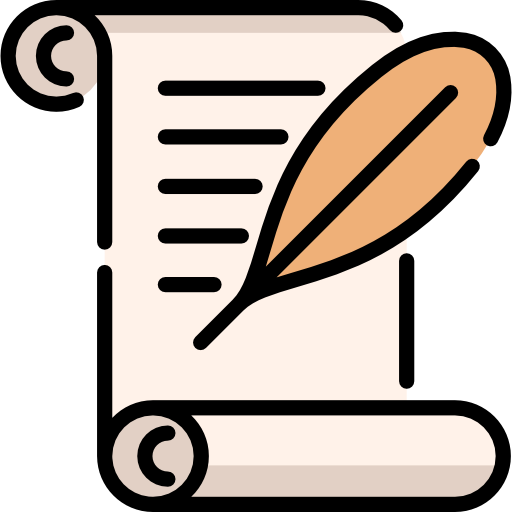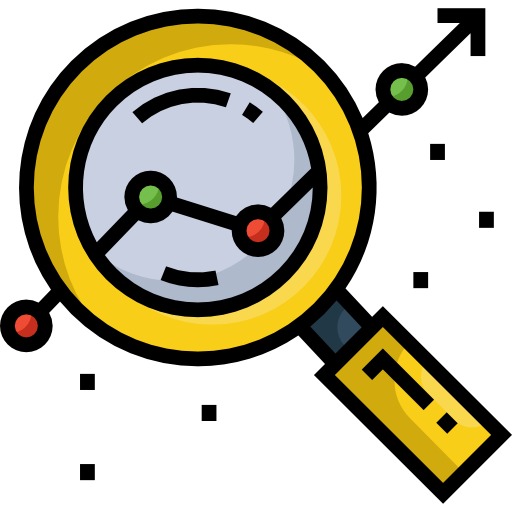 Get Started