arrow_drop_down
BOOKS: Stop Being a Bitch. Quit Your Lame Ass Job and Move To Cambodia
arrow_drop_down
More work by Pat Simonelli:
BOOKS: Stop Being a Bitch. Quit Your Lame Ass Job and Move To Cambodia
The book starts with Howard briefly talking about his dissatisfaction with the "American Dream." Following this and a breakup, he makes the decision in early 2015 to move to Cambodia, and he follows through with it.
Braeton "No Joke" Howard, lived in Cambodia after a brief stay in Thailand. He was undefeated in three mixed martial arts fights in Cambodia, until he broke his hand. He worked briefly as an ESL teacher there, and then as a personal trainer. Howard is in his late 20s and was a trucker in the United States. His youtube channel currently has around 9000 subs and is unique, having the potential to keep growing. 
Howard talks about his reasoning for leaving the US in the book, and claims that a person needs $1500 for an airline ticket and start-up money in Phnom Penh, Cambodia. This book is written in the bold No Joke style his youtube watchers are familiar with. But other than minimal swearing, this book is tame for most readers, unlike his videos that frequently contain explicit sex talk.
In Stop Being a Bitch. Quit Your Lame Ass Job and Move To Cambodia he talks about the onset of culture shock as something entirely normal. He gives luggage packing tips, ticket and flying advice and helps people find temporary and permanent housing upon arrival. The advice is solid but mostly he reassures people that the process is simple.
Upon arrival to immigration, one of his tips is to bring a pen! I've heard this advice from various people. He also gives detailed info on what documents to bring and which visa to get (there in immigration) for someone planning to teach English in Cambodia. Compared to most other countries, Cambodia's immigration laws are easy going for foreigners, but there are certain things you must know.
No Joke talks about setting up a bank account, phone, and internet there, also health and safety. Plus what to do about scams, beggars, prostitutes, drugs, police corruption. The corruption part misuses the word "bribe," when he really means the victim is extorted or shook down. A corrupt cop or official might be bribed, not the victim. This mistake is a holdover from a few of his videos, and it needs to go, because the info is otherwise good.
Transportation is an interesting topic someone should know about if they'd rather not get ripped off. Then about halfway through the book comes a section about getting a teaching job and being an English teacher. The ironic part, as Howard admits, is he ended up not enjoying being a teacher, and only lasted two months at the job! But the advice is still out there for others.
He took the route of starting a simple business, as any skilled foreigner should be able to do. The teacher's payscale is low by western standards, but high by local standards, so take that into account. The business info is in here too.
The cost of living is addressed as well, as is haggling and the idea of saving face. The book addresses a few cities briefly, but mostly the action is in Phnom Penh. In his own style, No Joke not only provides good info but also motivates people to get out of their familiar routine and take an adventure to a place like Cambodia. He ended up spending two years there, having returned to the United States, and is currently looking to travel around some of Europe's more obscure countries. 
Cambodia is a possibility for a right-minded person that can deal with its negatives, and it is an often overlooked destination. It is still a developing country. They suffered mass killings, torture and starvation under the Khmer Rouge in the mid to late 1970s. Poverty and crime, etc still haunt the country, but things are improving. 
Criticism of the book: 
First off, the typos, like the bribe error, and some other mistakes. These should be fixed in future editions or in other books, just sayin. If something is being sold it really has to be error free. Advice for anyone; print out your manuscript and you'll catch more things. And have a word nerd look over it. 
Second, I wanted to see some more language and language history in here. No Joke is not ignorant of Khmer and does use and explain it in his videos. Here the only word we get is riel, the Cambodian unit of money. I wanted at least the phonetic spelling of some Khmer words commonly used there. English is relatively new, probably more popular with younger people. French is there as well, but it's probably not common and an older person's language. 
Lastly, there is some disorganization and repetition in the book, but not too bad. Most of it is very good and the length and pricing are perfect. Good books by Americans living for years in modern Cambodia are still uncommon at this point. I'd rate this 4 out of 5 fezzes and recommend it as a guide or motivator.

Kindle, May 2017
64 kindle pages
$2.99 self-published e-book on Amazon: https://www.amazon.com/Stop-being-Bitch-Quit-Cambodia-ebook/dp/B07146K2P4/ref=sr_1_1?ie=UTF8&qid=1495826771&sr=8-1&keywords=braeton+howard
His youtube channel: https://www.youtube.com/channel/UCZE9TQh2xG4mR6NpYsmJdIg/videos

Discover...
Browse through thousands of stories, poems and more. Whether you're into crimes comitted, tales true or dragons slayed, we have what you're looking for — written by professional and proven authors.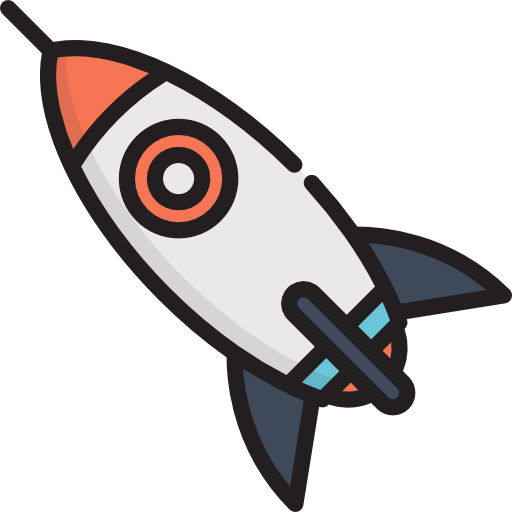 The more you read and interact, the more we can find new and exciting work for you.
Join now
Share...
Automatically make and receive recommendations as you read. Extend your experience through comments, sharing, connecting with authors and following readers with similar tastes. Reading becomes both personal and social.
Decide...
The more you do, the better your experience! We'll improve our recommendations to you and others based on what you've enjoyed and followed. The more a work is liked or person followed, the more impact they have.

Challenge yourself...
Set up a personal challenge to read more. Explore a new genre or author. Red Fez can help you discover more, keep track of everything you've read and broaden your horizons.
Join now
For Writers & Creators
Get published in Red Fez.
Create a single space to share all your published (and unpublished) writing.
Discover who is actually reading and enjoying your work.
Find your audience & identify your work to readers who enjoy what you create!
Get a better understanding of the strengths and weaknesses of your work. Discover your most (and least!) popular work.
Connect with your readers through comments, scroll posts and direct messages.
Connect with other writers in your geographical and interest areas.
Find a publisher through our extensive list of publishers.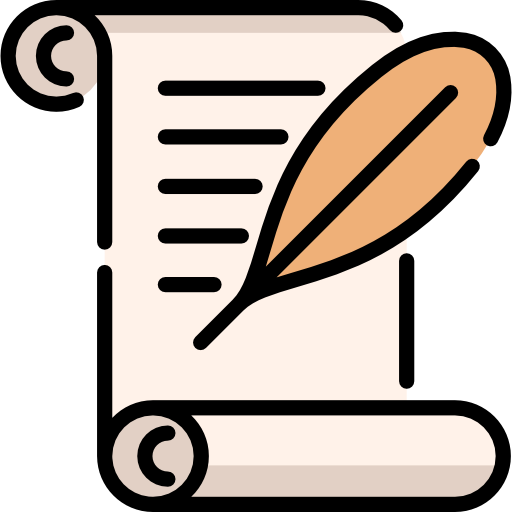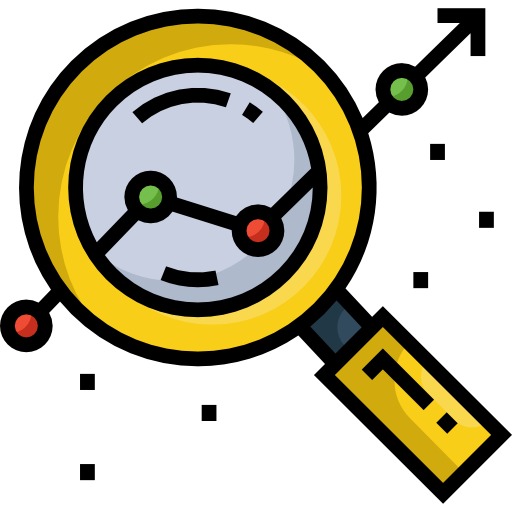 Get Started