arrow_drop_down

BOOKS: The Sound of Loneliness by Craig Wallwork
arrow_drop_down
BOOKS: The Sound of Loneliness by Craig Wallwork
I SUPPOSE YOU could imagine the Craig Wallwork novel, The Sound of Loneliness, as an uncomfortable cab ride complete with potholes, gridlock, and one-way streets going the wrong way. The shock absorbers are shot all to hell and the driver is smoking a cheap cigar. But as the reader, you have to sit back, ignore the meter, and try not to anticipate the destination. A cushy ride from point A to point B is not on the mind of Mr. Wallwork, but you'll certainly find the trip worthwhile.
In the novel, Craig Wallwork paints a dreary landscape where the protagonist, a would be writer, struggles between ineptitude and delusion where he is never more than a bowl of soup away from being consumed by absolute destitution.
The main character, Daniel, is a not an endearing creation. He is an angry, conceited, arrogant, and sometimes violent young man. He has the soul of an artist, but lacks the talent.
Living hand-to-mouth, always down to nothing, feverish, reeling dizzy from hunger, Wallwork's narrator is part crank and part eccentric whose delusions of grandeur, and Holden Caulfield-like observations of the shortcomings of human nature seem to ensure his failure in a society he loathes. He is the victim as well as the architect of his own misfortunes—impulsively driving himself to indulge in the most offensive and inappropriate public behavior.
Mr. Wallwork gets it right as he sets it down in dirty, realistic style, with prose both simple and rich. In concise, economically crafted sentences, he keeps the spotlight on the main character, Daniel, as the other characters in the book come and go, acting primarily as foils for his disdain. Here, Wallwork truly explores human values through one confused young man's eyes. The deep hatred and bitterness that's the flip side of love is here in its most brutally tragic and truthful form. The author seems out to force readers to face these feelings in themselves, and sometimes it's so right on, it hurts.
The repulsive odors and grubby feel of various settings (Daniel's cheap apartment somewhere in Manchester,UK, and Uncle Billy's dank smelly dwelling) is damn near palpable. You're afraid that if you poke at the page the blood will run and you'll find yourself in an empty belly amidst gas bubbles and lumps of groaning entrails. Not many books bring you into such close physical contact with a character. Through the protagonist's nostrils you will inhale his own noxious body odors. After reading a few chapters, you'll probably find yourself craving some fresh air.
Wallwork manages to explore the psychological dimension of the main character as he records the whims and the most perverse quirks of his behavior. The indirect focus of this novel might be the one person who is not very often seen—the wielder of the hammer who has shaped the main character's personality. The reader might be left with the obvious question: "What is the sound of loneliness?" I think the answer might come in the final chapter of the book. I believe that it resides inside the scream that rises above the rows of white marble and black granite tombstones of an unkempt cemetery: "JUST ONCE, WOULD YOU BE A FATHER!"
In a writing world filled to overflowing with zombies, vampires, werewolves, wizards and a huge cast of other miscellaneous fantasy and horror creatures, reading a novel that comes from a real place is as fine as discovering lost money in an old coat pocket. Thank you Mr. Wallwork.

Discover...
Browse through thousands of stories, poems and more. Whether you're into crimes comitted, tales true or dragons slayed, we have what you're looking for — written by professional and proven authors.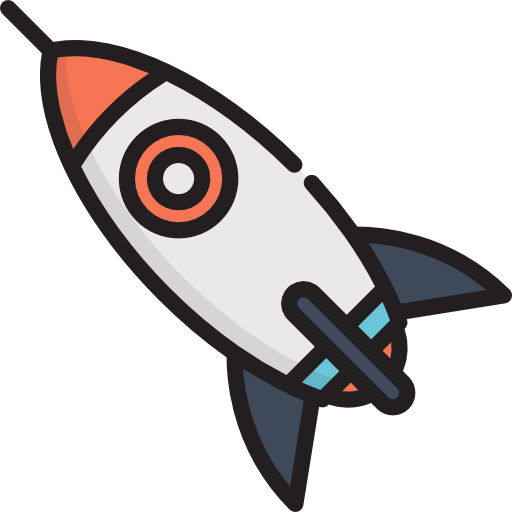 The more you read and interact, the more we can find new and exciting work for you.
Join now
Share...
Automatically make and receive recommendations as you read. Extend your experience through comments, sharing, connecting with authors and following readers with similar tastes. Reading becomes both personal and social.
Decide...
The more you do, the better your experience! We'll improve our recommendations to you and others based on what you've enjoyed and followed. The more a work is liked or person followed, the more impact they have.

Challenge yourself...
Set up a personal challenge to read more. Explore a new genre or author. Red Fez can help you discover more, keep track of everything you've read and broaden your horizons.
Join now
For Writers & Creators
Get published in Red Fez.
Create a single space to share all your published (and unpublished) writing.
Discover who is actually reading and enjoying your work.
Find your audience & identify your work to readers who enjoy what you create!
Get a better understanding of the strengths and weaknesses of your work. Discover your most (and least!) popular work.
Connect with your readers through comments, scroll posts and direct messages.
Connect with other writers in your geographical and interest areas.
Find a publisher through our extensive list of publishers.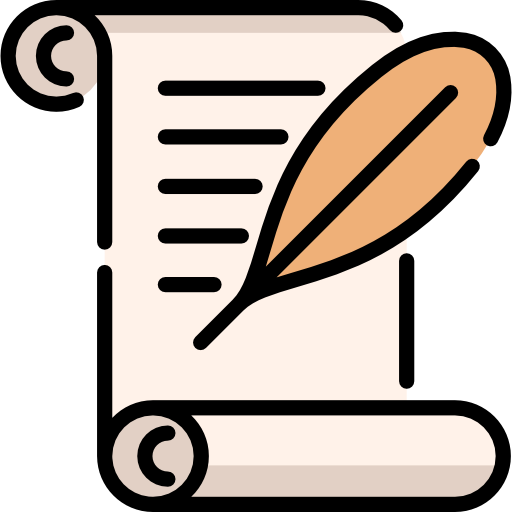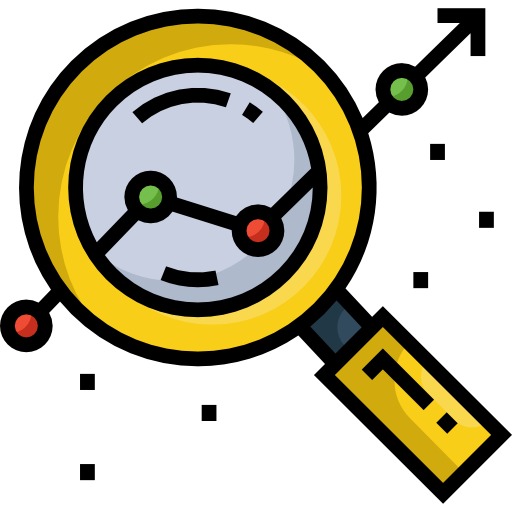 Get Started