arrow_drop_down
There Is No Book
arrow_drop_down
I've been reading There Is No Year by Blake Butler for three months. It's 400 pages but it's not that long. Some of the pages are blank or have narrow margins or contain just a few words or sentences, or small groups of sentences that impersonate poems, or scattered words that replicate movement; and some pages contain just one word, a word that sends shivers into us.
I felt instantly familiar with the story of this family and their trouble. The son is depressed, there's been illness, he's growing, he feels alone. The father is estranged, pressured by a working life, perhaps doesn't know how to be a father. The mother is disconnected, tries to honor what's expected of her as cleaner/caretaker, but none of it brings her closer to the father or the son, or each of them to one another. They have a house, a mortgage. They live in a neighborhood.
Maybe this seems simple, almost stereotypically so, but that's only because I've reduced it to its most obvious lifelike elements. What we get in the book's actuality is this seemingly ordinary 'dysfunctional family' story is made extraordinary, told with fresh, lilting, melodious language; with manic language that chants in a hush like prayers; with language that mimics the repetitive motion some mental patients employ to quell insanity; with arresting images embodying surreal situations that are built on breathtaking sentences and that coagulate into heart-stopping paragraphs; with poetic turns of a kind that make your eyes flutter; with unexpected comic phrasing; with rolling, vivid, lucid, wild, agile, loping, leaping, transcendent pacing. There are lines in this book that bands will name themselves after, scenes as iconic as waking up to discover you've turned into a bug.
Halfway through my reading, I began to take notice of feeling cold, removed, almost like the story was pushing me away, like the book wanted me to be alone with myself the way all of its characters seem to be. I started feeling increasingly anxious. Whenever I picked up There Is No Year my heart rate increased. I started to blank or drift in the middle of sentences. Not from boredom—it is impossible to be bored by these words—it was more like a low-level form of emotional security, my brain/body trying to protect me by tuning out, turning my cognition on mute.
To some readers, Butler's previous book Scorch Atlas may have been more fantastic or surreal, but even as he was dropping his characters and readers off at the end of the world, leaving us to fend or die, it still felt like he cared about us, like he had compassion and love for us. With There Is No Year, I didn't feel that same care. I felt hints of tenderness, but as an emotional reader who happily neglects real life in order to fully give in to a reading, I need to feel that not only am I in technically adept, accomplished hands but that I am also in kind hands; that even as a book challenges me, makes me uncomfortable, shows me horrific things, that the author isn't just leaving me there alone. I want to feel something like: here, there is this life and it is shit, and sometimes nothing makes any sense and things are awful, but even then there is this beauty, and sometimes there is a little love too, even if none of it means anything and we all die in the end.
In a 2007 review of Jesse Ball's Samedi the Deafness [here], Butler said:
There are a lot of little bits in the book that don't go anywhere. I like those bits the best. I liked less when things were made to come together.
I am still looking for a book that appropriates the experience that David Lynch creates in his films. This book had certain elements but did not fully capture what I like about Lynch. I don't think the author intended that anyway, but I'd like to read more noir-ish, creepy unresolved suspenseful absurdist writing. I can't think of any book that is very close to David Lynch in style.
And later:
I wrote a novel last year called More Light trying to write a David Lynch style novel and was told the characters were unsympathetic and that you could not feel for the characters. I did not want anyone to feel for the characters. I will probably never try to do anything with that novel. That is 58,000 words that I worked for 5 months on that will never see another's eyes, likely. I am fine with that.
In There Is No Year, there are lots of little bits that go untied, and it is a credit to Harper Perennial's expansive vision that they chose this gift and didn't force Butler to wrap it all up nicely.
Maybe More Light became There Is No Year or maybe More Light died, but I think he did do it, Butler did make the Lynchian novel and something more, something quite far reaching and grand, complex and frightening and shatteringly beautiful. I wouldn't say that I couldn't feel for the characters at all, I would say that perhaps their writer didn't—or possibly couldn't—feel for me.

Discover...
Browse through thousands of stories, poems and more. Whether you're into crimes comitted, tales true or dragons slayed, we have what you're looking for — written by professional and proven authors.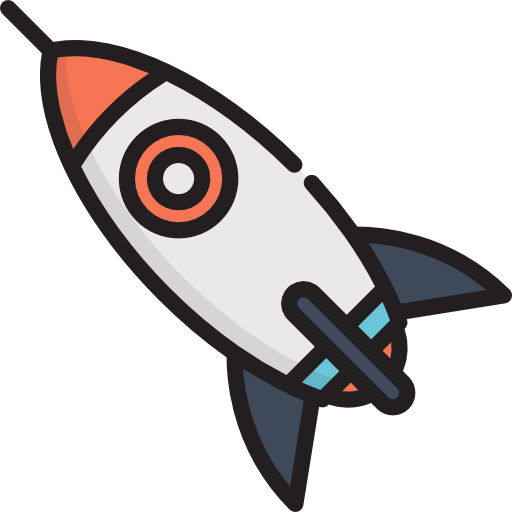 The more you read and interact, the more we can find new and exciting work for you.
Join now
Share...
Automatically make and receive recommendations as you read. Extend your experience through comments, sharing, connecting with authors and following readers with similar tastes. Reading becomes both personal and social.
Decide...
The more you do, the better your experience! We'll improve our recommendations to you and others based on what you've enjoyed and followed. The more a work is liked or person followed, the more impact they have.

Challenge yourself...
Set up a personal challenge to read more. Explore a new genre or author. Red Fez can help you discover more, keep track of everything you've read and broaden your horizons.
Join now
For Writers & Creators
Get published in Red Fez.
Create a single space to share all your published (and unpublished) writing.
Discover who is actually reading and enjoying your work.
Find your audience & identify your work to readers who enjoy what you create!
Get a better understanding of the strengths and weaknesses of your work. Discover your most (and least!) popular work.
Connect with your readers through comments, scroll posts and direct messages.
Connect with other writers in your geographical and interest areas.
Find a publisher through our extensive list of publishers.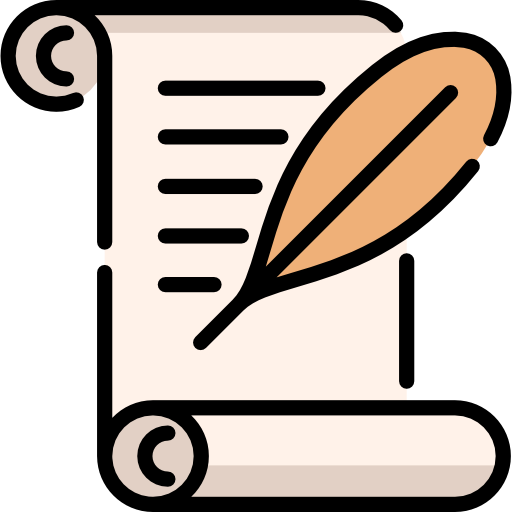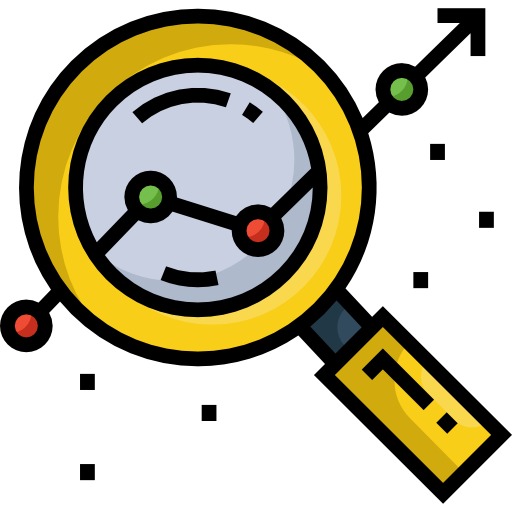 Get Started