arrow_drop_down
Your Place Or Mine?
arrow_drop_down
More work by Robert Kloss:
LILY HOANG'S COLLECTION, Unfinished, is Hoang's finishing of the incomplete work of twenty different writers, many of whom are distinctive stylists in their individual work. It is a striking and ambitious project, one where the initial interest lies in the tension between the process and the story. However, other than an italicized attribution beneath each title, there is little overt evidence of collaboration in the writing itself. And not surprisingly, many of the strongest stories emphasize the power of imagination and storytelling over the small details of who did the creating, and why.
In 'The Story of Two Sisters', taken from Beth Couture, we are given the early lives of two girls; one, the narrator informs us, as propel[s] herself through the air, stopping only occasionally to rest along banisters and light fixtures....her toes rarely grazing the ground while the other is described as having the head of a cement block, and her arms are so heavy she calls the mother to retrieve her goods that are mere fingertips away. Eventually, we are allowed to see the girls as they are seen by their parents, and the names they are called by their classmates: Fatty, Fatso, etc. and Acrobatty…Circus Freak. This perspective, which holds until the end of the story, emphasizes the power of the imagination, never quite giving away the illusion of their superhuman abilities.
Similarly 'The Museum of Oddities and Eccentricities' from John Madera is set up as a history and an introduction to a fantastical museum where the exhibits invite loss. They encourage time to tinker, an alternation between hallucination and delusion….The exhibits create a mishmash of fantasy, for empty stretches of space. This before we eventually learn that the museum is in fact a former dollhouse won in a hotly contested game of Go Fish. This information arrives late in a story dense with vivid and extraordinary details, and has the effect of forcing the reader to mistrust the twist, ever so slightly, in favor of believing in the realness of the main character's fantasy life.
In the same way, many of the stories that initially seem realistic, slowly peel away to reveal regions not quite realistic yet not quite fable. 'The Birthday Cake', from Zach Dodson, revels in its early emphasis on the mundane details of a birthday cake—the candle, the placement of the cake, the crushing of the vanilla beans and the scent of these—before pulling back for a conclusion strange and perverse. 'So Cold and Far Away', from Kathleen Rooney, updates the biblical Book of Ruth into a modern love triangle, with the most effecting moment coming entirely outside the context of the original narrative—after learning she has been immaculately impregnated, Ruth hides in her closet for fear of her husband, who will suspect infidelity, and there the two eventually reach a greater appreciation of each other: In those dark, tight confines, Ruth talked constantly, openly, about everything except the reason why she refused to re-enter the world. For three days, the married couple stayed hidden in Ruth's closet. The servants came and went with food, water, wine, fresh clothes… Hidden in Ruth's closet, Boaz believed that he was truly the luckiest man in the world.
While Hoang makes clear in the forward her affection for fabulist fiction and her struggles with realist fiction, there remains some question of authorship—which details did Hoang invent, which did she tease out, which did she choose to emphasize, but ultimately these stories fully justify themselves as stories, no matter their author(s), no matter the story behind their creation.

Discover...
Browse through thousands of stories, poems and more. Whether you're into crimes comitted, tales true or dragons slayed, we have what you're looking for — written by professional and proven authors.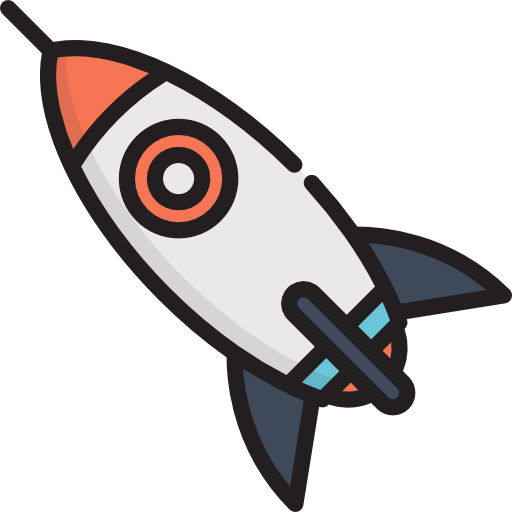 The more you read and interact, the more we can find new and exciting work for you.
Join now
Share...
Automatically make and receive recommendations as you read. Extend your experience through comments, sharing, connecting with authors and following readers with similar tastes. Reading becomes both personal and social.
Decide...
The more you do, the better your experience! We'll improve our recommendations to you and others based on what you've enjoyed and followed. The more a work is liked or person followed, the more impact they have.

Challenge yourself...
Set up a personal challenge to read more. Explore a new genre or author. Red Fez can help you discover more, keep track of everything you've read and broaden your horizons.
Join now
For Writers & Creators
Get published in Red Fez.
Create a single space to share all your published (and unpublished) writing.
Discover who is actually reading and enjoying your work.
Find your audience & identify your work to readers who enjoy what you create!
Get a better understanding of the strengths and weaknesses of your work. Discover your most (and least!) popular work.
Connect with your readers through comments, scroll posts and direct messages.
Connect with other writers in your geographical and interest areas.
Find a publisher through our extensive list of publishers.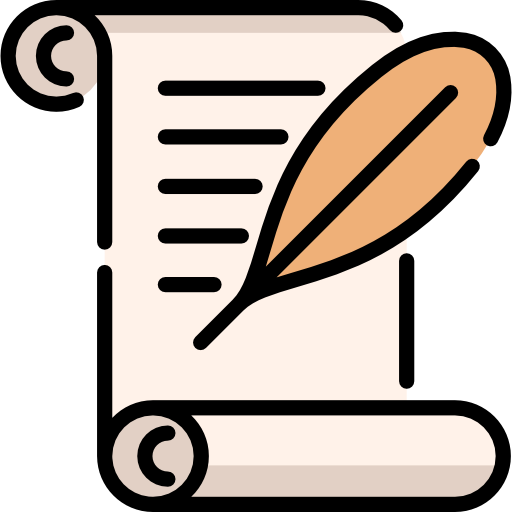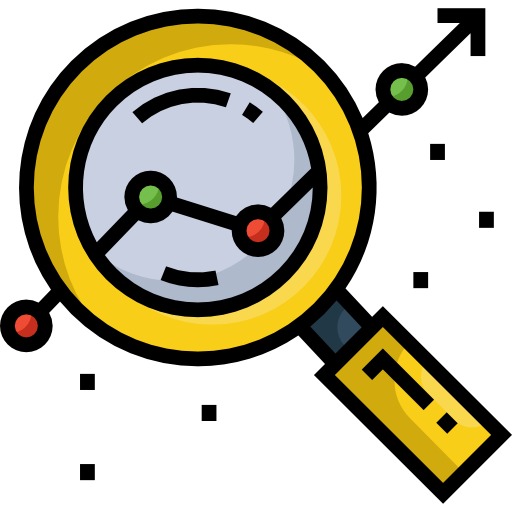 Get Started