arrow_drop_down
Why Poetry? #4
arrow_drop_down
More work by Rebecca Schumejda:
LATELY, I'VE BEEN REMINISCING about the days in the small press before the internet superhighway came barreling through issuing a cybernetic version of eminent domain that changed the landscape of publishing. In 1994, I started a zine, reuben's kincaid, in my parent's garage with some friends from high school. We used to smoke cigarettes, drink whatever we could get our hands usually Molson Ice, Boone's Farm Wine, or Zima while reading through submissions. Armed with staples, glue, old magazines, photos, artwork, and my Brother Typewriter Word Processor, we would work for hours. I remember reading work by poets I still respect: John Dorsey, Daniel Crocker, Kevin Hibishman, Dave Church, Ed Galing, Ana Christy, John Sweet, Albert Huffstickler, Alan Catlin, Wendell Metzger, the industrious Lyn Lifshin. . . This was my entry into the world of zines like Brouhaha, Bouillabaisse, Window Panes, Lucid Moon and the infamous talk tapes, remember this is before blog talk radio. In 2001, while I was living in San Francisco, we put reuben's to rest, but my love for zines has never died.
John Dorsey, one of the writers I published in reuben's seventeen years ago and now one of my best friends, nostalgically introduced me to Every Reason 'Zine. John and I have ongoing conversations about the press, publishing, poets, so when he suggested that I check out a 90's style zine, I couldn't resist. Keith Landrum is the creative force behind this print zine that he started in June of 2010. Landrum lives in Chattanooga, Tennessee with his wife and two daughters. He works full time as a graphic designer. He was kind enough to answer a few questions and send me several back issues he had on hand, the rest were in Tacoma as Keith will be attending the 12th Annual Portland Zine Symposium on August 11th and 12th.
Q. What prompted you to start a zine in the daze of online publications:
A. I grew up reading 'zines as a kid, so I've always known about them. Then, me and NY friend, Tricia were at a punk show the summer of 2010 and we picked some up. I decided to make a 'zine after that and people started supporting my effort. It's hard for me to read online. It hurts my eyes. I love books. I love the way they feel and smell and I like to hold something physical when I read. Online publications are boring, books/'zines hold the soul of the words much better. Q. What is your mission?
A. Art, no matter what form it's in, should be available to everyone, if not free, then dirt cheap. Every Reason is distributed to book stores, 'zine libraries, and individuals all over the world for free or at little cost. I like the idea of removing the stigma of art and poetry being elitist and pretentious. My mission is to promote that idea. That these things can not only exist, but flourish on a underground or street level. Q. What zines were/are your favorite(s)?

A. Besides the ones my friends make, "Truck Face" is a great 'zine written by a woman named L.B. She's a public school teacher in Chicago who also plays in a punk band called The Ovens. Also, "Give Me A Dollar" by Robnoxious. He also put out a series called "You Fucked Up" that is awesome. I just recently discovered "Piltdownlad" from Kelly Dessaint. Q. Also, do you write yourself?
A. Yes, I do. The 1st issue of Every Reason was all me. It was poetry and personal essays. At that time I didn't really know what I was doing, I just wanted to do it. I do everything the hard way. The only copy I have of #1 has my blood on it from the staples. I didn't have a long reach stapler so I had to staple into cardboard with a standard stapler and bend the staples back for every issue. I cut my finger and bled all over it. I got a long reach stapler in the mail a week or so later from a friend, so I decided to keep doing the 'zine. I am not a prolific writer. So, it made more sense to have something me and my friends could do together, instead of relying on my own writing to fill an issue. I like other people's writing better than mine anyway. I enjoyed the poems and artwork in issues #7, #10, and #11. Issue 10, May 2012, started off with three pieces by Eduardo Jones that I liked, especially "Breathing Brooklyn," which pays homage to various neighborhoods in New York City and starts with a quirky line, "You can tell the history of a neighborhood, by the number/ of funeral homes in it." April Michelle Brattan's poem "Gravity" is excellent, and my favorite in the issue. Throughout the piece, she utilizes repetition in an organic and interesting way that reinforces the "Gravity" of an encounter as seen in the last three stanzas of the piece:
As you climb into the bed. you make a ruckus of our lives, and you bend the rain cloud over.

You bend the rain cloud over and fuck it from behind.
The moon hangs by a wire. You demolish gravity and fuck it from behind.
I find myself wanting to share the entire poem with you as it is that strong, but instead I recommend getting your hands on the issue, so that you can appreciate all the work. Issue #11 includes "Masculinity," one of my favorite poems, by John Dorsey which is just an amazing piece, he actually read it recently during an interview with Frank Reardon on his blog talk radio show "Your Mother's Medicine Cabinet hosted by the Literary Underground. Definitely check it out!
Other writers have been included in every Reason are William Taylor Jr., Christina Alvarez, Howie Good, Frank Reardon, David Pointer, Jason Hardung, Peycho Kanev, Stephanie Rogers, and many more. The artwork is terrific, and holds up well even when photocopied. I absolutely love Deana Landrum's and Kimberly Rockdale's photographs! Any which way you slice it, Keith has a great thing going on with Every Reason 'Zine and it is refreshing to see that he is keeping true to the spirit of the small press with his noncommercial, homemade saddle-stitched binding. There is nothing better than getting a piece of art delivered to you in the mail, a book that you can hold and appreciate! Although there is a "buy me a beer" donate button on Keith's web page, the cost is $2 online and $1 in person, which is an absolute steal. Also check out his Etsy shop page .

Also by Rebecca Schumejda
Books by Rebecca Schumejda
Discover...
Browse through thousands of stories, poems and more. Whether you're into crimes comitted, tales true or dragons slayed, we have what you're looking for — written by professional and proven authors.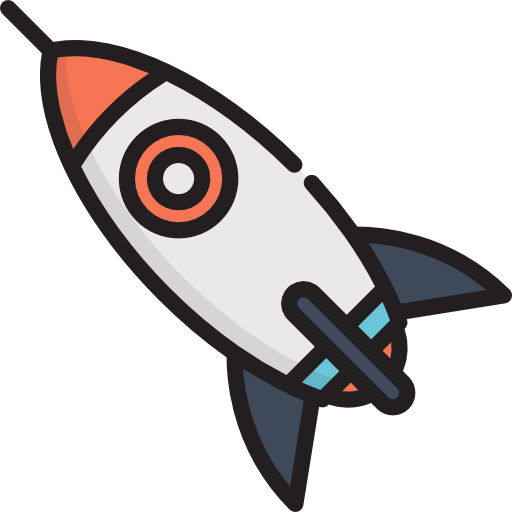 The more you read and interact, the more we can find new and exciting work for you.
Join now
Share...
Automatically make and receive recommendations as you read. Extend your experience through comments, sharing, connecting with authors and following readers with similar tastes. Reading becomes both personal and social.
Decide...
The more you do, the better your experience! We'll improve our recommendations to you and others based on what you've enjoyed and followed. The more a work is liked or person followed, the more impact they have.

Challenge yourself...
Set up a personal challenge to read more. Explore a new genre or author. Red Fez can help you discover more, keep track of everything you've read and broaden your horizons.
Join now
For Writers & Creators
Get published in Red Fez.
Create a single space to share all your published (and unpublished) writing.
Discover who is actually reading and enjoying your work.
Find your audience & identify your work to readers who enjoy what you create!
Get a better understanding of the strengths and weaknesses of your work. Discover your most (and least!) popular work.
Connect with your readers through comments, scroll posts and direct messages.
Connect with other writers in your geographical and interest areas.
Find a publisher through our extensive list of publishers.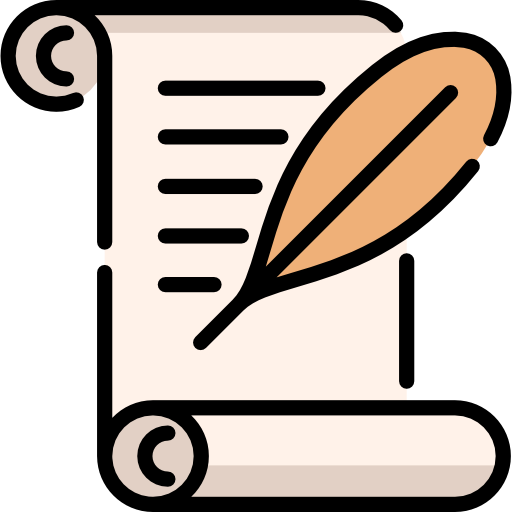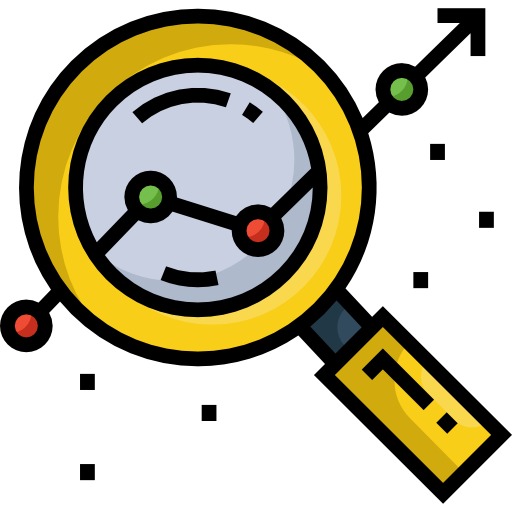 Get Started