arrow_drop_down
Strawberry Bitch #5: Greed's A Bitch
arrow_drop_down
More work by Elynn Alexander:
Strawberry Bitch #5: Greed's A Bitch
HALLOWEEN WAS A big deal to me as a kid, my favorite holiday and it still is. It wasn't all hype, Halloween delivered and it was actually fun. We'd get excited about Christmas but in the end it was hours in uncomfortable clothing watching old people drink scotch and play cards until we were banished to the basement den to play Superfly on last year's living room set,watching my cousins beat each other up to play Atari.
Halloween was about my people, spending the day with people I chose and there weren't any princesses or cheerleaders among us. Halloween was badass, and we planned our moves way ahead. Still, we all bring our family's baggage to holidays and in that respect, Halloween was no different. Just as family culture permeates the Fourth of July with pretzel jello and fruit flags, kids wear their family hangups in their costumes.
You know how it goes- neighborhoods on Halloween are stratified by different levels of parental give-a-shit.
There were those poor kids with competitive moms that tried to make everything an opportunity to act like their kids were prized pigs at the state fair- sparing no expense on details and telling everyone about it, their kids unable to walk beneath the complicated weight of suburban exhibitionism.
Then at the other end, you had the kids that were obviously left to their own devices with improvised cat ears on bobby pins sliding off their heads and magic marker whiskers whose traces would remain until damn near December.
The ideal mix, I decided, was some good natured parental acknowledgement begrudgingly mustered and a healthy detachment about missing toilet paper rolls, unnoticed. Kids want parents to care but you don't want them to burden you with their issues. Nobody wanted to be the kid that wasn't allowed to eat candy, or had to hear about the ways of Satan. We didn't want to hear about razor blades and abductions. We wanted to spend Halloween living on the edge without interference.
My dad would say: "Whatever, here's money, I'm sure you will be a great Driller Killer Tinkerbell!" Cash and indifference? Score.
One thing was for sure, you didn't want to be the kid that hears WHAT THE HELL ARE YOU SUPPOSED TO BE? all day. That's hell. Even worse hell was looking vaguely Shakespearian. We didn't care if your father had a master's degree, you didn't bring highbrow to a costume.
Yeah. Costumes can tell you a lot about the burdens kids carry around their neighborhoods, and the burdens they've sloughed off. This was clear the year that Jenny showed up in a wheelchair. Talk about a case study in American psychologies, clashes of upbringing, values in the formative years! All came out at Jenny in the wheelchair, grinning like the cat that ate the canary. "Genius! You'll get so much candy!" "That damn wheelchair is going to slow us down, and kill the take for everybody." "I'm gonna split." "Seems like a low trick for candy. What if a handicap sees you?" "Wish the hell I thought of it." We got going and Jenny was really cleaning up, people were even running to meet her at the sidewalk. Nobody asked if it was part of a costume.

People dropped in extra Nestle Crunches and Whatchamacallits and Lemon Heads. Even the Penny Creeps seemed moved to chuck in a dime, from the stash normally reserved for cute princesses that remembered to say "please."
I had to push Jenny after a while, not a gesture of altruism but one of resentful pissedivity. She was slowing things down and we hadn't even hit our own turf yet, damn Jenny with her wheelchair.
But to my surprise, I looked like the good martyr kid, a sweet blood covered Tinkerbell, helping her poor friend on Halloween. My bag got heavy. I think I felt dirty, or want to think I did, but I don't remember. I probably didn't.
When we got near familiar territory, closer to home, we had to deliberate. The gag was becoming a drag and it was time to abort mission with Jenny shoving the wheelchair behind a garage.
Like I said, costumes can tell you a lot about kids, their context, their cultures. And so can their behavior in the school parade. Some walk with innocence, grinning, scanning the crowd for parents that they know will always be there. Some walk with slumped shoulders, already uncomfortable in their skin, unhappy to be a stupid ghost for the third year in a row. Some freeze in skimpy little outfits that kids shouldn't be wearing, already sexualized, in front of a whole crowd. None of us understood those parents, the ones that dressed their little girls in midriff baring genie costumes or mermaid bras. Whatever.
Then there were the kids that hoped, usually in vain, that their parents would show up after all, that they took off work and would somehow surprise them. You could see them looking, but they knew better.
Then there were the kids that didn't bother to look at all, that trudged along without a camera in sight, going through the motions of another Halloween parade in a schoolyard. Their burden the lack of disappointment, they knew when they woke up how it would go down.

Now fast forward, and here we are, adults with our own kids, bringing our own baggage to Halloween, with kids that fall into many of these categories. Whether a costume or cousins wrestling in the basement, what we are giving are the memories that these kids will have. Our kids will carry our baggage if we make them, and maybe that is something to think about as we can decide with each holiday to change the story.
Don't forget your sense of fun.
Happy Halloween, from Red Fez!

Discover...
Browse through thousands of stories, poems and more. Whether you're into crimes comitted, tales true or dragons slayed, we have what you're looking for — written by professional and proven authors.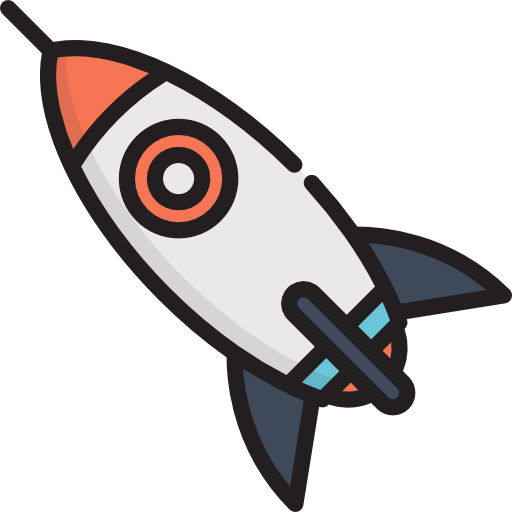 The more you read and interact, the more we can find new and exciting work for you.
Join now
Share...
Automatically make and receive recommendations as you read. Extend your experience through comments, sharing, connecting with authors and following readers with similar tastes. Reading becomes both personal and social.
Decide...
The more you do, the better your experience! We'll improve our recommendations to you and others based on what you've enjoyed and followed. The more a work is liked or person followed, the more impact they have.

Challenge yourself...
Set up a personal challenge to read more. Explore a new genre or author. Red Fez can help you discover more, keep track of everything you've read and broaden your horizons.
Join now
For Writers & Creators
Get published in Red Fez.
Create a single space to share all your published (and unpublished) writing.
Discover who is actually reading and enjoying your work.
Find your audience & identify your work to readers who enjoy what you create!
Get a better understanding of the strengths and weaknesses of your work. Discover your most (and least!) popular work.
Connect with your readers through comments, scroll posts and direct messages.
Connect with other writers in your geographical and interest areas.
Find a publisher through our extensive list of publishers.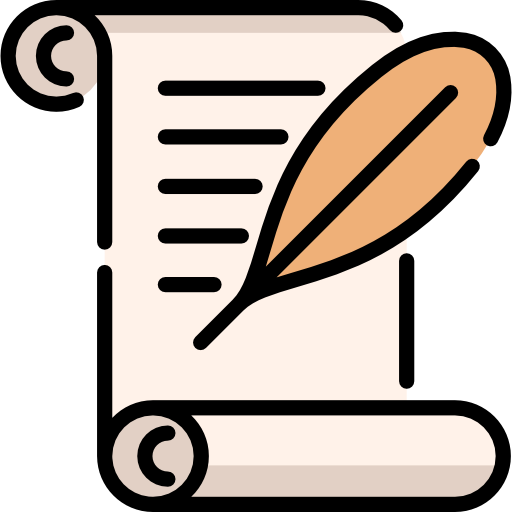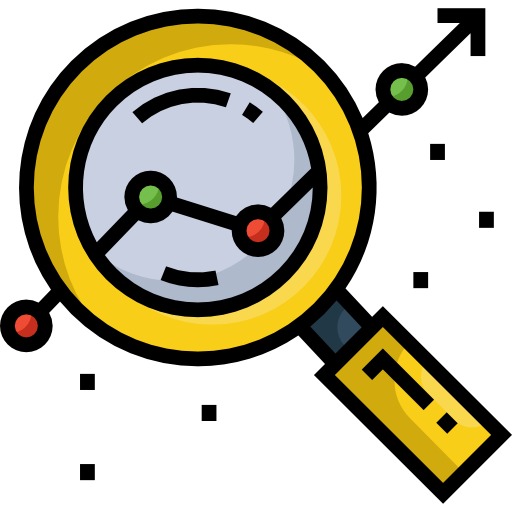 Get Started