arrow_drop_down
A Syrian-American Perspective on Current Events in Syria.
arrow_drop_down
A Syrian-American Perspective on Current Events in Syria.
WITH PEOPLE DYING BY THE HUNDREDS in Syria, and with tanks, missiles and combat aircraft,  being used to destroy whole neighborhoods in just about every city and town, the country is unmistakably at war; a war between a dictatorial regime's military might, and people who could no longer live with oppression and humiliation.
I fault the regime fully and completely for deliberately and brutally dragging the country into this bloodbath.
Along with acts of bravery and heroism on the part of the people, fighting one of the largest militaries in the region, images of abuse and of inhumanity toward the "enemies" are now coming to us from both sides of the fight. Individual and group acts of revenge and vigilante justice are taking place and are displayed daily for all to see on YouTube, Facebook, and other media outlets.
War is never "pretty," and there is nothing "civil" about it. It represents our failure, as human beings, to find ways to settle our differences peacefully. It can bring out the best, along with the worst, in any people.
It is good to keep in mind that the Syrian Revolution started, in March 2011, as a peaceful movement for change; a change to freedom and democracy in a country that has known neither for many decades. For months after that it tried to maintain that posture, while the regime continued to kill peaceful demonstrators in cold blood week after week. Defections in the regime's ranks, of soldiers and officers who refused to kill their own people, started the calls for armed resistance as a form of legitimate self-defense. The Free Syrian Army was born as a result. It now includes civilian volunteers in its ranks.
Any number of scenarios may unfold in the coming weeks (or months!). These include a sudden collapse of the regime, a coup d'état by remaining "loyal" troops, a foreign intervention that could take the form of a no-fly-zone and/or "safe zones", the spread of the conflict into a larger regional war, or a bloody stalemate that drags on indefinitely!  Obviously, for the sake of all Syrians, especially the civilians who are paying the dearest price for the escalating violence, the sooner this war is over the better.
Today we are a long way from those "innocent" early days of the Arab Spring, but I do hope that when the battle for Syria is over (and the regime is dead and gone), that those early days are not forgotten.
The peaceful Syrian people demonstrated and sacrificed for the right to live in freedom, dignity and peace. I hope that the beauty and purity of those aspirations will survive, and triumph, over the chaos and madness of war. Translation: الناس يموتون بالمئات كل يوم في سوريا. الدبابات والصواريخ والطائرات المقاتلة تستخدم لتدمير أحياء كاملة في كل مدينة. البلاد في حالة حرب. حرب بين جيش نظام عسكري ومواطنين لم يعد بإمكانهم العيش تحت القهر والإذلال.

ألقي اللوم على النظام بشكل تام وكامل لجر البلاد إلى حمام الدم عمدا وبطريقة وحشية. جنبا إلى جنب مع أعمال الشجاعة والبطولة من شعب يقاتل أحد أكبر جيوش المنطقة، نرى صور سوء المعاملة والوحشية تجاه "الأعداء" تأتينا الآن من كلا الجانبين. أعمال الانتقام و"العدالة الأهلية" الفردية والجماعية تجري ويتم عرضها ليراها الجميع على موقع يوتيوب والفيسبوك. الحرب ليست ابدا "سهلة"، وليس هناك شيء "حضاري" حول هذا الموضوع. الحرب تمثل فشل الإنسان لايجاد سبل لتسوية الخلافات بالطرق السلمية. تكشف الحرب أفضل، جنبا إلى جنب مع أسوأ، ما في أي شخص. بدأت الثورة السورية آذار 2011 كحركة سلمية من أجل الحرية والديمقراطية. لعدة أشهر بعد ذلك حاولَتْ الحفاظ على هذا الموقف، في حين أن استمر النظام بقتل المتظاهرين المسالمين بدم بارد بدون توقف. بدأت الانشقاقات في صفوف النظام، ومعها بدأت الدعوات للمقاومة المسلحة كشكل من أشكال الدفاع المشروع عن النفس. ولد الجيش السوري الحرة نتيجة تلك الأنشقاقات. اليوم نجد أنفسنا بعيدين عن تلك الأيام "البريئة"، لكنني أتمنى أن لا ننسى تلك الأيام الأولى بعد أنتهاء معركة سوريا (وبعد أن يكون النظام قد مات وانتهى). الشعب السوري نزل إلى الشوارع وضحّى بكل غالي من أجل حقه في العيش في حرية وكرامة وسلام. آمل أن جمال ونقاء تلك التطلعات سيعيش وينتصر على فوضى وجنون الحرب.

Discover...
Browse through thousands of stories, poems and more. Whether you're into crimes comitted, tales true or dragons slayed, we have what you're looking for — written by professional and proven authors.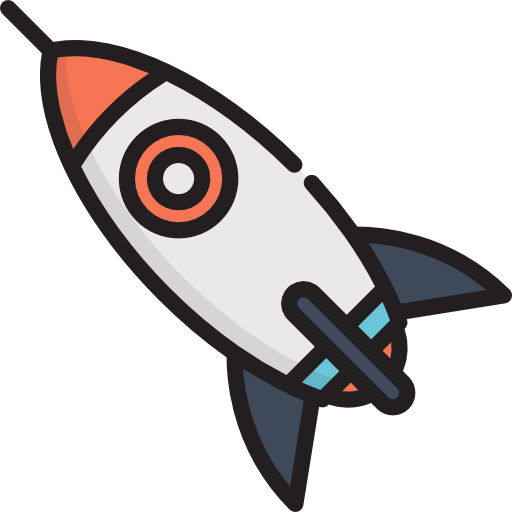 The more you read and interact, the more we can find new and exciting work for you.
Join now
Share...
Automatically make and receive recommendations as you read. Extend your experience through comments, sharing, connecting with authors and following readers with similar tastes. Reading becomes both personal and social.
Decide...
The more you do, the better your experience! We'll improve our recommendations to you and others based on what you've enjoyed and followed. The more a work is liked or person followed, the more impact they have.

Challenge yourself...
Set up a personal challenge to read more. Explore a new genre or author. Red Fez can help you discover more, keep track of everything you've read and broaden your horizons.
Join now
For Writers & Creators
Get published in Red Fez.
Create a single space to share all your published (and unpublished) writing.
Discover who is actually reading and enjoying your work.
Find your audience & identify your work to readers who enjoy what you create!
Get a better understanding of the strengths and weaknesses of your work. Discover your most (and least!) popular work.
Connect with your readers through comments, scroll posts and direct messages.
Connect with other writers in your geographical and interest areas.
Find a publisher through our extensive list of publishers.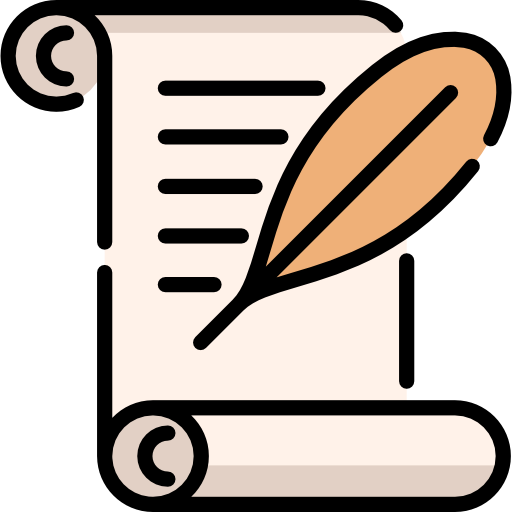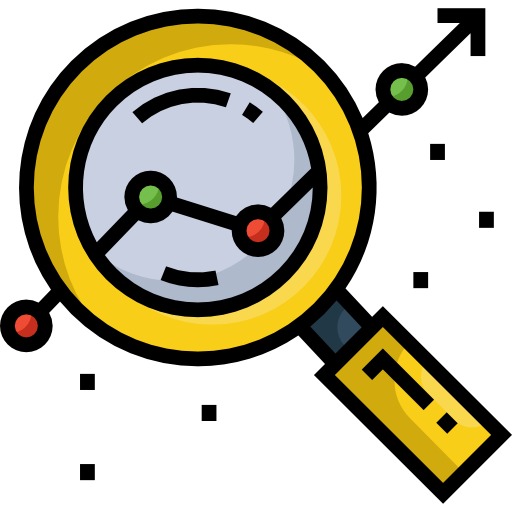 Get Started