arrow_drop_down
The Imagination of Youth, Rekindled
arrow_drop_down
More work by Robert Kloss:
The Imagination of Youth, Rekindled
AD Jameson's Amazing Adult Fantasy, a sharp and inventive story collection, confronts the wonders and fantasies and idols of youth, the Muppets and science fiction adventures, and reshapes them against the backdrop of adult experience and cynicism into remarkable literary acts of strange beauty and absurdity.
'Oscar the Grouch' finds the familiar puppet re-imagined as a hipster icon, a Beckett-loving poet whose work critics dismissed … as crude diatribes against language, unrelentingly pessimistic and needlessly difficult. The childhood Oscar the Grouch is a moody but reassuring character, the neighbor who yells at children but ultimately has a warm heart, yet here the Grouch is reconfigured into something more grotesque, portrayed with a hint of real danger, a weird, moody, self-destructive poet, stalking women to slash his wrist in their sinks or leave stolen bikinis on their pillows. And while the story is a sort of elegy on the occasion of Oscar's death, it reads without a hint of nostalgia. Indeed, it is telling that when the representation of Oscar most closely recalls the Muppet, he is recounted in sinister terms, as a predator, a warning against rather than an invitation into the world, for when the narrator first saw him as a child, he was a queer kind of creature, all green in color, was peeking at us bolding from under the lid of a garbage can. He could have been a child, he was so small, but his face was that of an old man. When he straightened up, I saw that he was dressed in a curious elegant suit, looking for all the world like a little gentleman…. But even I caught the nasty force behind his eyes.
Similarly, 'A New Hope', by turns perverse, comic, and tender, manipulates its Star Wars source material into something more like Donald Barthelme parodying a 19th century French novel, with its love triangles and disappointed lives: Luke and Leia, incestuous until Luke flees to walk the stars, Leia and Han, married and parents, while C3PO, resentful of the married and pregnant Leia, smokes cigarettes in the lonely nighttime, waiting for the promised transformation of love, the strange mechanics of the human heart.
Even the stories that do not so much re-engage with childhood icons, reconfigure believable moments into absurdities, almost as if misunderstood by a child or re-perceived by a child. 'Bonnie Raitt, I Am Coming to See You', gives us a bizarro version of Raitt's clearly imagined chronicle of a crusade against cancer - the most horrifying of adult malignancies rethought as a villain out of a child's cartoon, with Raitt hounding cancer anywhere, even to the depths of lakes and rivers ….Starving, disgusted, [cancer] ran away, though not before vowing to return when "Bonnie Raitt was no more!"
The title story finally looks back at a life that has not lived up to the fantasies of youth and proclaims, our stories, we have to admit, have been the cause of all our problems. Fiction, I'd like to insist, has been to blame. But if Amazing Adult Fantasy is an act of casting off the fantasies of youth, it is, of course, by virtue of its engagements, hardly a repudiation of those fictions, so much as an acknowledgement of a lifetime transformed by them. For what is a work of literature, Jameson seems to say, but the imagination of youth, rekindled into art by the experiences of adulthood?

Discover...
Browse through thousands of stories, poems and more. Whether you're into crimes comitted, tales true or dragons slayed, we have what you're looking for — written by professional and proven authors.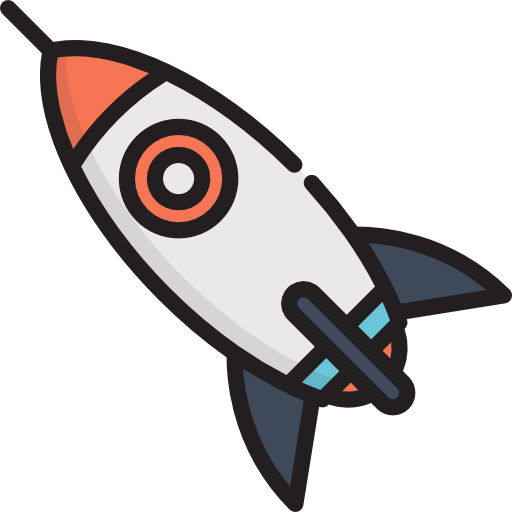 The more you read and interact, the more we can find new and exciting work for you.
Join now
Share...
Automatically make and receive recommendations as you read. Extend your experience through comments, sharing, connecting with authors and following readers with similar tastes. Reading becomes both personal and social.
Decide...
The more you do, the better your experience! We'll improve our recommendations to you and others based on what you've enjoyed and followed. The more a work is liked or person followed, the more impact they have.

Challenge yourself...
Set up a personal challenge to read more. Explore a new genre or author. Red Fez can help you discover more, keep track of everything you've read and broaden your horizons.
Join now
For Writers & Creators
Get published in Red Fez.
Create a single space to share all your published (and unpublished) writing.
Discover who is actually reading and enjoying your work.
Find your audience & identify your work to readers who enjoy what you create!
Get a better understanding of the strengths and weaknesses of your work. Discover your most (and least!) popular work.
Connect with your readers through comments, scroll posts and direct messages.
Connect with other writers in your geographical and interest areas.
Find a publisher through our extensive list of publishers.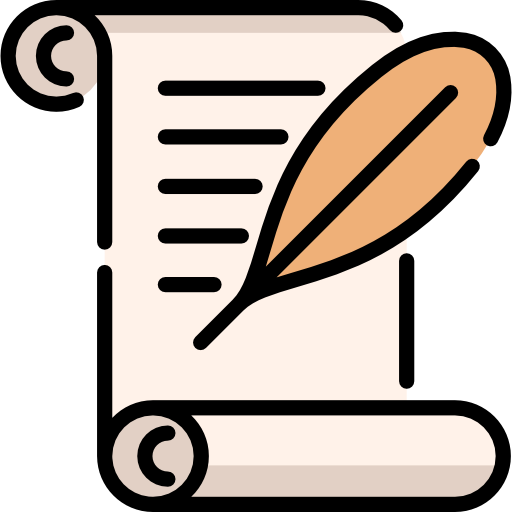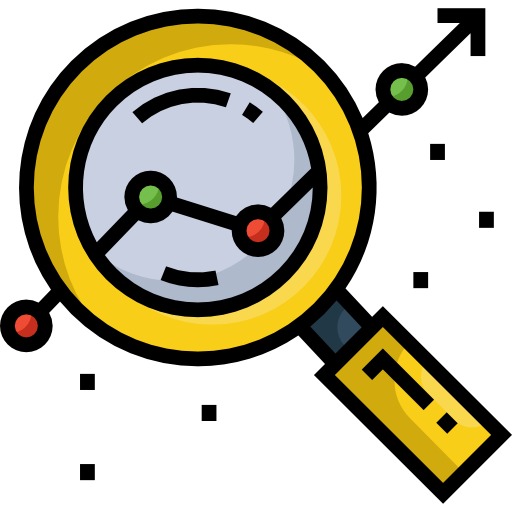 Get Started