arrow_drop_down
The Living of Two Lives
arrow_drop_down
More work by Michael Filippone:
Certain themes run deeply throughout each story in Tina May Hall's collection The Physics of Imaginary Objects. Most of these themes are simple items like wind, insects, seeds, snow, siblings, secrets, or common ties such as imitation, invasion, or determination.
The first story, "Visitation", acts as an oeuvre of the thematic threads that run through this collection. "Visitation" is about a woman in her home while her husband is away on business. During this period of solitude, a squirrel is rotting in one of the walls and permeating the house with an awful stench. This is a story of invasion. It is a tale of displacement, of being ousted from your own home. First it is the squirrel, dead, rotting, reeking, keeping her out of her home, then the wasps who move in set up their nest and take her home as their own. Then it is the deer:
The radio in the truck ran reports of home invasions, terrorist alerts, deadly viruses—all stories of hospitality abused. The wasps continued to seep into the basement, and the deer showed up each night to scrape at the door. It began to seem there was something gone wrong in the house. I had spent several winters there, and the animals never had acted like this. I couldn't help but wonder if Paul had brought something with him, a ghost or a curse or an unhappy soul.
In the story "Faith Is Three Parts Formaldehyde, One Part Ethyl Alcohol", a woman without a finger falls in love with a man without a voice, and each one is holding onto his or her own secret, until they share them with each other:
She never showed it to anyone. This was partly because she didn't want any- body to know about it. Cutting it off had been enough to make the nuns expel her from the convent, even though she was, by their account, the most promising novice they'd seen in years. If the fathers found out she had kept it, she would probably be excommunicated. The other reason she never showed anyone is because she was afraid that sharing it would diminish its potency. Her severed finger is a miracle, a divine link. Every time she unwrapped it in the darkness under her desk or in the chill of a bathroom stall, it would glow love. It is a piece of her that is always praying, a sign of the preservative power of God's grace.
In the story "The Woman Who Fell in Love with a Meteorologist and Stopped the Rain", a woman develops an infatuation over a news station weatherman and begins to will the sun to shine in defiance of his forecasts for rain:
As the week progresses, he grows more stubborn in his pronouncements. She feels a twinge over tricking him like this, like the wife who tosses her husband's favorite ratty sweatshirt and insists he has misplaced it. But the lines of green tongues tasting the air of her garden remind her of imbalance of their relation- ship, the way he has never had to wait for her, how he doesn't know the tense pleasure of anticipation.
The Physics of Imaginary Objects concludes with "All The Day's Sad Stories: A Novella". This is the story of Mercy and Jake and their heartbreakingly real relationship. They eat together. They drive together. They argue. They make love. Mercy spends her nights doing yoga, while Jake spends his playing online poker.
In fewer than fifty pages we see the way two people can be in love, and how that love can be both the best and worst thing in the world. Or, more specifically, how it can go completely beyond good and bad, and simply be the truth, the only thing there is. We see trust and disappointment. We feel the way they struggle together and how they struggle apart. We watch as Mercy fights against age to conceive a child. We see the way Jake fractures under the stress of providing. We see them struggle. We see them fight.
They rapidly move on to his mother, the times Mercy forgot to mail the gas bill, the number of instances they've washed each other's laundry or had to repark the other's car. Indifferent winter binds the house. To annoy her, Jake goes ice-climbing in a snowstorm. What he doesn't know is how her relief at his coming home safely will be mixed with regret that no terrible thing happened to punish him. To escape her own pettiness, she goes snowshoeing in the same storm, taking the dog with her for company. The ice packs into the dog's paws until trickles of blood dot its footprints, and she pretends not to notice. In the snow, she could be anyone, a different person entirely. Shush, shush go the snowshoes until she is lost in the woods, the storm blown up into a near blizzard, and she finds a felled tree to sit down on, tucks the shivering dog behind her knees, waits for it to pass.
There is little in this collection of stories that is short of astounding. Tina May Hall writes with the understanding of someone who has lived two lifetimes: one full of love, the other full of loss. These are stories of need and of understated passion. These are tales of truth.

Discover...
Browse through thousands of stories, poems and more. Whether you're into crimes comitted, tales true or dragons slayed, we have what you're looking for — written by professional and proven authors.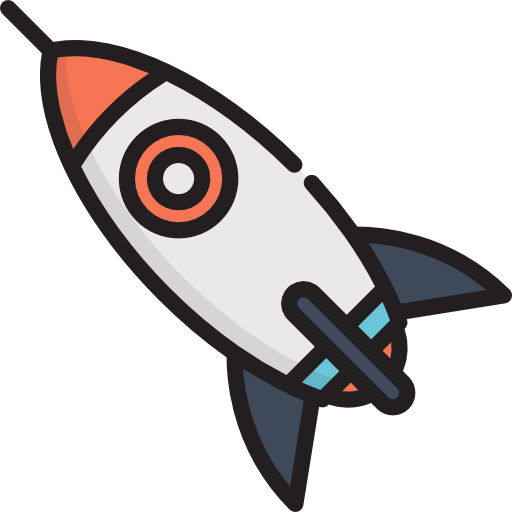 The more you read and interact, the more we can find new and exciting work for you.
Join now
Share...
Automatically make and receive recommendations as you read. Extend your experience through comments, sharing, connecting with authors and following readers with similar tastes. Reading becomes both personal and social.
Decide...
The more you do, the better your experience! We'll improve our recommendations to you and others based on what you've enjoyed and followed. The more a work is liked or person followed, the more impact they have.

Challenge yourself...
Set up a personal challenge to read more. Explore a new genre or author. Red Fez can help you discover more, keep track of everything you've read and broaden your horizons.
Join now
For Writers & Creators
Get published in Red Fez.
Create a single space to share all your published (and unpublished) writing.
Discover who is actually reading and enjoying your work.
Find your audience & identify your work to readers who enjoy what you create!
Get a better understanding of the strengths and weaknesses of your work. Discover your most (and least!) popular work.
Connect with your readers through comments, scroll posts and direct messages.
Connect with other writers in your geographical and interest areas.
Find a publisher through our extensive list of publishers.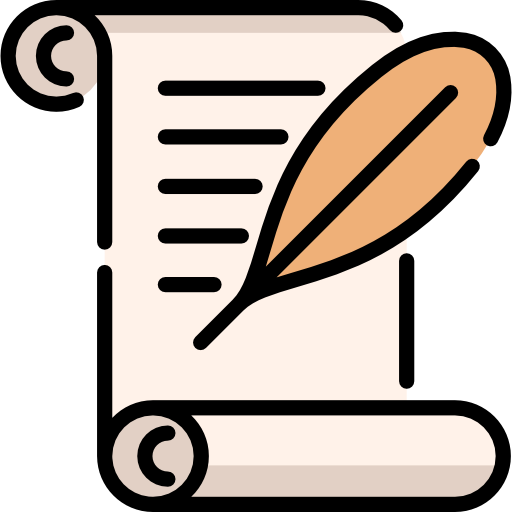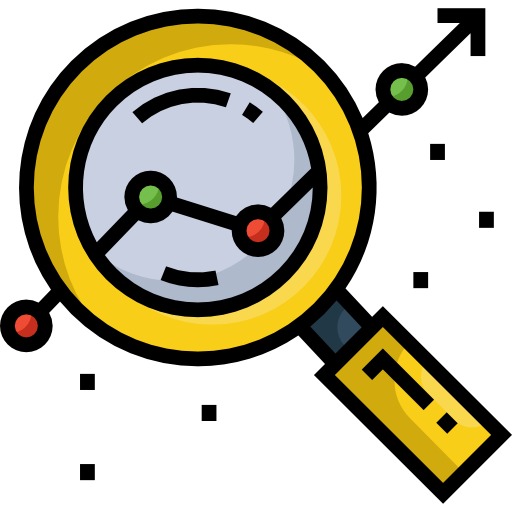 Get Started