arrow_drop_down
The Novel is the Freak
arrow_drop_down
More work by Robert Kloss:
I'll admit that I expected Jamie Iredell's encyclopedic The Book of Freaks to be all Bearded Ladies and Lizard Men. It is nothing of the sort. Instead, within this novel of prose poems we find a kind of map of all humanity for, as Iredell's entry on the term "Freaks" explains, Freak can be defined as nearly any and all humans as they exist on Earth. And in this process of mapping, Iredell largely succeeds, reshaping our understanding of the familiar and the obvious, down even to our consideration of literature itself.
Similar to early Ben Marcus, the entries themselves are largely drawn from recognizable sources, twisting the clichés and perceptions of places and occupations and persons into new meanings and landscapes, until every Russian owns a bear pedaling a too-small bicycle around their living room, a bear wielding a hockey stick, the Japanese are all insatiable for squid ice cream, and
San Francisco is currently undergoing an immense digitalization project. The goal: by 1999 San Franciscans will have reversed time and converted San Francisco, having contained it inside a Silicon Valley web server. There, all the San Franciscans will utter San Francisco into eternity. This is fortunate, since the west coast of San Francisco is a traverse fault, and soon San Francisco will become Alaska, and Alaskans have already stockpiled ammunition in preparation for this dreadlocked invasion.
In this combination of the fantastic and the familiar, what seems satiric may in fact be a very beautiful sort of realism, for as Robert Coover wrote in his blurb of Marcus' Notable American Women: those who would describe this work as fantastic, surreal, or anti-real, I can say that is this Ohio exactly as I remember it. Iredell's instructional entries get at something very fundamental about the nature of fiction, an almost visionary aspect, where the role of the writer is not to entertain in a readable and expected fashion but to reshape and reinvent the reader's perceptions. Iredell also seems to assert (correctly in my view) that the best way to achieve this is through unconventional methods.
Part of Iredell's reshaping of the recognizable includes the most familiar and often neglected elements of a book—front matter, acknowledgements, and blurbs. Here, Iredell achieves some of his strongest effects, the entry for "Blurbs" reading like Rabelais with its alphabetized list of "typical" adjectives and eventually giving way to the blurbs themselves, a mostly non-sense series from actual writers and publishers, with Blake Butler's blurb confessing when I was 47 I killed a child with a razor bat and a pocket mirror. I had to beat the shit out of that childbaby face so good if it was going to die and I surely wanted it to, for it wore gold slacks, the best slacks to this day still I've ever seen. The placement of these blurbs within the structure of the book forces the reader to reconsider the very purpose and nature of every aspect of the traditional novel, from its organization of content to its emphasis on tidy plots and characterization.
The Book of Freaks is very much a novel, although I'm not certain if Iredell would agree, or even care. It is important, though, to assert Freaks as a novel for in recalling such writers as Marcus, Rabelais, and those forerunners of meta-fiction, Sterne, Cervantes, and Carlyle, Iredell reminds us that the so-called "experimental novel", long disdained by the mainstream literary community as a sort of "freak", has in-fact existed since the very dawn of the form. We are reminded that the role of true literature has always been to reshape, to rethink, to push, to transgress, and not to manufacture the sort of literary works Iredell here scorns for their straight-to-DVD nature and their Coldplay soundtracks. I assure you: Coldplay would not provide the soundtrack to this freak.

Discover...
Browse through thousands of stories, poems and more. Whether you're into crimes comitted, tales true or dragons slayed, we have what you're looking for — written by professional and proven authors.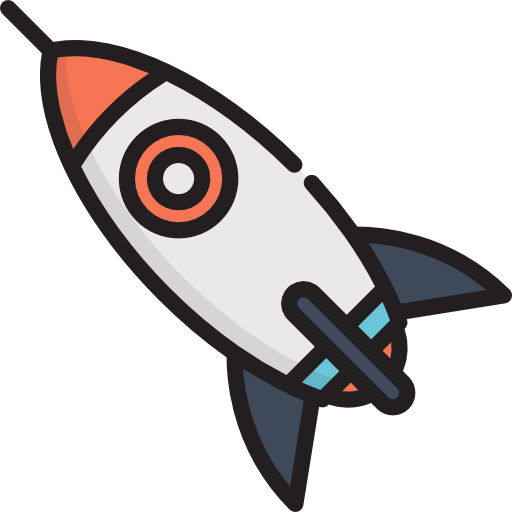 The more you read and interact, the more we can find new and exciting work for you.
Join now
Share...
Automatically make and receive recommendations as you read. Extend your experience through comments, sharing, connecting with authors and following readers with similar tastes. Reading becomes both personal and social.
Decide...
The more you do, the better your experience! We'll improve our recommendations to you and others based on what you've enjoyed and followed. The more a work is liked or person followed, the more impact they have.

Challenge yourself...
Set up a personal challenge to read more. Explore a new genre or author. Red Fez can help you discover more, keep track of everything you've read and broaden your horizons.
Join now
For Writers & Creators
Get published in Red Fez.
Create a single space to share all your published (and unpublished) writing.
Discover who is actually reading and enjoying your work.
Find your audience & identify your work to readers who enjoy what you create!
Get a better understanding of the strengths and weaknesses of your work. Discover your most (and least!) popular work.
Connect with your readers through comments, scroll posts and direct messages.
Connect with other writers in your geographical and interest areas.
Find a publisher through our extensive list of publishers.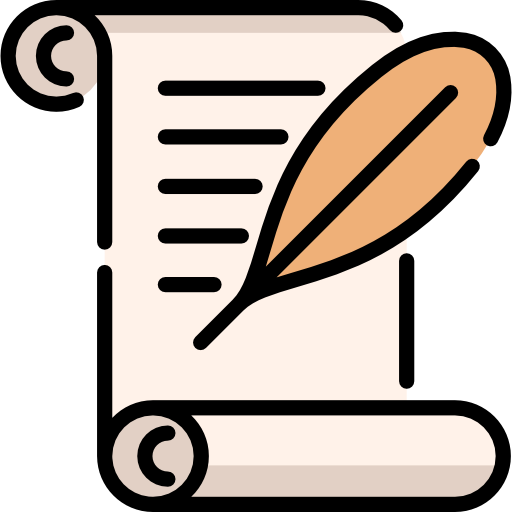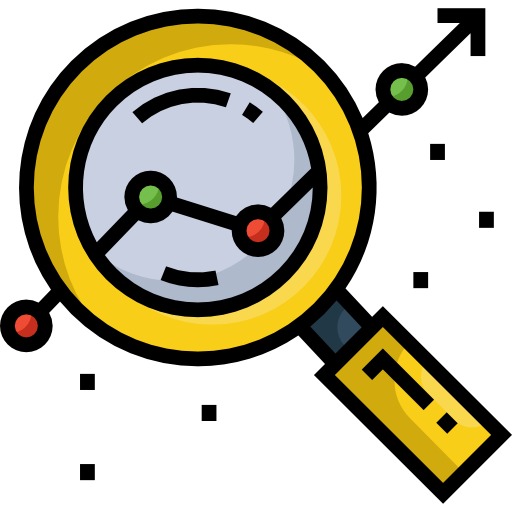 Get Started