arrow_drop_down
The Youth in Imagination, Rekindled
arrow_drop_down
More work by J. A. Tyler:
The Youth in Imagination, Rekindled
The book description of Austin Nights leads with this sentence: 'Optimism and adventure in these difficult times.' This is exactly what self-publishing is, what Michael Davidson's writing is, and what Austin Nights is. In my experience, most self-published books share a mixed bag of faults, pitfalls, and short-comings, and while Davidson's self-published Austin Nights doesn't entirely escape these snares, it is an excellent catalyst to a conversation well worth having, and one that will be continued for decades.
I've already decided I'm going to work with what I have. Michael has faults, like anybody else, but I'm going to work with his faults and make the most of them.
That doesn't mean every now and then I won't mention his faults. I have no intention of keeping him in the dark, or reinforcing his delusions. He needs to get thinking like a man. I'm in no hurry. I'm only 22, and I have another five or six years of graduate school to get through. We have time to get married and raise a family, but I at least want him to understand his ideas about how to live are not very practical, nor will they make him the happiest.
Tiny Toe Press is run by Davidson, and its first release is his debut novel, Austin Nights. This is what a large portion of self-publishing looks like, an author creating a press and releasing his or her work under that label. But Davidson has shaken this structure up a bit by opting to make the books himself rather than using readily available print-on-demand services. Davidson's DIY process gives the book a more comfortable feel than the typical self-publishing services would, though there are some drawbacks in the strength of the glue (a few of my pages shed as I read) and limitations in the graphics / color power of home printing or community options. But the hand-making of Austin Nights is a nice gesture and lends Davidson's book an authentic charm that is often absent in self-publishing.
Beyond the look and feel of the physical object in a reader's hands though, the content of a self-published book is regularly that book's downfall, its ultimate detriment. Austin Nights is part journey-of-self-discovery, part boy-meets-girl, and part travelogue, all generously mixed with a somewhat slapdash dose of meta-fiction. The story is easy to follow and uses many tools of narrative progression, even mixing method and mode to keep the reader treading lightly, but it often feels like Austin Nights needed a more objective editor, someone to say yes and no when it is so tough to say yes and no, someone to lead Davidson to his best writing, which is occasionally too-far buried in Austin Nights.
It's harder, it's less certain, it's insecure, crazy and highly un-laudable, but this is, to be blunt, who I am. This is how I made my world, and I have to believe I made it this way for a reason, if not, everything I was before, my entire history, would be destroyed, and I don't believe any part of me should be destroyed. I've been decent my entire life. I respect all of me, the whole spectrum, from year 0 to year 30.
Somewhere in there I wanted to become a writer. Somewhere in there I wanted so badly to write for the rest of my life, and although there are many ways to do this without being a factotum – I can go about it smarter, with more perspicuity, a little more sense – I've never been one who tries to be smart.
Austin Nights reads like a very early novel, letting us in on perhaps a bit too large a glimpse of a writer's learning curve. On one hand, this is what scares me about self-publishing: that anyone can publish anything in any form at any time, which means that sometimes up-and-coming writers like Michael Davidson might publish an early novel that, five or ten years down the line, they wish to retract. On the other hand, this is what invigorates me about self-publishing: that anyone can publish anything in any form at any time, which is why I am writing about Michael Davidson's words, sharing his book with a larger audience, generating interest in his work, and extoling him as an up-and-coming writer. You see the dilemma, right? If you haven't joined it already, welcome to the conversation.

Discover...
Browse through thousands of stories, poems and more. Whether you're into crimes comitted, tales true or dragons slayed, we have what you're looking for — written by professional and proven authors.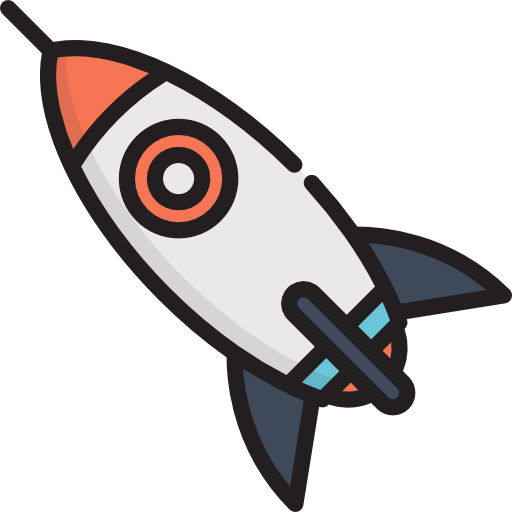 The more you read and interact, the more we can find new and exciting work for you.
Join now
Share...
Automatically make and receive recommendations as you read. Extend your experience through comments, sharing, connecting with authors and following readers with similar tastes. Reading becomes both personal and social.
Decide...
The more you do, the better your experience! We'll improve our recommendations to you and others based on what you've enjoyed and followed. The more a work is liked or person followed, the more impact they have.

Challenge yourself...
Set up a personal challenge to read more. Explore a new genre or author. Red Fez can help you discover more, keep track of everything you've read and broaden your horizons.
Join now
For Writers & Creators
Get published in Red Fez.
Create a single space to share all your published (and unpublished) writing.
Discover who is actually reading and enjoying your work.
Find your audience & identify your work to readers who enjoy what you create!
Get a better understanding of the strengths and weaknesses of your work. Discover your most (and least!) popular work.
Connect with your readers through comments, scroll posts and direct messages.
Connect with other writers in your geographical and interest areas.
Find a publisher through our extensive list of publishers.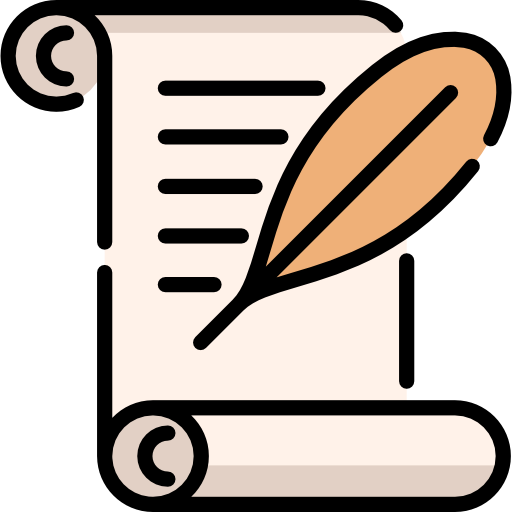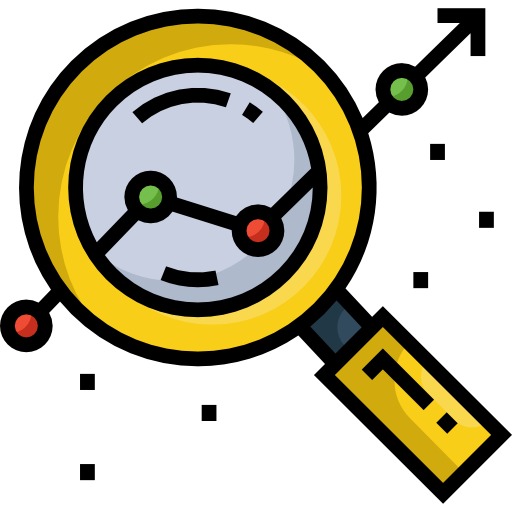 Get Started