arrow_drop_down
When the Anger Subsided; or, Then There Was Infection
arrow_drop_down
More work by J. A. Tyler:
When the Anger Subsided; or, Then There Was Infection
I wanted to say Damn this book, it is labeled as a poetry collection but it isn't poetry, it is a smattering of pseudo blog posts that have little to do with literature except that they are written and published – otherwise, they are only sex-lists, filth-of-consciousness, and personal scandal spread as far and wide as a whore's legs, open for business in the same way that all who wrote blogs prostituted themselves to the cyber-world.
I wanted to, but I can't, because Megan Boyle's writing crept over me the way I suppose crabs do, as an infestation, and this review is maybe the only way for me to shave and de-louse.
What holds my interest the most in Selected Unpublished Blog Posts of a Mexican Panda Express Employee, the latest release from Tao Lin's Muumuu House, is the idea of negation in tandem with an explosion of revelations. How Boyle wraps the internet into this crazy romp of a poetry collection bursting with sex and embarrassment and rampant, unchecked honesty is astounding.
'Selected' means not all were included. This is the first act of negation, of withholding. And though this book is clearly a concrete publication, the idea is that these were posts unpublished by the blog's author at the time, making 'Unpublished' another act of negation. And what is a blog, a personal one? It is a dead tool at this point, the world having moved on, but in its prime personal blogs were the ultimate negation: Who wanted to read what you had to say other than your family and friends? (and even they only pretended to subscribe to your feed sometimes). A blog was an act of simultaneous revelation and negation, a futile attempt to be heard in a place where you couldn't amplify your voice enough. Selected Unpublished Blog Posts of a Mexican Panda Express Employee is mired in negation but also revels in being a part of the internet where people revealed themselves, the selves they were ashamed of, embarrassed by, and saddened with.

The title is what grabbed me, what made me want to read Boyle's book, but this poem in particular is what turned my opening volley of anger into a mush of compromise, coming to see what Boyle was doing inside of this festering sore she had created, these poems: there was a big snowstorm and i didn't have school or work last week
minimal contact with other humans, minimal showering
on thursday night I drank a bottle of wine by myself and some old friends from high school simultaneously texted me '14/m/md wanna cyber'
then we text message cyber sex
they would send me text messages at the same time
think i took it up the butt and got it in the mouth and face too, said i wanted to be 'blinded with cum' then 'sat on their faces'

i asked where they were and they were too far away for me to hang out with them
a few minutes later i drunk dialed my mom and told her i loved her and didn't want her to die, ever
the light in my living room looked pretty from the snow at night This is a beautifully complex poem that doesn't look like a poem or sound like a poem but that seeps into a reader as a poem, eventually, when we aren't ready or prepared. And it is poems like these in Selected Unpublished Blog Posts of a Mexican Panda Express Employee that Megan Boyle used to make my anger subside, that brought me in another direction, that took me to a place where this book stirred me, and it will stir others, and for that it is a collection worth reading.

Discover...
Browse through thousands of stories, poems and more. Whether you're into crimes comitted, tales true or dragons slayed, we have what you're looking for — written by professional and proven authors.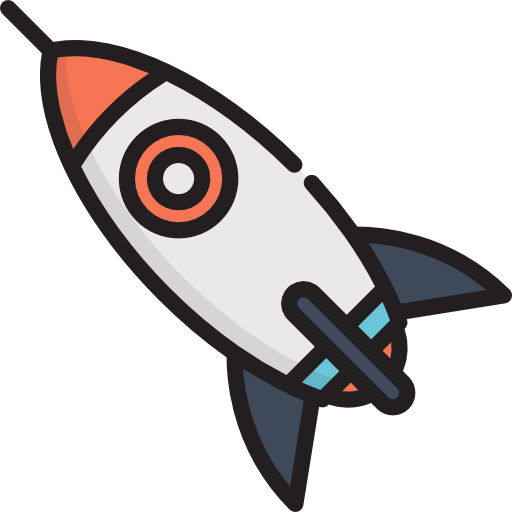 The more you read and interact, the more we can find new and exciting work for you.
Join now
Share...
Automatically make and receive recommendations as you read. Extend your experience through comments, sharing, connecting with authors and following readers with similar tastes. Reading becomes both personal and social.
Decide...
The more you do, the better your experience! We'll improve our recommendations to you and others based on what you've enjoyed and followed. The more a work is liked or person followed, the more impact they have.

Challenge yourself...
Set up a personal challenge to read more. Explore a new genre or author. Red Fez can help you discover more, keep track of everything you've read and broaden your horizons.
Join now
For Writers & Creators
Get published in Red Fez.
Create a single space to share all your published (and unpublished) writing.
Discover who is actually reading and enjoying your work.
Find your audience & identify your work to readers who enjoy what you create!
Get a better understanding of the strengths and weaknesses of your work. Discover your most (and least!) popular work.
Connect with your readers through comments, scroll posts and direct messages.
Connect with other writers in your geographical and interest areas.
Find a publisher through our extensive list of publishers.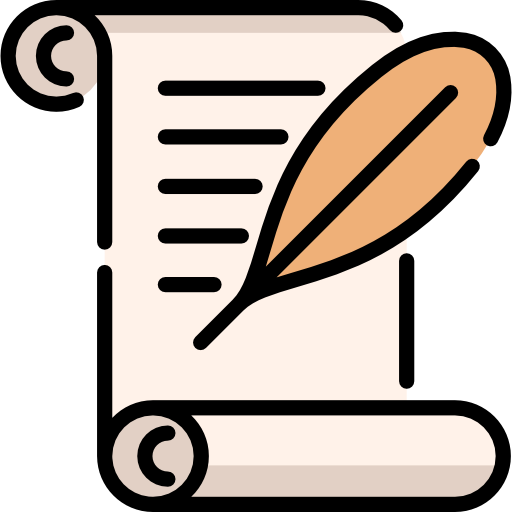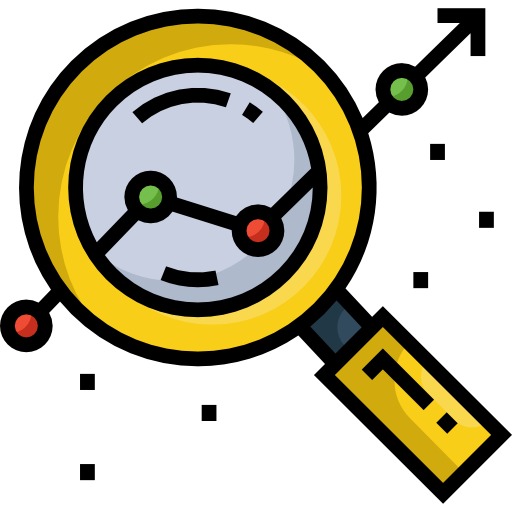 Get Started