arrow_drop_down
Mack's Card Shack
arrow_drop_down
More work by Josh Olsen:
AS USUAL, Mack's Card Shack is closed.
In fact, I can't recall the last time I'd seen it open.
Granted, I haven't lived in LaCrosse, Wisconsin since August of 2003, and it isn't as though I visit Mack's very often, but I've walked by at least 2 or 3 times a year, for the past 8 years, since moving to Michigan, and never once has it been open for business.
But even if it had been, I don't know what I'd buy there.
I haven't collected baseball cards since I was 13 years old, but still, I like to browse.
I still appreciate the aesthetic of baseball cards.
The musical names, the contrasting colors, the feel of the cardboard, the smell of the gloss and wax.
I may not recognize the names of the players; I may not be able to say who won the last World Series- but the idea of baseball cards remains comforting.
I'm a true sucker for nostalgia.
I still possess most of my childhood baseball card collection, nestled away in a large, waterproof, Rubbermaid container in my oft-flooded basement, and at the very center is the crown-jewel of my collection, a dusty binder of ninety-eight near worthless Jose Canseco cards.
Honestly, my baseball card collection takes up more space than its worth.
I was never very skilled as a speculator (my individual cards were rarely worth more than a single dollar or two) but I just can't bring myself to dispose of my collection.
I've given it considerable thought, but I just can't do it.
Along with my Star Wars action figures (equally worthless in their current condition) my baseball cards are pretty much the only thing I salvaged from my childhood.
So maybe that's why I romanticize them so.
Maybe that's why I look back so fondly on my years as a collector.
And maybe that's why, after years out of practice, I've become a collector once again.



I've always been a collector in some shape or form, and my living space and wallet are testaments to this. But after a somewhat temporary hiatus, in which I was interested in more vulgar endeavors, I've fallen back into it, and I've fallen hard.
That's why I'm back here in front of Mack's Card Shack, a shoddy, faux-wood paneled kiosk in the middle of Bridgeview Plaza.
Across the hall is one of four local Coney Island restaurants, where I've just eaten two chili dogs and a bucket of salty, shoestring French fries, washed down with an ice-cold Mt. Dew.

The video game arcade has been gone for quite some time now, replaced by a hair and nail salon, and rumor has it that adventurous men can solicit an inexpensive blowjob in the public restroom.
Everything else is pretty much as it was while I was coming of age in the area.
It's not a glamorous place, to say the least. The two stores that anchor the stripmall are ShopKo and Goodwill. The design reeks of the 1970's and is in bad need of multiple renovations.
But its casual (albeit well-worn) ambience is disarming.
There's no visible posted hours of business to refer to, and so I take my time window-shopping, unfazed by the handmade Smile for the Security Camera sign- taped to the inside of the Shack's window.
On the other side of the glass is a row of boxes containing sealed packs of cards.
Baseball, football, basketball, hockey, even one random box of Pokémon cards.
I find myself craving the intoxicating, nearly euphoric experience of opening a pack. Just one pack.
Maybe two.
Visiting Mack's Card Shack makes me want to get in the car and drive to the other local baseball card shops I used to frequent, but none of them, that I'm aware of, still exist. Tom's, as it was called (named after its sole employee and owner- a middle-aged, blue-collar, uncharacteristically handsome man who discreetly flirted with my best friend's mother while we spent our allowance on packs of Topps, Fleer, and Donruss) is now no more than an empty grass lot.
There was another baseball card shop I used to patronize nearly every day after school, that I simply cannot remember the name of, but I'll never forget the guy who ran the place.
At some point in his life, he had been severely burned, and each and every inch of visible skin was covered in thick, white scar tissue.

He was nice enough, but clearly a prejudiced man, often speaking ill of the Hmong children as they walked by his store front, unaware that I was close friends with many of them, though I doubt he would have censored himself had he known otherwise.
My most memorable moment in the burned man's baseball card shop occurred on the day "Magic" Johnson publicly announced his HIV diagnosis.
I had stopped in after school, and the burned man was silently watching the small TV he had mounted on his shop wall.
One of America's most beloved athletes had contracted the world's most feared diseases.
I guess it was only fitting that I received the news in a store that profited from sports memorabilia.
That alone would have made for a memorable day...



Inexplicably, the burned man chose to break the silence with a joke.
"What's the first thing you do after you get done eating a hairless pussy?" he asked to no one in specific, then immediately delivered the punchline, "You put the diaper back on."
It was the most horrific joke I had ever heard.
As a matter of fact, I hesitate to write it down, but I feel it's completely necessary in order to accurately portray the type of character the burned man was.
Granted, I knew relatively little about this man, I mean, I didn't even know his name, and now I refer to him simply as the burned man, but the fact that he was the kind of man who would publicly tell a joke such as this, in front of a seventh grade boy, no less, aids in building his persona.
The baseball card- collecting community was full of personality.

A community full of grown men who had dedicated their lives to nostalgia.
Like the squat, cantankerous softball coach who, along with his squat, cantankerous son, would clumsily rifle through my baseball cards while simultaneously devouring multiple Big Macs.
And the sweetly senile elderly man who had to ask his mother for permission before making a trade, then during his off hours would ride his Schwinn bicycle through LaCrosse wearing no more than a pair of black spandex shorts, a sports bra, and high-heel shoes.
These men always seemed so odd to me, and quite sad.
And now, more or less, I am one of them.



Sure, our product of choice may differ, the previously mentioned men obsessed over sports cards, while I have come to focus my efforts on comic books and Garbage Pail Kids, but in all of us, there's some aspect of our youth that we have become unable to let go.
And that, I believe, is clearly the crux of any and all collection cultures. Nostalgia.
I don't believe that should come as any surprise, and I'm positive that other people have stated it, and stated it much more eloquently before me, but it's an idea that fascinates me, no less, cliché as it may sound.
Why is it that these men (myself included) cannot simply move on?
What is it that causes us to obsess over these remnants of our adolescence?
I'd rather not spend too much time thinking about it.
Honestly, I'd rather not think about it at all.
All I want to do is buy a pack of cards, but Mack's Card Shack is closed, as usual, so I guess I'll take my business down the hall to ShopKo instead

Discover...
Browse through thousands of stories, poems and more. Whether you're into crimes comitted, tales true or dragons slayed, we have what you're looking for — written by professional and proven authors.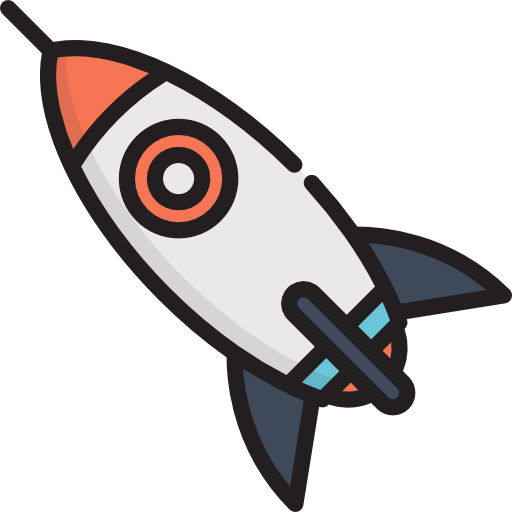 The more you read and interact, the more we can find new and exciting work for you.
Join now
Share...
Automatically make and receive recommendations as you read. Extend your experience through comments, sharing, connecting with authors and following readers with similar tastes. Reading becomes both personal and social.
Decide...
The more you do, the better your experience! We'll improve our recommendations to you and others based on what you've enjoyed and followed. The more a work is liked or person followed, the more impact they have.

Challenge yourself...
Set up a personal challenge to read more. Explore a new genre or author. Red Fez can help you discover more, keep track of everything you've read and broaden your horizons.
Join now
For Writers & Creators
Get published in Red Fez.
Create a single space to share all your published (and unpublished) writing.
Discover who is actually reading and enjoying your work.
Find your audience & identify your work to readers who enjoy what you create!
Get a better understanding of the strengths and weaknesses of your work. Discover your most (and least!) popular work.
Connect with your readers through comments, scroll posts and direct messages.
Connect with other writers in your geographical and interest areas.
Find a publisher through our extensive list of publishers.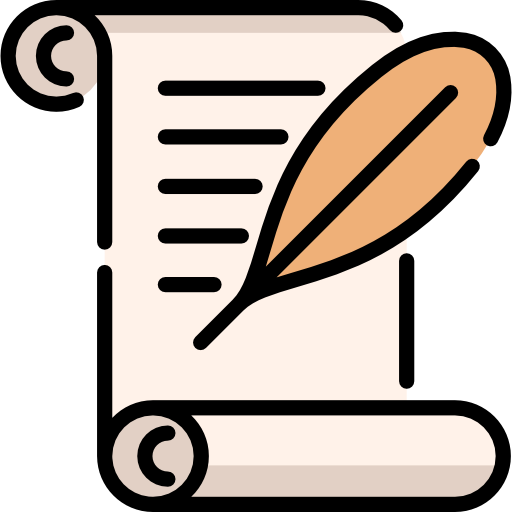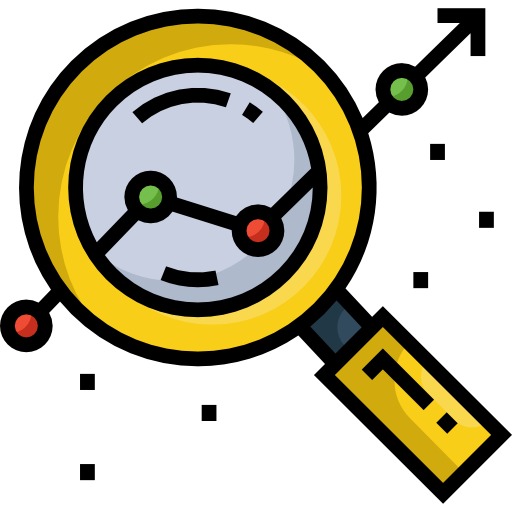 Get Started