arrow_drop_down
The Wonderful Finding of Something New
arrow_drop_down
More work by J. A. Tyler:
The Wonderful Finding of Something New
from 'The First':
I was seventeen
The Master was a small man and angry man
His wife had fallen down the stairs and died / His
first wife Margaret Ann
And so he married an Elizabeth and started raping me
Samuel was the first the first of his not his
Children for every child he gave Elizabeth for every
child who bore his name
I bore that white child's shadow
Samuel was the first
nigger I bore
The first time I read Peter Markus, I couldn't stop. I read Good, Brother. I read The Singing Fish. I read The Moon is a Fish. Then I waited on tip-toes for Bob, Or Man on Boat, and I now am eagerly waiting for his forthcoming We Make Mud. This is what it is for me to open up my eyes to a brand new world of words, where everything sits in my face like new on a shelf, in an open jar, the scent of rain or mud or rain making mud, filling up the space. Then I open an envelope from Rescue Press, Shane McCrae's In Canaan falls to my hands, and I have opened up another new set of eyes, a rhythmic pulsing brew of what I've not seen before.
from 'The Mercy':
My first though was My Baby's sick / Wasn't a thought
really but that's what all that blood / Felt like
but all that blood felt like my Mary getting / Sick on my hand
Wasn't a thought my first thought was I wasn't / Really but all that blood
after the first / Cut I couldn't stop
because it hurt
I couldn't stop / Hurting her because it hurt I had to cut her head / All the way off
In Canaan takes its direction from runaway slaves, a narrative of bodies disconnecting from other bodies, the eventual result of having to kill one's own family, or fleeing across a frozen Ohio, or both. There is black mixing with white, a raping and the constant scarred torture, shovels to backs of heads and heads cut off, and yet: everything in this book's freshly-paced pages is somehow at ease in its violence, lovely in its aggression, sweetly singing of turmoil in the most beautifully threaded poems. To master this, tension and violence with love and adoration, a humble respect for words while simultaneously pulling them apart, limbs from limbs, this is no amateur feat; it is to be respected, read up, talked about.
from 'In the Moments Before the Master Broke Down the Door':
After I killed my daughter
I felt calm / More
calm than I had ever felt before
More calm than any clam I ever go
From after pushing babies out
I / Thought we would all escape
McCrae's writing is, in short, phenomenal. There is a growling deepening of words, phrases that bend and bust and recommit to one another via repetitions and hands holding. There is depth in content and context and sentences. There is a muddy bottom here that I am wallowing in. I have found Shane McCrae. I have found Rescue Press. This was a glorious treasure hunt where the chest of awesome immediately opened before me. I will be reading more McCrae. I will be reading more Rescue Press.

Discover...
Browse through thousands of stories, poems and more. Whether you're into crimes comitted, tales true or dragons slayed, we have what you're looking for — written by professional and proven authors.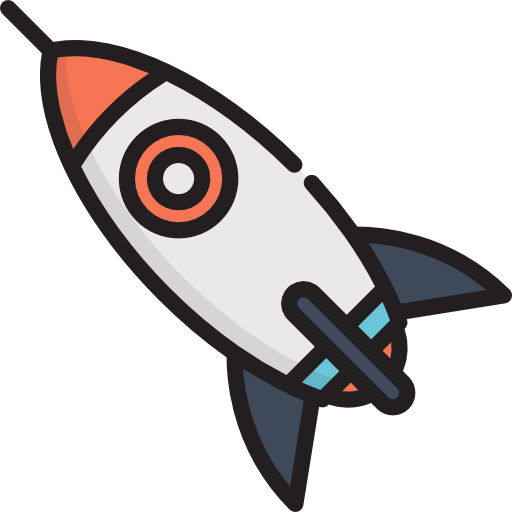 The more you read and interact, the more we can find new and exciting work for you.
Join now
Share...
Automatically make and receive recommendations as you read. Extend your experience through comments, sharing, connecting with authors and following readers with similar tastes. Reading becomes both personal and social.
Decide...
The more you do, the better your experience! We'll improve our recommendations to you and others based on what you've enjoyed and followed. The more a work is liked or person followed, the more impact they have.

Challenge yourself...
Set up a personal challenge to read more. Explore a new genre or author. Red Fez can help you discover more, keep track of everything you've read and broaden your horizons.
Join now
For Writers & Creators
Get published in Red Fez.
Create a single space to share all your published (and unpublished) writing.
Discover who is actually reading and enjoying your work.
Find your audience & identify your work to readers who enjoy what you create!
Get a better understanding of the strengths and weaknesses of your work. Discover your most (and least!) popular work.
Connect with your readers through comments, scroll posts and direct messages.
Connect with other writers in your geographical and interest areas.
Find a publisher through our extensive list of publishers.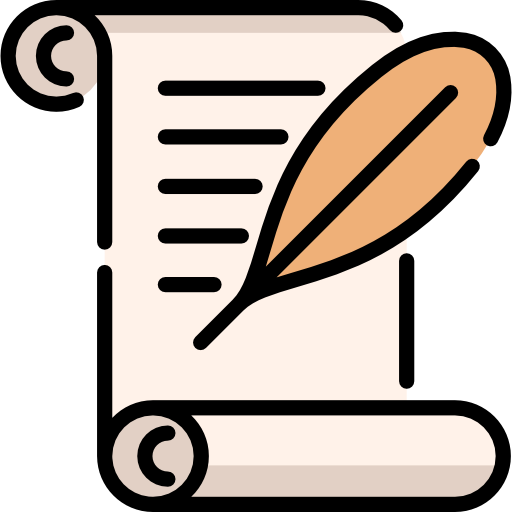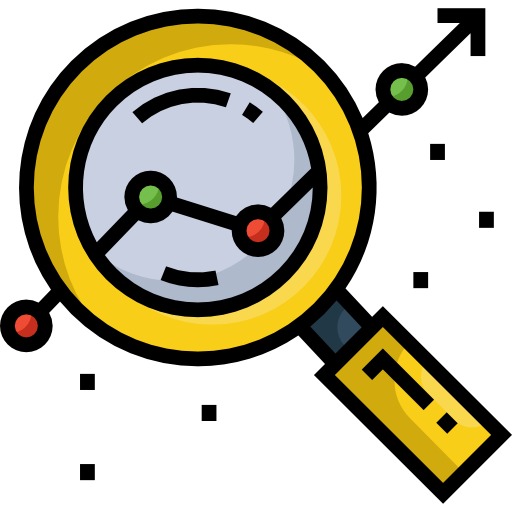 Get Started